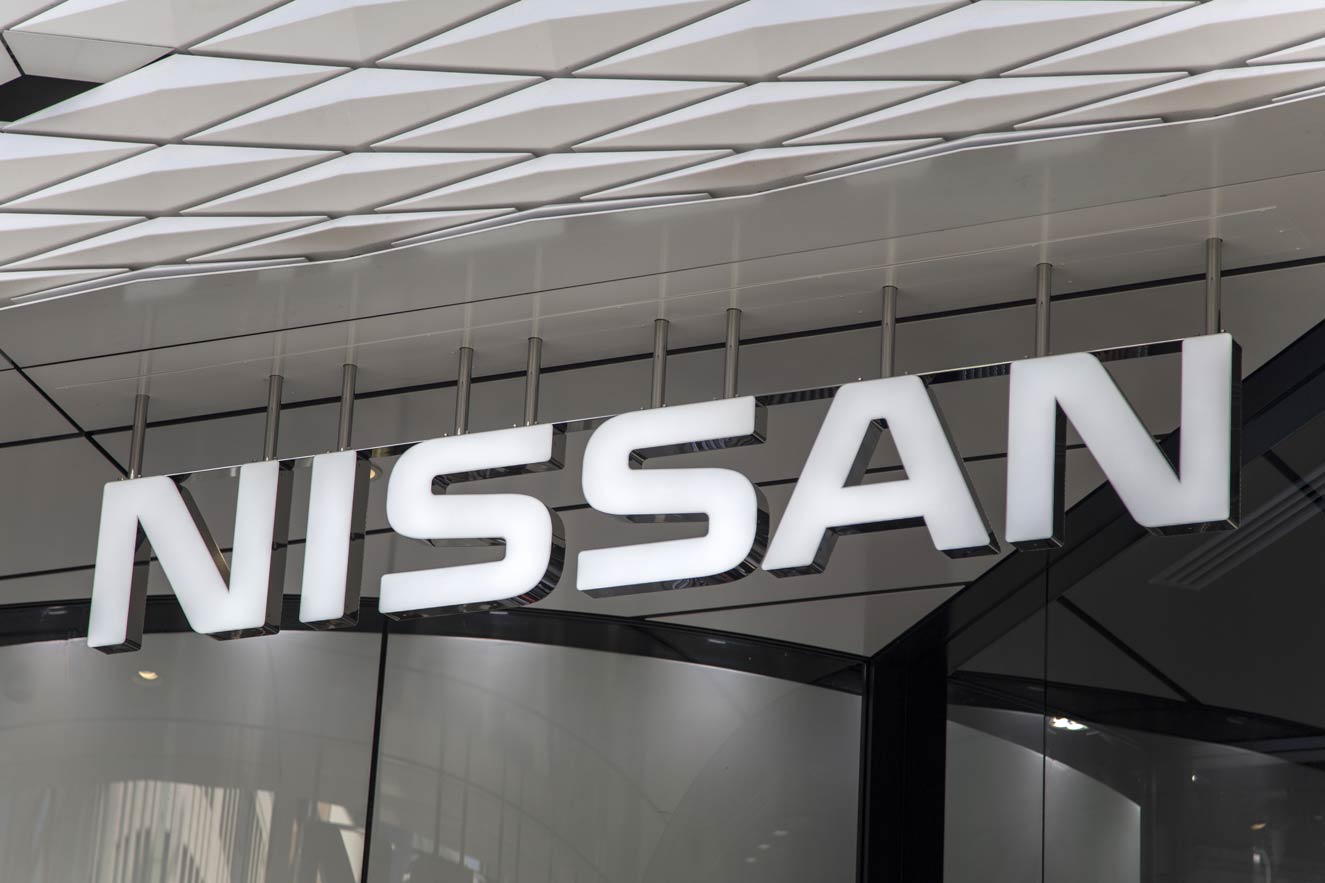 Description
Since the coronavirus pandemic forced consumers into lockdown — and businesses into meltdown — the rules of marketing have changed completely. In a world where we're all stuck at home, but living online, brands are under increasing pressure to think digital-first and optimise how they target and sell online.
But while FMCG or other fast-sales brands only need to worry about driving traffic to their ecommerce stores, brands that rely on footfall and in-store experience are facing much bigger digital transformation challenges. This is especially true in the automotive industry, in which manufacturers have long relied on customers visiting their physical showrooms to test drive before buying.
So, what can they do?
In this fireside chat, Dév Rishi Sahani, Nissan's Global Head of Customer Experience Data Analytics & Reporting talks with Artefact to explain how the car giant has accelerated its digital transformation over the past year and is using data to drive operational efficiencies and increase sales.
Additional Details
Headline - Nissan x Artefact
Registration Button Text - register_now
Replay Button URL - https://marketing.artefact.com/How_Nissan_is_transforming_in_the_digital_world