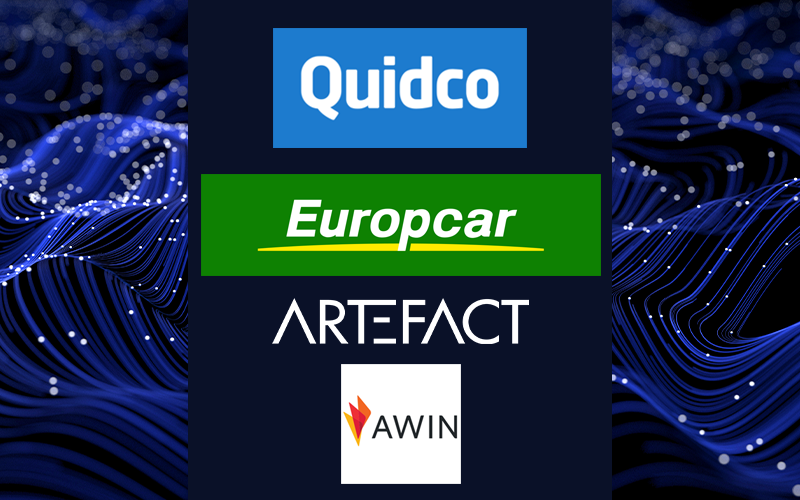 Fireside Chat
Europcar x Quidco x AWIN x Artefact
The Future of Affiliate Marketing: Best Practices and Trends of 2022
Do you want to expand your affiliate programme?
Join us for a fireside chat featuring Europcar's Roman Moreau (Display, Aggregators and Affiliation Manager), AWIN's Lorenz Stimpfl (Global Senior Account Manager); Quidco's Sam Birtwistle (Account Manager); and Artefact's Head of Affiliates, Viktorija Jonikane.
Featuring a client testimony from Europcar, showcasing the challenges and successes of their Affiliate Marketing campaign!
Our experts will discuss the key trends in affiliate marketing for the upcoming year, focusing on the travel industry and affiliates as a whole.
Other topics for discussion will include:
Sharing best practice for digital marketing

Meeting KPI's in a competitive affiliate space

Mature program growth whilst maintaining high ROI

How to achieve a healthy affiliate mix without compromising on budget

International expansion and tips for success
Register now and join us on Feb 22nd to help gain valuable insights from our experts and achieve all of your affiliate goals
Additional Details
Headline - Europcar x Quidco x AWIN x Artefact
Registration Button Text - register_now
Replay Button URL - https://marketing.artefact.com/l/597421/2022-02-22/hysy43