Artefact helps organizations create value across the entire data processing chain by maximizing the use of Palantir's Foundry solution.
Artefact and Palantir are partnering to enable organizations using Foundry to optimize its exploitation through the deployment of a variety of business use cases. This partnership relies on the complementary expertise of both companies to effectively address the data transformation challenges of client companies. 
"Artefact and Palantir offer the best of both worlds: the advanced data technology of Foundry which reconciles all of a company's data and digitizes business processes, and Artefact's expertise in data governance and operational deployment of data solutions adapted to the specific needs of each client,"

says Alexandre Thion De La Chaume, Partner at Artefact.
Foundry ingests, manages, secures and analyzes all types of business data (supply, marketing, sales, purchasing, clients…) to provide a 360° view of a company's data and answer complex analytical questions.
Here are some concrete use cases that can be deployed from Foundry:
Bancassurance players can leverage Foundry to better track transactions, automate risk assessment, and secure identity verification.

Telecom operators are facing permanent challenges; the integration of data from networks, operations, support and assistance channels under Foundry makes it possible to make preventive maintenance actions and improve the customer experience.

In the distribution sector, Palantir's solution can digitize the supply chain and model the impact of promotions on the entire supply chain, as well as establish pricing and future promotions to avoid overstocking and waste.
"From data integration to operational applications, Foundry is a complete solution that supports business and operational managers in their decision making,"

states Ludovic Theretz, Director of Partnerships at Palantir France.
Bridging the gap between advanced unified data management technology and data-driven business acceleration programs
Artefact has developed significant expertise in solving business problems (supply, marketing, process…) by providing actionable answers based on data science, engineering, and extensive sector knowledge. Its multidisciplinary teams, which combine technical profiles (data engineers, data scientists, data analysts) and business profiles (by sector of activity), work with their clients to design use cases that meet concrete business objectives that can be rapidly deployed at scale.
Artefact's support is broad. If a company hasn't yet implemented Foundry, as a Palantir certified partner, Artefact's teams integrate the solution with their existing information systems and train their users. Then, Artefact's business and technology consultants offer personalized support in order to identify high value-added data-driven solutions using data from Foundry.
Artefact teams can intervene on an à la carte basis, at different levels:
Definition of strategy and data governance,

Deployment of use cases and data products to various business units and scaling up,

Foundry technology adoption: end-user training and change management.
To ensure rapid project execution, Artefact employees operating on Foundry have all obtained Palantir certification.
The alliance between Palantir and Artefact allows companies to meet their strategic challenges in data and digital transformation acceleration by fully leveraging the capabilities of Foundry thanks to the strategic, business and technical support of Artefact.
Learn more about Foundry : https://www.palantir.com/platforms/foundry/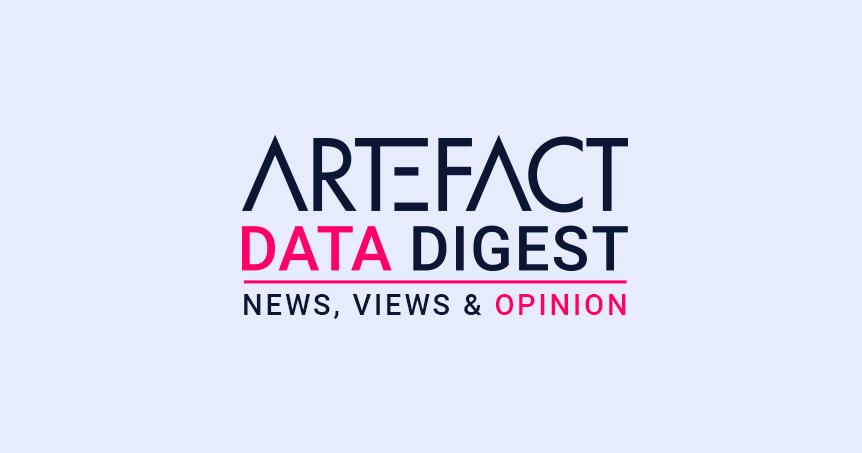 Interested in Data Consulting | Data & Digital Marketing | Digital Commerce ?
Read our monthly newsletter to get actionable advice, insights, business cases, from all our data experts around the world!