We are thrilled to announce the arrival of not one but two new Partners to the Artefact family. Meriem Benchekroun is rejoining Artefact Africa, which she originally co-founded, and Natalia Kopec is welcomed to Artefact UK.
 Meriem returns to help us grow our leadership in local and regional data consultancy. With a specialization in Strategy Consulting from ESCP Europe. After previously working with us, she went on to become the Chief Data Officer for Inwi in Morocco, where she led a successful data transformation.
Now back in the fold, Meriem was attracted by Artefact's entrepreneurial spirit, culture, high level of expertise and ambition. Her hobbies include photography, theatre, and classical and modern dance.
 Natalia Kopec is a new Partner with the UK's leadership team. Natalia has over a decade of experience in strategy consulting, including large-scale strategic transformations and advising executive leadership teams on digital strategy, business model innovation and top-line growth.
She has worked with global clients from various industries, including pharmaceuticals and consumer goods. Previously, Natalia worked with IBM Consulting's Enterprise Strategy practice.
In her free time, Natalia enjoys fitness, music festivals and winter sports.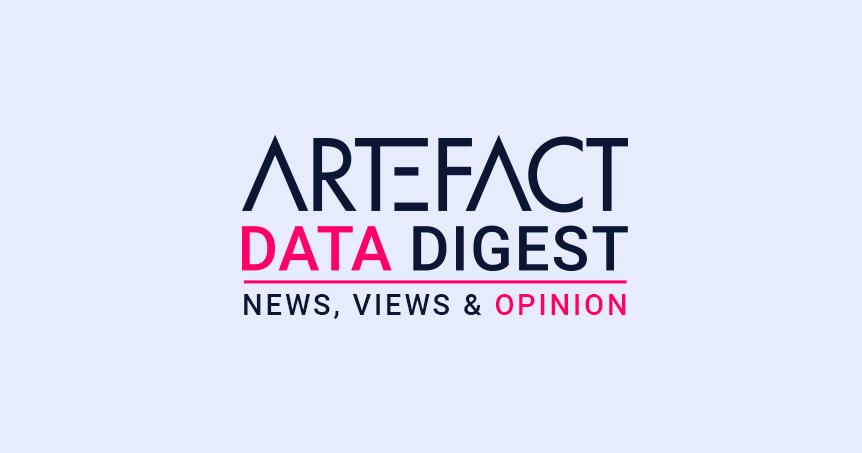 Interessiert an Datenberatung | Daten & Digitales Marketing | Digitaler Handel?
Lesen Sie unseren monatlichen Newsletter und erhalten Sie umsetzbare Ratschläge, Einblicke und Business Cases von unseren Datenexperten aus aller Welt!