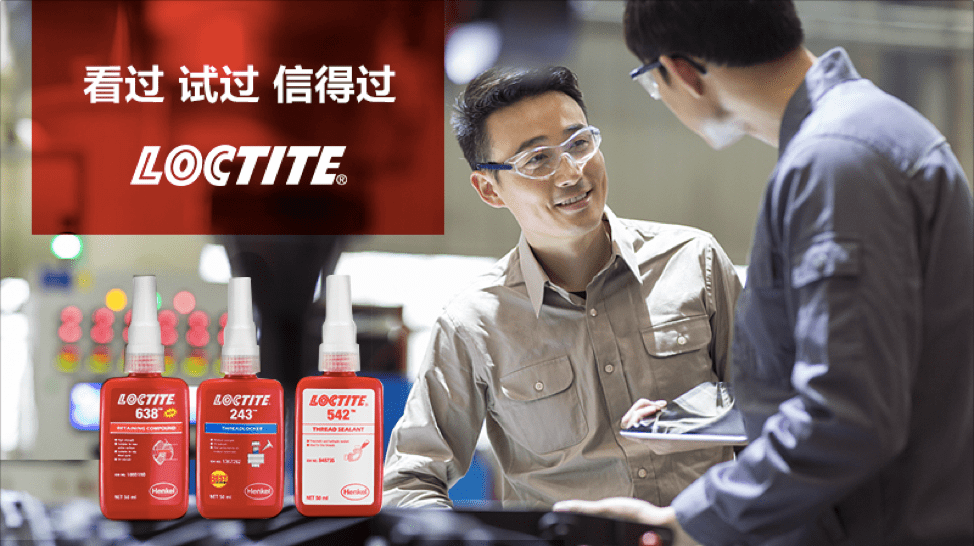 25 September 2020
Artefact China will handle digital innovation projects for adhesive manufacturer, Loctite.
Artefact China, the digital marketing and data consulting service company, has been selected by adhesive technology company Henkel Loctite to handle the strategic planning, framework construction and implementation of its digital innovation projects. The decision comes after three months of draft comparison.
Artefact China will be tasked with digitally reforming the traditional marketing model to maintain Henkel Loctite's market leadership. Artefact will use machine learning to upgrade the sales lead scoring system to help the client obtain higher quality sales leads, analyse the consumer life cycle value and use omni-channel media placement to create new demand. The agency will also look for ways to maximise online-to-offline (O2O) efficiencies and boost e-commerce sales and marketing return on investment.
Jade Zhu, Digital Demand Generation Leader of Henkel Adhesive APAC, said "We are very excited to have Artefact undertake this initiative to drive our digital transformation ambition. We are fully confident that with Artefact as our strategic partner this year, Henkel Loctite will be able to accelerate business growth with the new pattern of digital marketing under this VUCA era."
Pascal Duriez, CEO of Artefact Asia meanwhile said, "Winning the account of Loctite sends a right signal to the Asia market that Artefact is the agency at the forefront of Data Marketing in this post-COVID era. During this period, the key to boosting efficiency on the marketing budget is about the right integration between tech, data, media and content, which contributed to our pitch win. I am thankful to Henkel for believing in us and giving us an opportunity to showcase Artefact's digital and data expertise in the China market."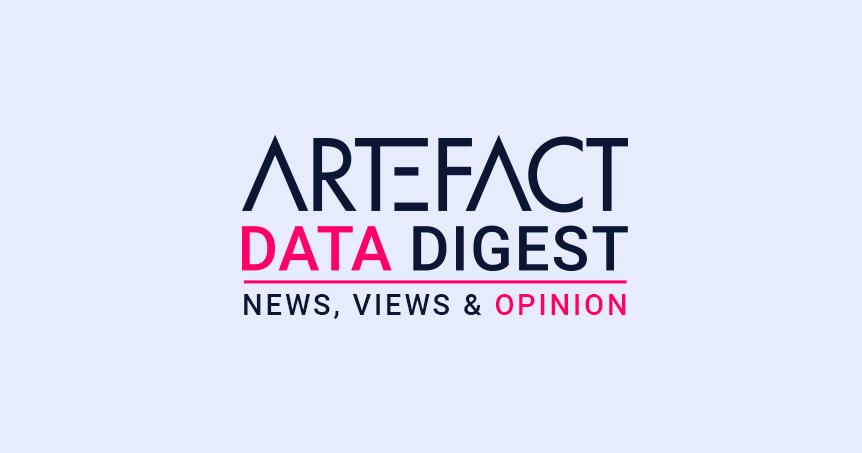 Interessiert an Datenberatung | Daten & Digitales Marketing | Digitaler Handel?
Lesen Sie unseren monatlichen Newsletter und erhalten Sie umsetzbare Ratschläge, Einblicke und Business Cases von unseren Datenexperten aus aller Welt!