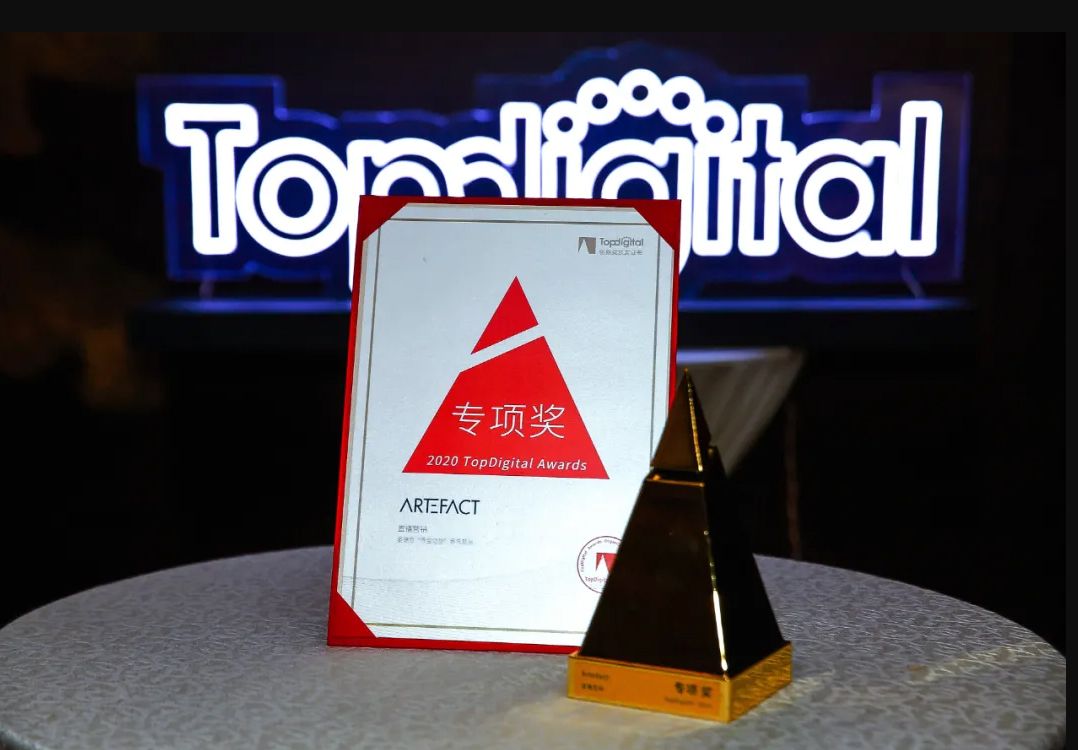 25 September 2020
Agency wins best Live Streaming Marketing award for its work with METRO China.
Artefact China has triumphed at the TopDigital Innovation Awards 2020. The agency won in the Live Streaming Marketing category for its Chinese New Year Treasure Hunting' campaign for supermarket chain, METRO China.  The campaign was selected from a pool of 2,774 entries by 638 companies.
Now in its eighth year, the TopDigital Innovation Festival rewards the best product innovation and digital branding campaigns. As one of the most prestigious awards on China's digital innovation stage, this year, the competition was judged by more than 70 professional jury members, including Chinese brand leaders from L'Oreal China, Nio Auto, Hive Box, Iqiyi, Netease, Hupu and Meituan.
For the winning campaign, Artefact helped METRO partner with Michelin star chefs to create great value Chinese New Year recipes using METRO's products. We promoted the recipes via live-stream mobile videos, pushing our target to try the food for themselves at in-store demonstrations. 
"We would like to thank METRO for having full trust in us to deliver this campaign that integrates live streaming, IP marketing, online and offline cooperation, among others. We're delighted with this result," said Pascal Duriez, Chief Executive Officer of Artefact Asia.
LEARN MORE ABOUT THE WINNING CAMAPIGN
Watch the case study video for Artefact China's winning campaign.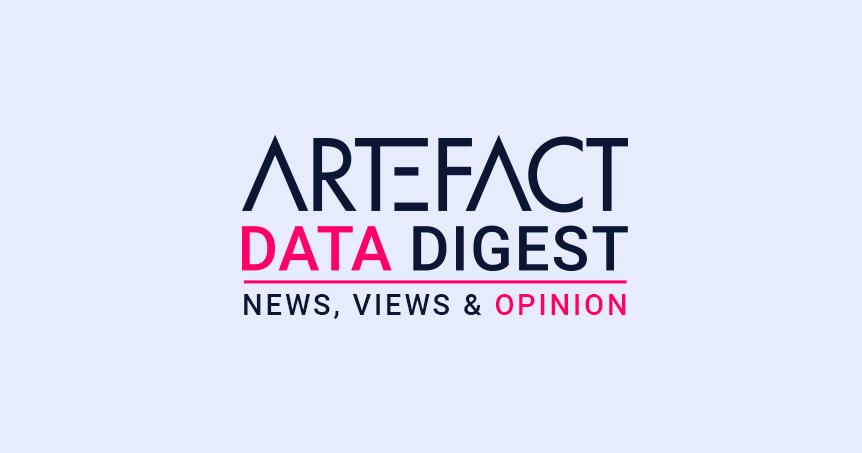 Interessiert an Datenberatung | Daten & Digitales Marketing | Digitaler Handel?
Lesen Sie unseren monatlichen Newsletter und erhalten Sie umsetzbare Ratschläge, Einblicke und Business Cases von unseren Datenexperten aus aller Welt!