ARTEFACT is pleased to welcome Valentina Piol and Christopher Wilhelms to the DACH management team as Vice Presidents Digital Marketing. Managing Director and Managing Partner Marco Thelen thus expands the management team with two people from his own ranks.
"I am very pleased to have Valentina and Christopher, two very experienced individuals, join the management team. It is great to see how the two have developed over the years and now have the chance to help shape the future of Artefact,"

Marco Thelen, Managing Director and Managing Partner at Artefact Germany.
Valentina Piol has been responsible for the Affiliate department at Artefact since 2015, most recently as Director Affiliate Marketing. Christopher Wilhelms previously was in charge of the Paid Search department. In these functions, they have already been significantly involved in the strategic orientation of digital marketing.
Valentina Piol joined Artefact Germany 11 years ago, at that time still metapeople/Netbooster, where she held various positions within the Affiliate Marketing department and strategically supported advertisers of different industries and company sizes on a global level. At Artefact, she is now the global focal point for affiliate inquiries for the entire Artefact Group. For years, she has also been the Vice Chair of the Affiliate Marketing Focus Group at the Bundesverband Digitale Wirtschafts (BVDW) and thus benefits from an extensive network within the digital marketing industry.
As VP Digital Marketing, Valentina will be responsible for expanding and developing our successful customer relationships.
Christopher Wilhelms strengthens Artefact as Director Paid Search in our Hamburg office since 2022. Prior to that, he worked for more than 6 years at the performance agency Eprofessional, where he was Media Lead and ultimately responsible for the strategic development of media channels for major clients.
In his new role as VP Digital Marketing, Christopher will be responsible for service offerings and capabilities and will use his expertise to further develop the service portfolio according to our client needs.
Together, Valentina and Christopher will reshape the strategic direction of Digital Marketing at Artefact Germany.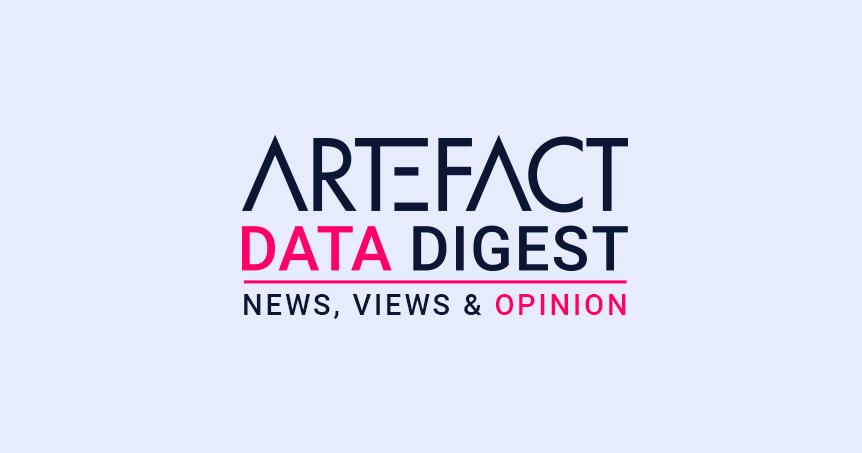 Interessiert an Datenberatung | Daten & Digitales Marketing | Digitaler Handel?
Lesen Sie unseren monatlichen Newsletter und erhalten Sie umsetzbare Ratschläge, Einblicke und Business Cases von unseren Datenexperten aus aller Welt!