Amit Erande is joining Artefact as a US Partner.
He brings extensive leadership experience from his previous role at Treasure Data, one of our esteemed partners. He will play a vital role in enhancing our first-party data capabilities.
Before joining Artefact, Amit achieved remarkable accomplishments in the consulting and technology fields. During his 5 years at Treasure Data, he played a crucial role scaling their business to become the second-largest CDP solution worldwide and contributed to a 10-fold revenue growth.
Amit's expertise is in data strategy development, consumer activation, CDP, and Data Governance. He has worked across diverse industries, including Retail, CPG, Automotive, Healthcare, and Media and Entertainment and collaborated with top-level executives to formulate and execute successful data and CX strategies.
Artefact has a growing number of offices around the world, with two in the United States, one in New York City and one in Los Angeles, where Amit will be based.
The US teams help Artefact better serve its US-based clients and collaborate closely with the other global offices to deliver best-in-class expertise in data driven marketing, data science, and data engineering, backed by proven methodologies.
During his free time, Amit enjoys hiking in the Californian hills.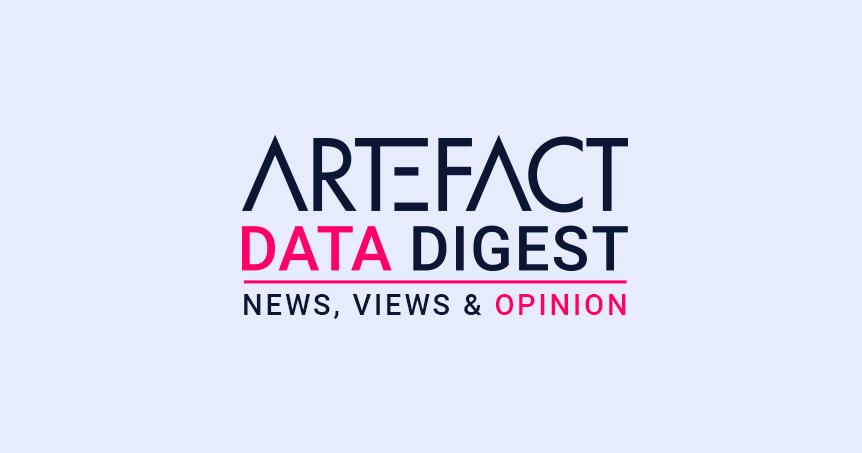 Interested in Data Consulting | Data & Digital Marketing | Digital Commerce ?
Read our monthly newsletter to get actionable advice, insights, business cases, from all our data experts around the world!