AI for Health

Sanofi x Artefact – How AI is improving the patient care journey?
Speaker(s)
Guido Merighi Buitoni, Global Head of Digital Business Transformation Sanofi | Vincent Luciani, CEO Artefact | Damien Gromier, CEO Startup Inside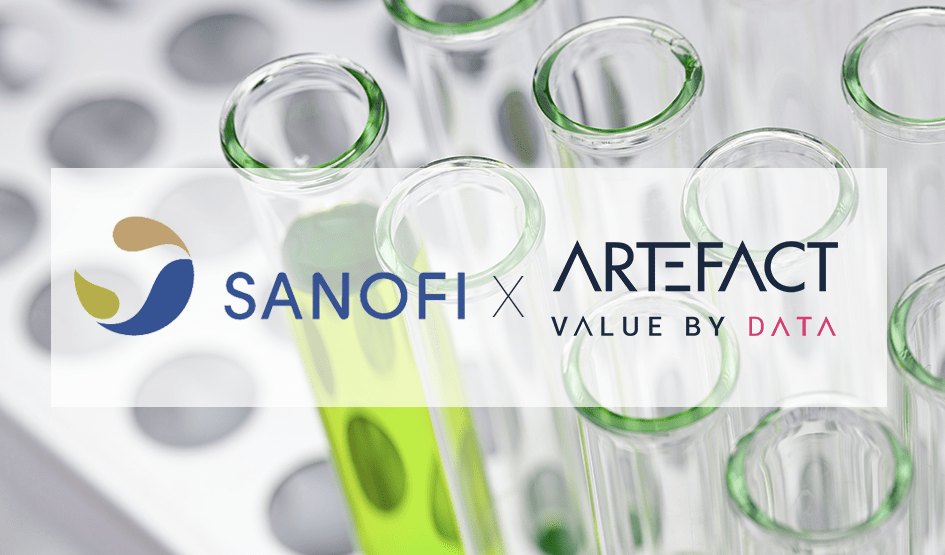 Event
TV conference | AI for Health Sanofi x Artefact: How AI is improving the patient care journey: use cases and healthcare challenges
Three main areas of AI-driven healthcare uses cases

Zoom on AI and the Medical Care Journey: Sanofi will describe its Digital Health Program working with Tech Start-Ups to develop new solutions for improving the patient experience throughout his / her medical journey

How AI raises the question of responsibility when it comes to health's data privacy & security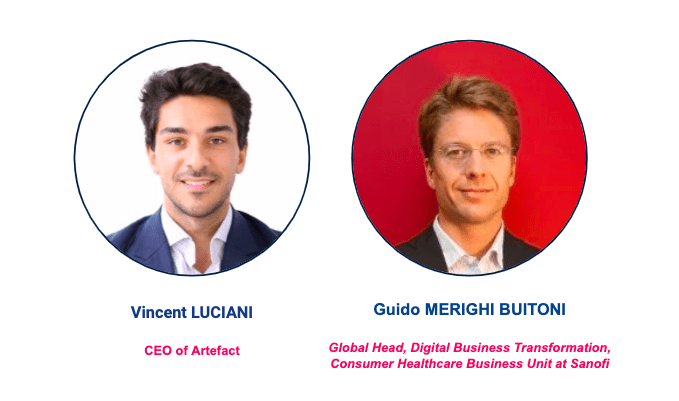 WHAT'S EUROPEAN AI FOR HEALTH?
AI for Health is the European leading AI for Healthcare initiative. From the institutional frame to AI and Health tech practical applications: let's link expertise to design our vision of tomorrow's European healthcare.
THE MISSION
Innovation in health will impact all of us.
Then, it has become our collective responsibility to learn, connect and understand what the health of tomorrow will look like. Indeed, to be informed of the current state of our healthcare system means to be ready to adapt to it and to push the boundaries of what our collective intelligence can achieve for the European health sector.
AI FOR HEALTH OFFERS A COMPLETE EXPERIENCE
Discover the value AI brings to the health sector through:
Inspiring Talks
Concrete Use Cases
Learning Masterclasses
AI Demo Zone
High level Networking with VC, Start Ups & Corporates