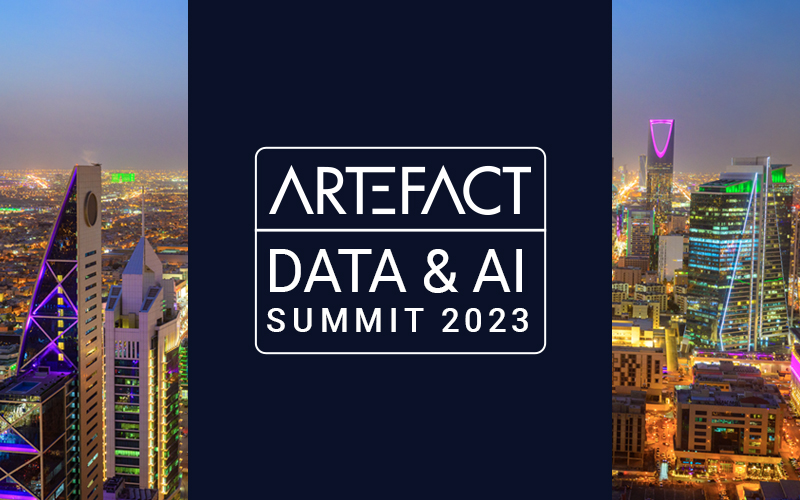 Description
An influential event for leaders and professionals in the data and AI industry in Saudi Arabia, aligning with the country's vision of 2030. The summit will feature a keynote address by a renowned expert in the field, offering insights and perspectives on the latest developments and trends in data and AI.
In addition to the keynote, the summit will include two engaging panel discussions, where experts and thought leaders from various organisations and industries will share their experiences and discuss best practices for unleashing the power of data and AI. 
With the participation of Google, attendees will also have the opportunity to learn about the latest technologies and tools available to help organisations leverage data and AI more effectively.
Agenda
Key Note: Unleashing the Power of AI in the Kingdom an industry perspective 

Panel Discussion: Data & AI acceleration in Tourism & Travel in the Kingdom 

Panel Discussion: Data & AI acceleration for Public Sector in the Kingdom 

Industry Leader Speech: Unleashing the Power of AI in the Kingdom from an industry perspective 
Additional Details
Headline - Artefact Data & AI Summit
Organisers - artefact_mena
Registration Button Text - register_now