Artefact has acquired VIVADATA, a French pioneer in data science training, to found the Artefact School of Data. Although data science has become a competitive advantage and a significant challenge for companies, the market remains short of experts. With the Artefact School of Data, the agency hopes to provide a concrete response to the scarcity of profiles by offering cutting-edge, professional training to people from all backgrounds.
Creating a data talent pool in a climate of scarcity to support business transformation
The rapid growth Artefact has enjoyed in recent years has necessitated non-stop recruitment of data science and software engineering talent. The same applies to the agency's clients, who are looking to recruit new profiles and train or upskill their employees.
This demand is challenged by a lack of profiles in all the professions throughout the data value chain. In 2020, QuantHub estimated there would be a deficit of 250,000 data scientists to meet the needs of companies. The World Economic Forum places data analyst and data scientist at the top of the list of professions that will be most in demand over the next five years. Its Future of Jobs Report 2020 also suggests that 97 million jobs should emerge from a new division of labour between humans, machines and algorithms.
To meet this challenge, it was natural for Artefact to approach VIVADATA, a top-level professional training programme which the agency has worked with for several years.
Artefact School of Data was born from the union of these two forces, offering technical, practical and open training sessions to all motivated candidates who wish to accelerate their careers.
"Artefact School of Data integrates training and talent scouting directly into our company's growth model. The acquisition of VIVADATA, with its educational expertise and excellent data training, also allows us to deepen our commitment to support our clients end-to-end in their data transformation. We need to promote their employee autonomy and strengthen their technical skills in a process of continuous improvement,"
says Vincent Luciani, co-founder and CEO of Artefact.
Courses for companies and individual learners
Artefact School of Data's offer is aimed at two audiences: companies and individuals.
The first group consists of the employees of Artefact's client organisations. The agency supports its clients from start to finish, including training or upskilling their employees within the framework of AI project deployment.
The second group consists of students and professionals who wish to specialise, refresh their skills or retrain. This talent pool will have the skills to meet the specific needs of the market. Artefact is committed to recruiting participants from each graduating class and proposing candidates to companies within its network of partners.
Artefact School of Data was born from the union of these two forces, offering technical, practical and open training sessions to all motivated candidates who wish to accelerate their careers.
Beyond training and recruitment, Artefact has societal ambitions
Data is an essential pillar in the development of our societies, in the understanding and control of our environment in all its dimensions. It also concerns a range of future professions with strong potential for employability. Artefact wants to promote access to these careers for all without social, generational or geographical divides.
The launch of Artefact School of Data will enable us to offer an inclusive training programme and to detect new talent wherever it may be, thanks to a wide range of support measures, scholarships, sponsorship and fieldwork with public authorities.
This ambitious programme with an expanded catalogue of training programmes for data and digital marketing professions will be rolled out rapidly, and deployed internationally from 2022.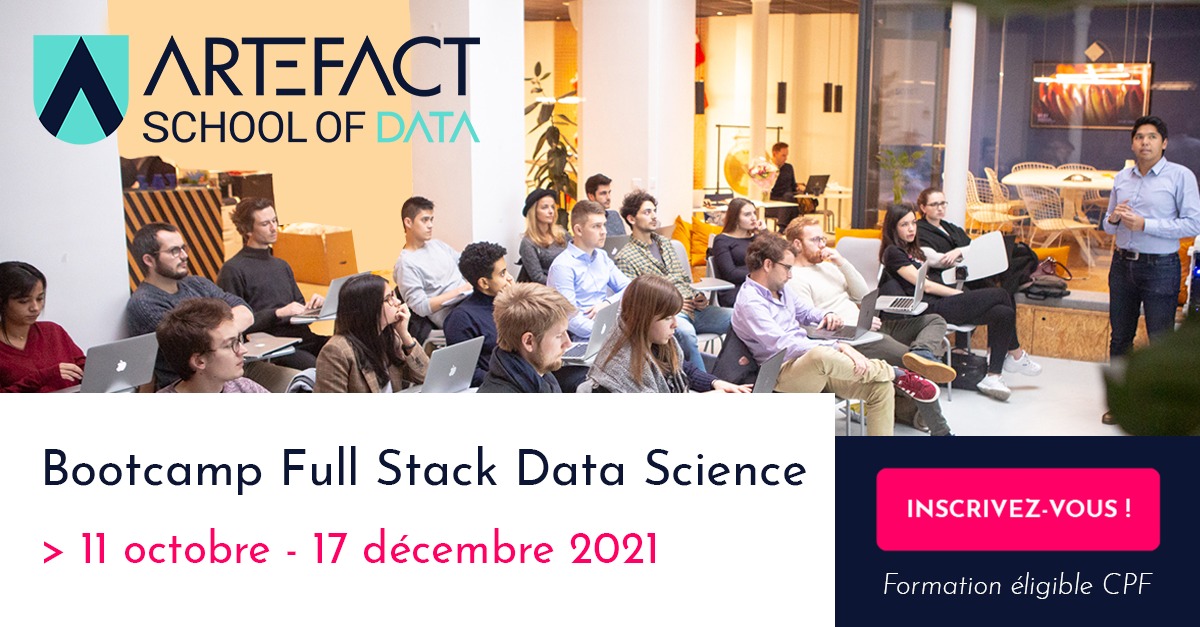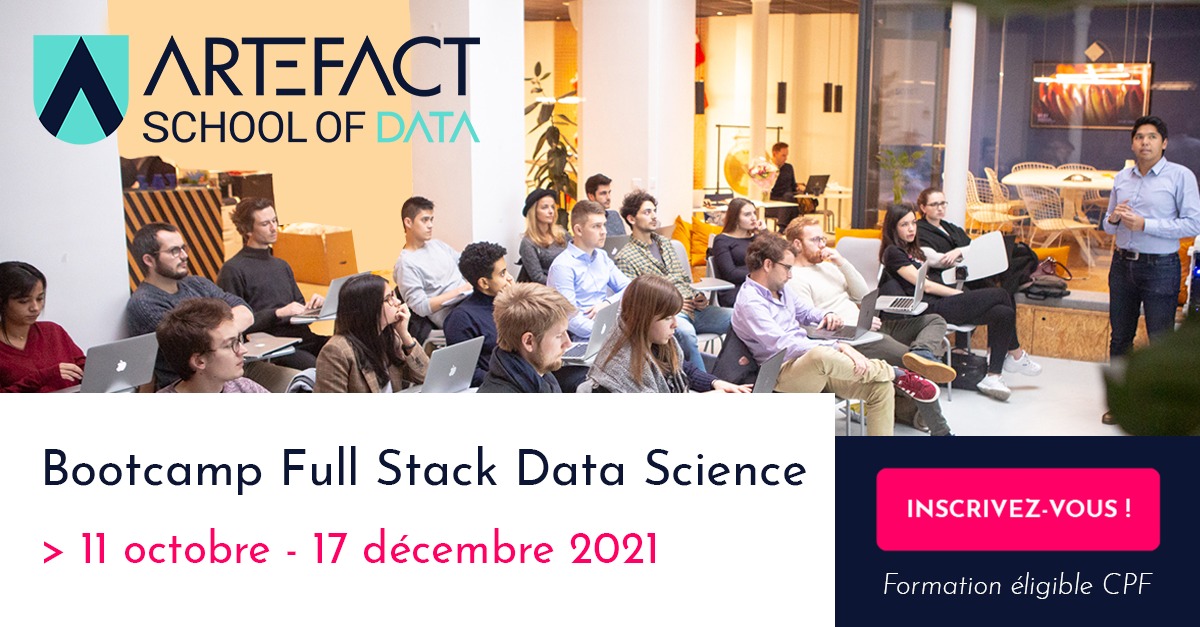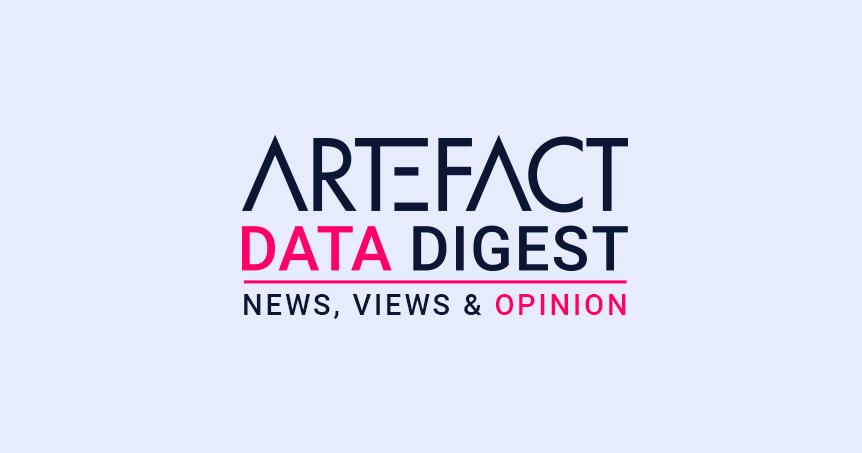 Interested in Data Consulting | Data & Digital Marketing | Digital Commerce ?
Read our monthly newsletter to get actionable advice, insights, business cases, from all our data experts around the world!