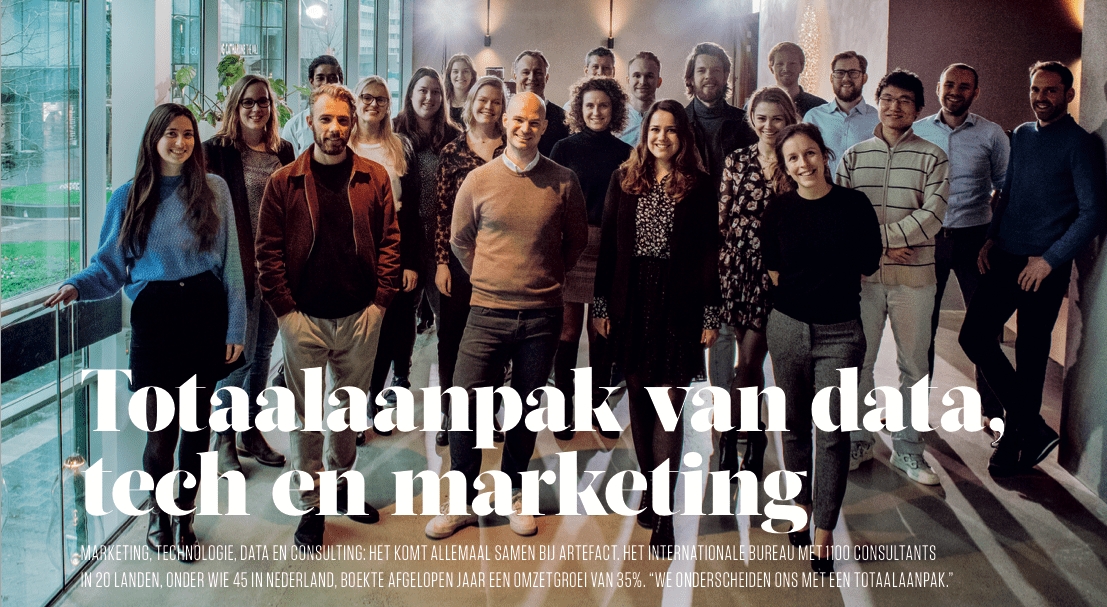 7 April 2020
Agency ranks joint second in list of Best Digital Marketing Agencies
Artefact Benelux has been named as one of The Netherlands' best digital agencies in the 2020 Emerce 100 rankings. Artefact scored a 4.5 star rating, placing it joint second in the Best Digital Marketing Agencies category.
The Emerce 100 is one of The Netherlands' most respected agency rankings as it is determined by the ratings of clients and online decision-makers. 
The 2020 rankings surveyed 868 companies, up 14% on 2019. The increase in numbers reflects the increasing demand for digital services across the region.
Speaking about the result, Lennert de Rijk, CEO Artefact Benelux said:
''We're delighted with this result. At Artefact, we work closely with our clients to identify and address their digital challenges. Our specialist teams are focussed on helping them achieve real digital transformation and driving efficiencies and business results across every channel,'' said Lennert de Rijk, CEO Artefact Benelux. ''We thank our clients for believing in us and trusting us in these times.''
Click here to read Artefact's interview with Emerce 100 (PDF – in Dutch).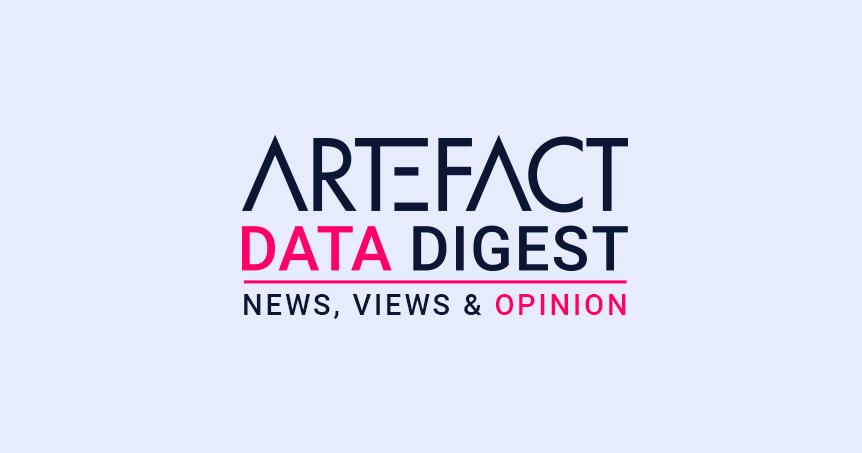 Interested in Data Consulting | Data & Digital Marketing | Digital Commerce ?
Read our monthly newsletter to get actionable advice, insights, business cases, from all our data experts around the world!