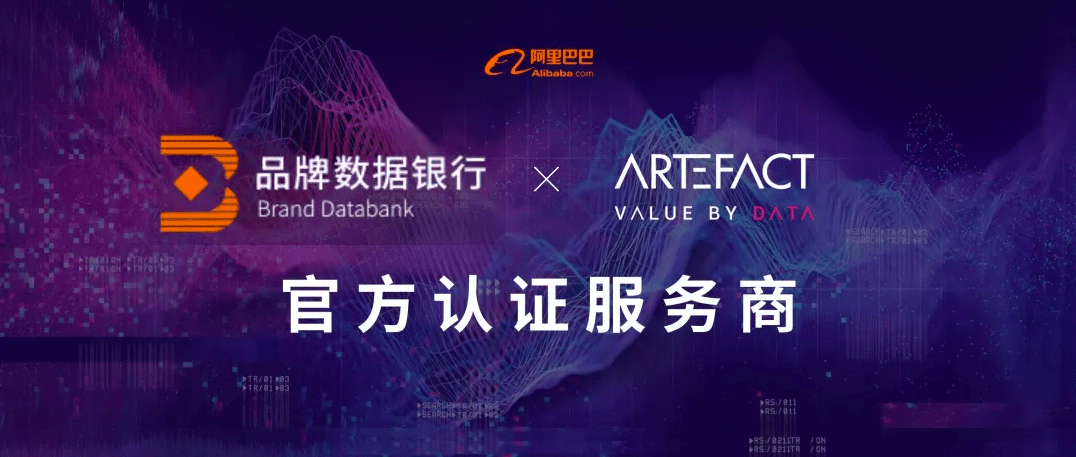 13 October 2020
Artefact becomes the first data marketing agency partner of Alibaba's Databank ISV, the e-retailer's consumer data asset management centre for brands.
Alibaba Group, the Chinese multinational technology and e-commerce giant has certified Artefact as a provider of its Brand Databank service — the tool which lets brands aggregate, analyse and activate Brands' consumer data in the Alibaba ecosystem.
Artefact is the first service provider to receive this certification for its data marketing expertise and the eighth to have marketing, advertising and data technology capabilities among all certified service providers.
As an official service provider, Artefact will have access to consumer behaviour data from advertising channels and other sales channels in the Brand Databank, after being authorised by brands. Using this data, Artefact will be able to help companies learn more about their prospective customers and their interest in their brands.
Alibaba's Brand Databank is a key part of the company's Uni Marketing system. The Uni Marketing framework is a complete product portfolio powered by a robust infrastructure that enables brands to have control of end-to-end brand building.
The unique set of marketing tools are built on Alibaba's ability to capture and analyse live data from across its vast ecosystem and transfer it into structures that enable brands to explore the behavioural patterns of Chinese consumers. In turn, brands can use this data to power new, more targeted and effective brand building activities based on real-time data.
Based on the unique Uni-ID of consumers in the Ali system, Brand Databank lets brands integrate all links, all media and all channel data relating to their brand in the Ali ecological system based on the behaviours of consumers in the Ali ecosystem.

The three main functions of Brand Databank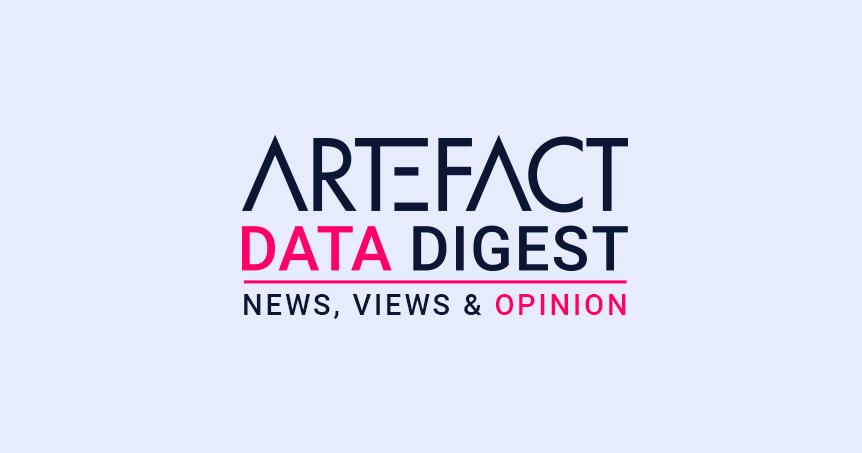 Interested in Data Consulting | Data & Digital Marketing | Digital Commerce ?
Read our monthly newsletter to get actionable advice, insights, business cases, from all our data experts around the world!