The top end-to-end data consulting and data marketing services company Artefact announces the opening of their latest office in Chengdu.
As recently invested by world-leading private investment house Ardian and global investment firm Cathay Capital, Artefact aims to become the world's leading data services group. In China, we plan to oversee continuous recruitment activities growing the local team from 130 to 190 staff by the end of 2022. January 17th marked the official opening of the new Artefact office in Chengdu, Sichuan.
Artefact was honored to welcome Julien Defrance, Economic Counsellor for Southwest China, for the Chengdu office opening event. Julien Defrance and Edouard de Mézerac, Managing Partner for Artefact Asia, discussed Chengdu's development prospects and tech talents resources. Julien Defrance expressed that he would love to participate in promoting the cooperation between Artefact and enterprises in the southwest region.
"We are opening an office in Chengdu, for data and tech talents. We carefully benchmarked different cities in China, and we selected Chengdu because it has the right mix of good universities, right majors in tech and data, and a rich local ecosystem. We will hire Data Engineers, Data Architects, Data Scientists, and Data Analysts in the coming months and years"
according to Edouard de Mézerac.
"Chengdu is the city where we gather a lot of talents, especially with tech expertise. Our head office is still in Shanghai as the center of our commercial activities, while the Chengdu office will be our 2nd office. It is a great combination of Business and Tech."
says Artefact Asia Human Resources Director, Emma Zhang.
"The opening of the Chengdu office is an important milestone in the history of Artefact Asia. As one of the most important cities in western China, Chengdu has an outstanding higher education environment, gathers many high-tech industries, and has very excellent big data engineering, software and AI talents, which will significantly accelerate to achieve the Artefact recruitment target of 2025. At the same time, we firmly believe that in the near future, it will be more convenient for us to expand our business to western cities. We aim to win business opportunities in western China."
adds Honglin W., Lead Data Engineer of Artefact China.
Artefact China Office Addresses:
Chengdu
42F, Tower B, Pinnacle One, No.199 Lower Dongda Street, Jinjiang District, Chengdu, Sichuan
Shanghai
The Roof, Building D, 2nd Floor, No. 458 Madang Road, Huangpu Shanghai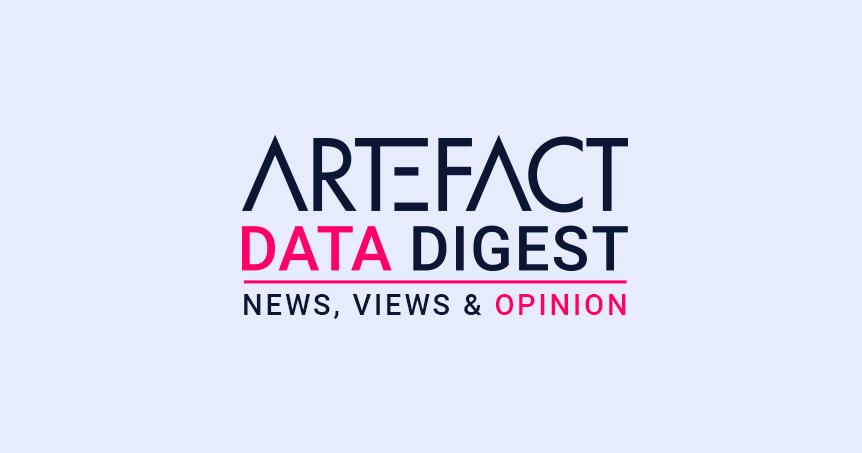 Interested in Data Consulting | Data & Digital Marketing | Digital Commerce ?
Read our monthly newsletter to get actionable advice, insights, business cases, from all our data experts around the world!