Artefact moves to a larger space in Dubai's primary commercial district, Media City, following a year of growth.
Artefact MENA relocates office in Dubai.
After experiencing rapid internal growth, Artefact has relocated its Dubai team to a new office in Media City's Arjaan Office Towers. The Dubai team has over doubled in just the past year.
Artefact's Dubai office has experienced significant growth in its data consulting and data marketing offerings, serving several clients in their data transformation programmes across travel and tourism, real estate, retail, consumer electronics and the public sector.
In 2022, the company expects to see continued growth with long-term and large-scale projects in big data platform implementations, large scale data governance programs, "AI Factories", and data marketing programs.
Following two years of office disruptions, the larger space is designed to foster face-to-face team problem solving and mentorship. The office offers an open layout, numerous meeting rooms, stunning sea views, and plenty of natural light. In addition, the space embodies Artefact's commitment to the values of collaboration and transparency.
After working hours, employees can enjoy the office for socialisation and relaxation. Game rooms are designed to host company socials and game nights, which are already being organised for this month. Since the relocation, the office welcomed employees to the new space with a successful TownHall meeting.
"A hugely successful start to the New Year for Artefact MENA. We moved to a brand new bigger and better space to accommodate the fact we have doubled in size in a year. After nearly two years of on and off remote working, it's incredible to have a space for everyone to have the flexibility to come back to the office. Of course, the new sea view helps. Official announcements to follow on our expansion in Dubai and Saudi Arabia,"
As the team's continued growth is expected, Artefact remains committed to its goals of diversity and inclusion by creating a multicultural work environment by the end of the year. Currently, the Dubai team consists of members from over 15 different nationalities.
Across all offices, Artefact values the professional development and personal wellbeing of all employees. To learn more about what working at Artefact feels like and how to join our team, please visit our careers page: https://www.artefact.com/careers/.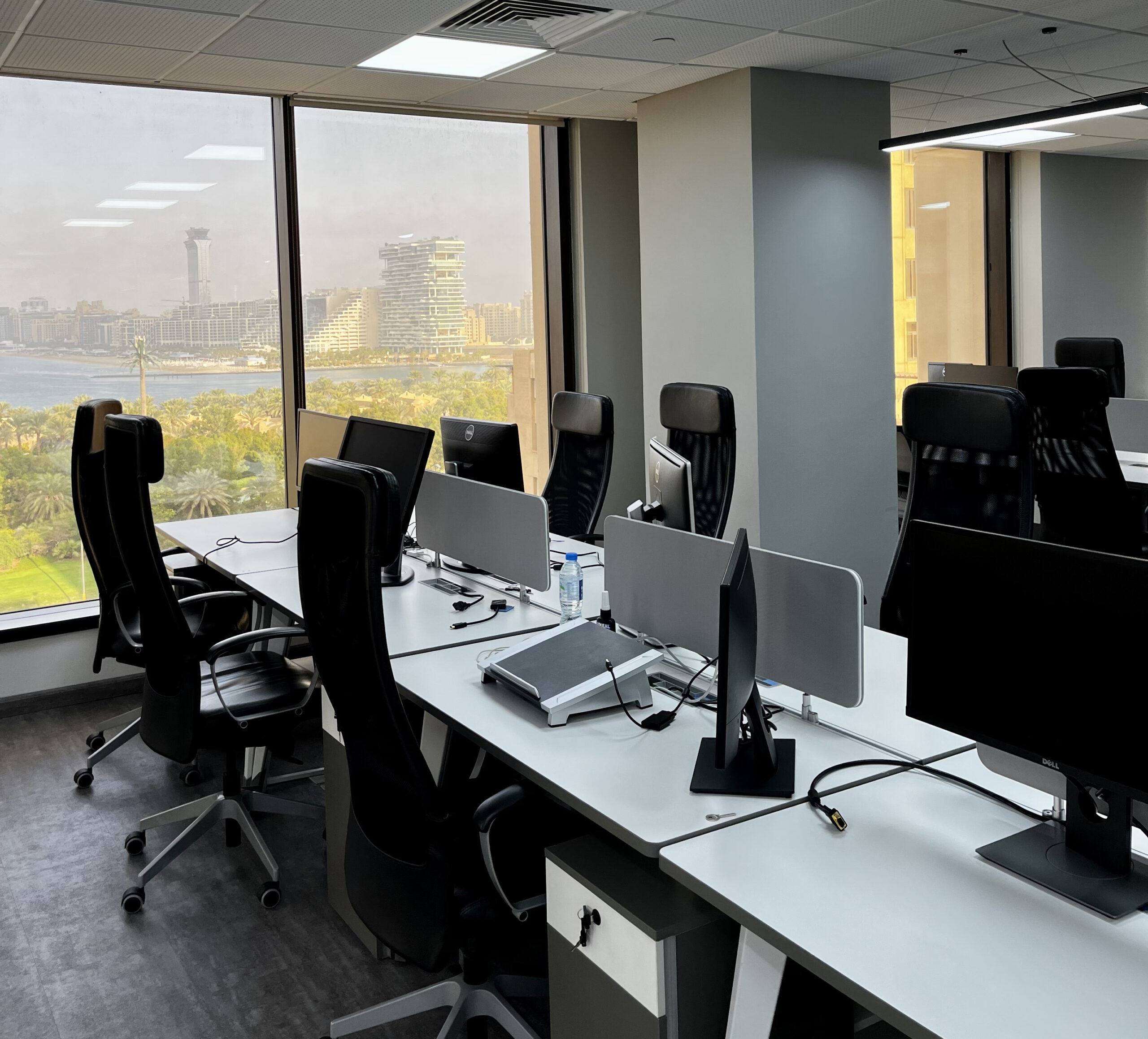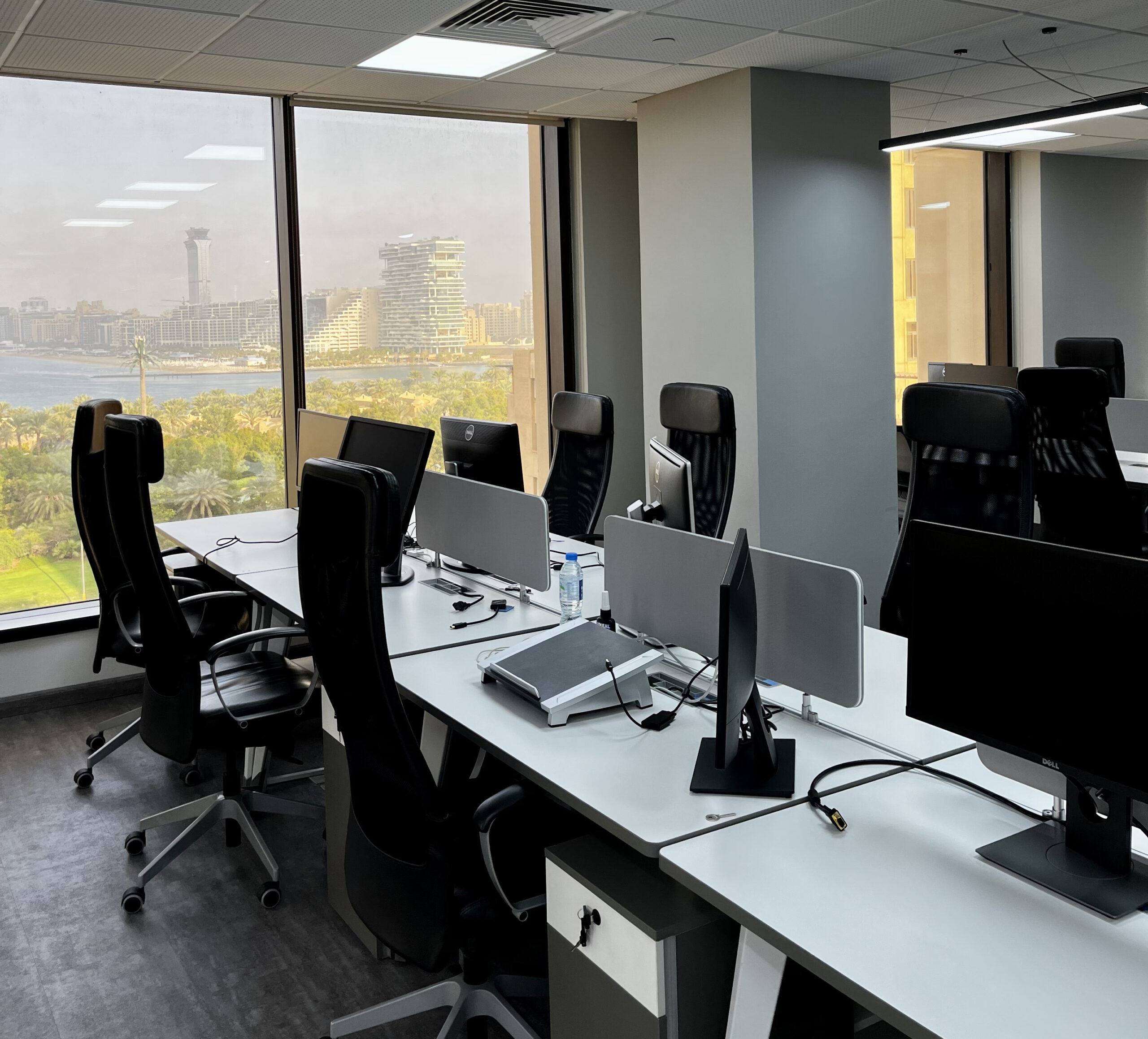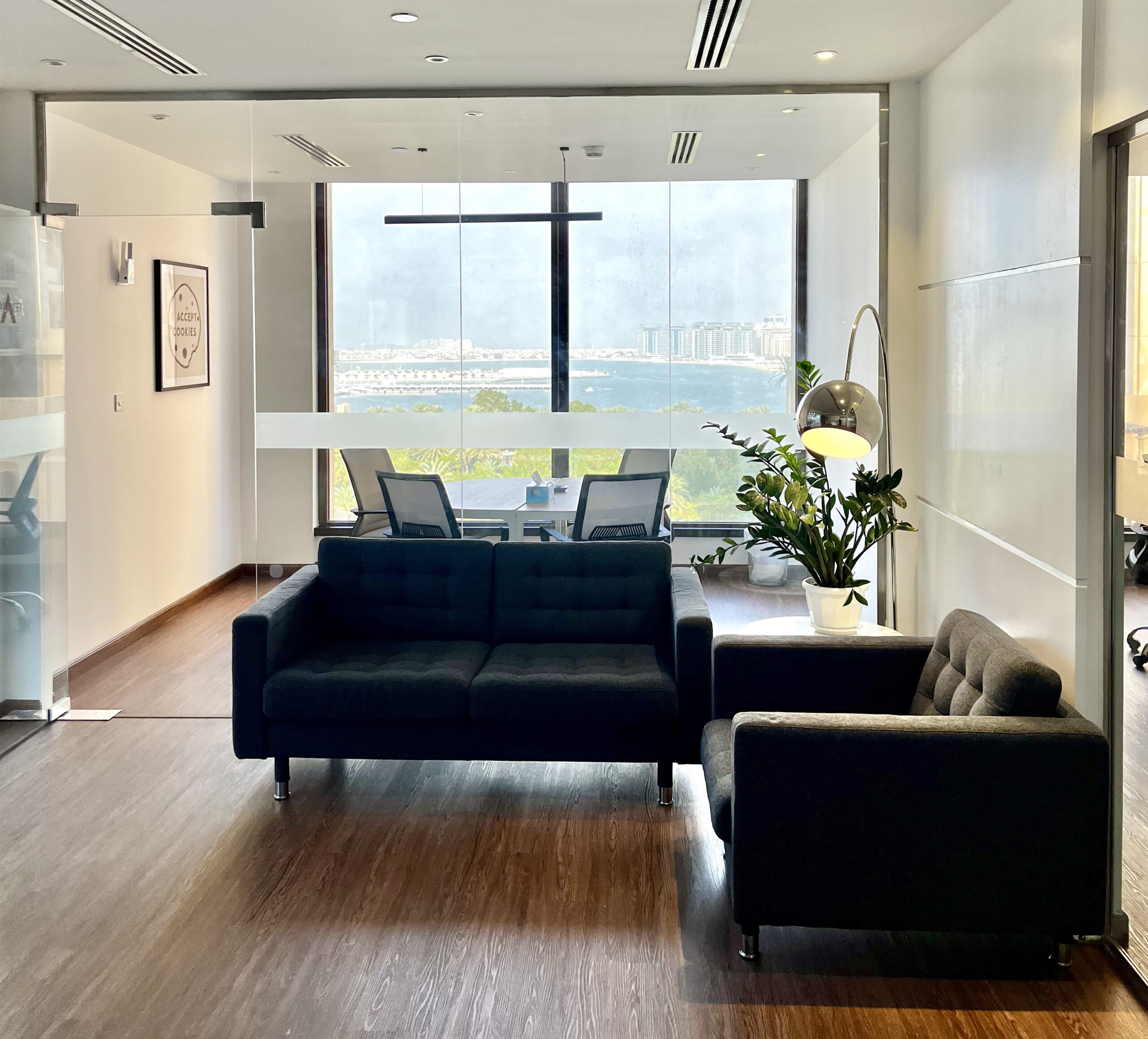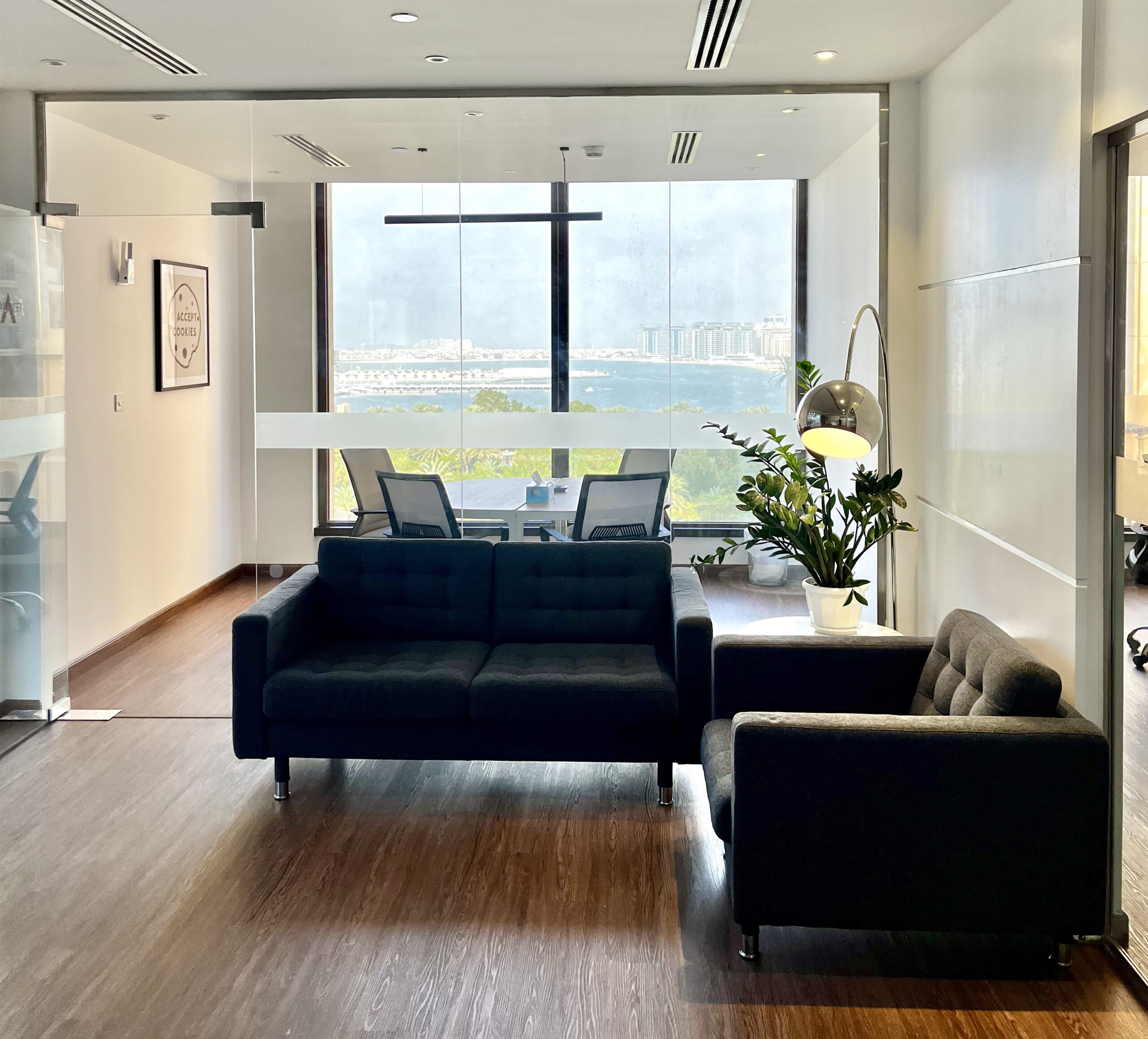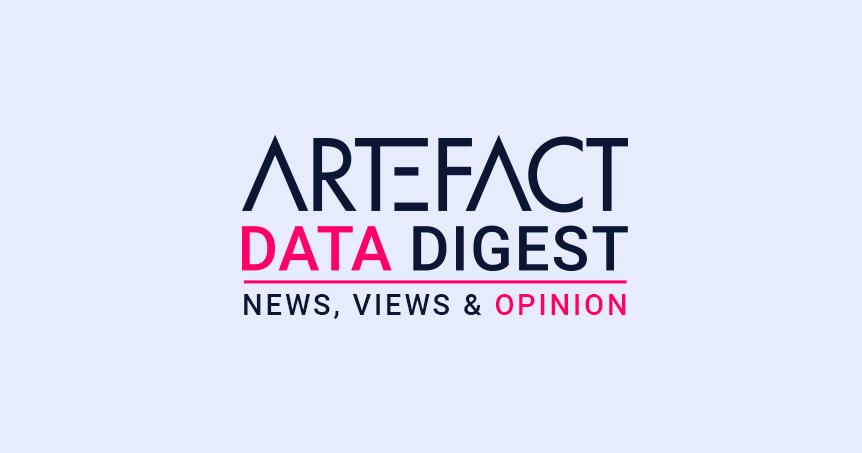 Interested in Data Consulting | Data & Digital Marketing | Digital Commerce ?
Read our monthly newsletter to get actionable advice, insights, business cases, from all our data experts around the world!