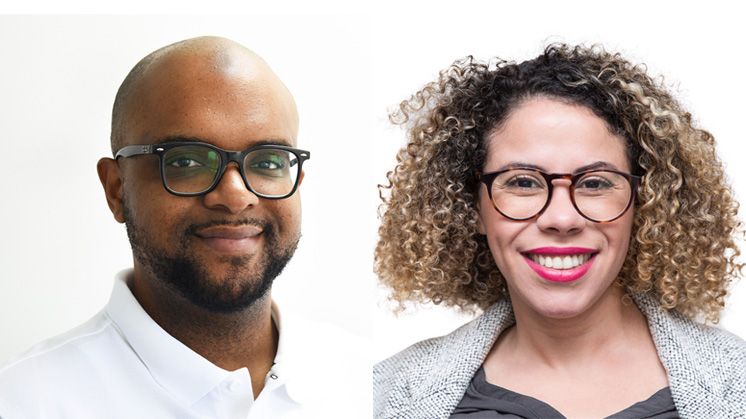 8 October 2020
Naguib Toihiri earns promotion to Head of Activation and Souaad Aidh rejoins as Head of Paid Media
Artefact MENA has strengthened its digital media activation team with two senior appointments.
Naguib Toihiri has been promoted to Head of Activation, a newly created role. Naguib, who was previously Head of SEO, will now lead the Digital & Data Marketing team in the MENA region and be responsible for developing key business opportunities in market. Naguib will report into Rahul Arya, Managing Partner at Artefact MENA. His role is effective immediately.
Reporting into Naguib in the senior leadership team is Souaad Aidh, who has now joined Artefact as Head of Paid Media. In her role, Souaad will be leading the Paid Media team including Paid Search, Paid Social and Programmatic.
Naguib Toihiri is a digital media specialist with more than 11 years of experience. He first joined Artefact in 2019 as Global SEO Lead and Head of SEO & Growth MENA, and during that time he built the SEO capabilities for Artefact in the region. Before Artefact, Naguib was Head of Marketing at Dubai-based digital agency Red Blue Blur Ideas (RBBi), and since 2016, has been an SEO Trainer for AstroLabs, the only Google For Entrepreneurs-partnered tech hub in the MENA region.
Souaad Aidh has 12 years of paid media experience, and her appointment marks her return to Artefact after six years away. Significantly, Souaad first joined Artefact MENA as an Account Manager in 2012 — the company's first-ever hire in Dubai. Since leaving in 2015, she has worked in senior media roles across the region, first, as Head of Media at RBBi and, most recently, as Regional Head of Digital, EME at premium schools organisation, Nord Anglia Education.
On the restructured leadership team, Naguib Toihiri said: "As Head of Activation, my goal is to develop Artefact's overall digital and data marketing proposition in the MENA region and continue to integrate AI into everything we do. Working alongside Souaad and the rest of the team, I'm excited about our digital activation capabilities and I can't wait to get started."
On her appointment, Souaad Aidh said: "2020 operated a shift in companies to a data-driven digital-first approach and pushed digital transformation further. In this environment, it is exciting to lead a team of digital experts who have data and automation in their DNA. I am looking forward to supporting Artefact and our clients through innovation and collaboration."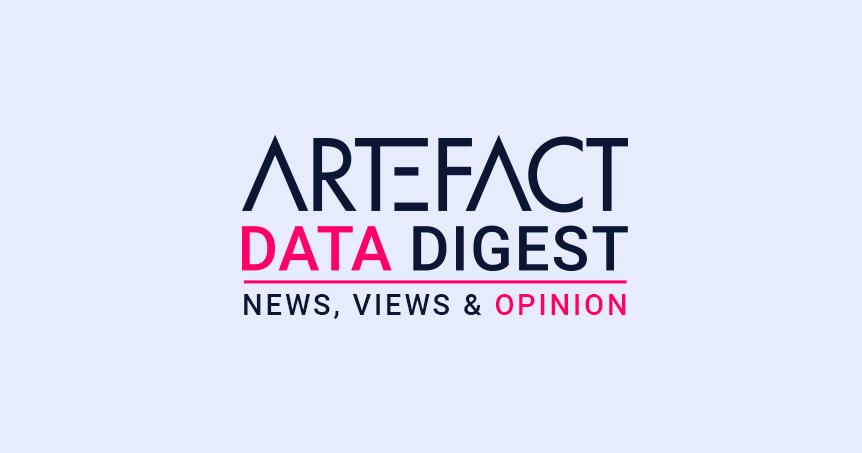 Interested in Data Consulting | Data & Digital Marketing | Digital Commerce ?
Read our monthly newsletter to get actionable advice, insights, business cases, from all our data experts around the world!