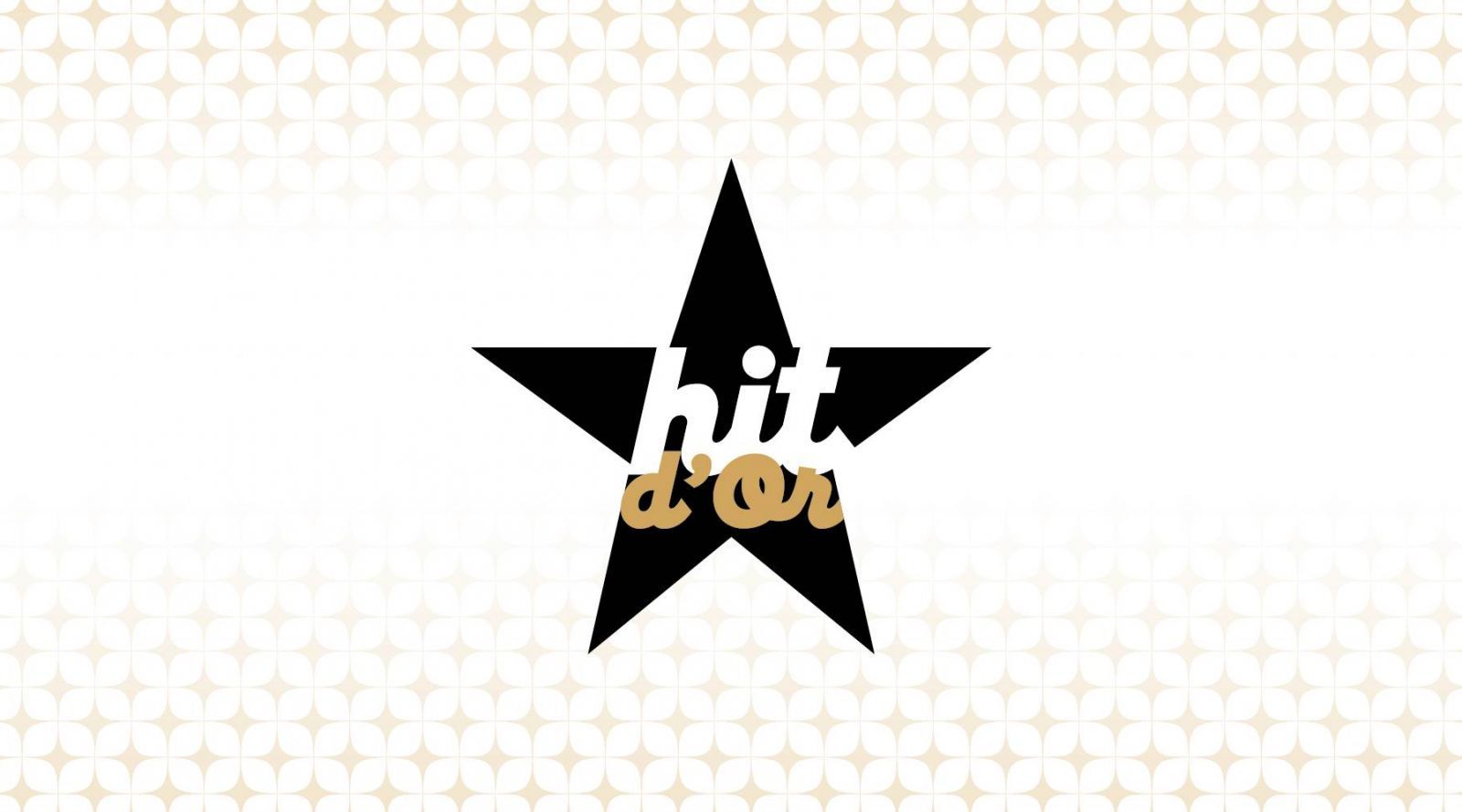 11 Feb 2020
Agency ranked 10th-best creative agency while two creatives were also recognised
Artefact 3000, the creative arm of data consulting and digital marketing agency Artefact, has been named among the top 10 creative agencies in France in the 2019 annual rankings by CB News Hit Parade. The agency placed 10th in the rankings after delivering creative campaigns for the likes of Coyote, Fisher-Price, Mouv' and Biostime.
Two Artefact creative people were also recognised in the rankings. Charles Pivot was placed 4th in the copywriters rankings, while Fabien Hujeux ranked 7th in the art directors rankings.
The CB News Hit Parade is a creative competition. Every month, registered agencies send their most original creations to CB News to be judged by a jury of creatives and journalists. The annual rankings, which compile the best creative work of the year, have become a benchmark for agencies, professionals or simply those passionate about marketing and communication.
"We're delighted to be in the top 10 of the annual CB News Hit Parade rankings," said François Brogi, Partner at Artefact. "What makes this recognition extra special is that it takes into account the work we have produced for a variety of clients and shows the consistency of our work across the board. We thank our clients for trusting us."
See the full CB News Hit Parade rankings here.
See one of Artefact 3000's commercials for Coyote below:
Join an innovative company building the future of businesses with people who want to make an impact!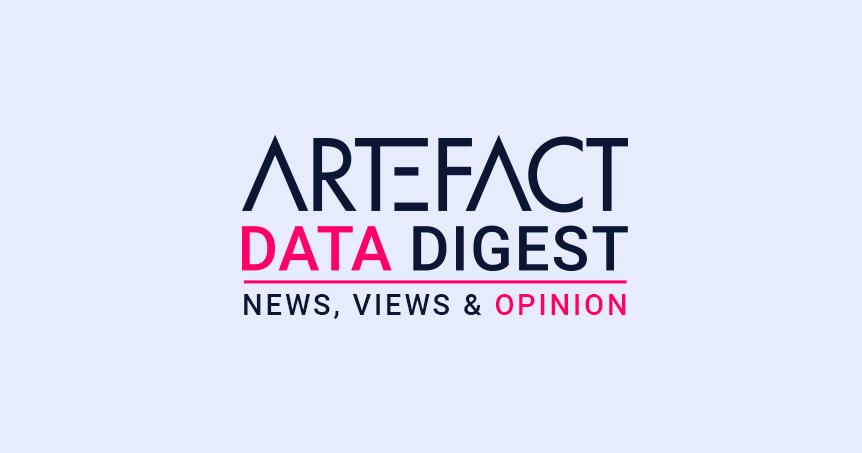 Interested in Data Consulting | Data & Digital Marketing | Digital Commerce ?
Read our monthly newsletter to get actionable advice, insights, business cases, from all our data experts around the world!