Once again, Artefact, the world's leading service provider in the field of data and digital marketing, is able to report a strong budget win, primarily due to the combined strengths of consulting and operational marketing. Britax Römer, a German company in the field of child safety and children's accessories, joins the list of Artefact clients. The goal of the project is to implement an omnichannel approach by linking online and offline touchpoints and also to provide consulting and operational support in technology issues.
After a successful pitch and the accompanying presentation of a digital strategy for Britax Römer, Artefact once again convinces with its expertise and takes over Labelium's budget for Germany.
"With Britax Römer, we were not only able to win over one of the most important players in its industry, but above all a client that is open and hungry towards the topic of digital. This, paired with an incredibly strong team on both the client and our side, promises a successful and exciting partnership that we are very much looking forward to,"
states Stephanie Fischer, Managing Director at Artefact Germany.
Artefact will be strategically and operationally responsible for the areas of social media marketing, search engine advertising, and display marketing. In addition to a multichannel media strategy, Artefact is pursuing the goal of positioning Britax Römer as a love brand in the segment of premium child seat providers. The focus here is primarily on creating more emotional communication and adapting it to the constantly changing digital behavior of the target audience. Additionally, Britax Römer wants to further enhance the omnichannel approach together with Artefact and focus on local campaigns. Thus, the online and offline channels are to be strategically interconnected. 
"Britax Römer is facing one of the most exciting phases of its digital transformation. This made it even more important for us to proceed very carefully when choosing this partnership. With Artefact, we feel we have a partner at our side who can not only support us in our daily, operational tasks with great talent, but who will also set the right impulses for future decisions thanks to their deep experience in the field of technology and data!",
says Maral Zakarian, Marketing Director France & Germany at Britax Römer.
About Artefact
Artefact is a leading global services firm specializing in consulting in the areas of Data Transformation, and Digital & Data Marketing. Artefact helps companies transform data and technology into sustainable business success by delivering tangible results across the value chain.
Artefact is an independent global network with 16 offices in 14 countries (in Europe, Asia, the Americas and Africa). The company works with some of the world's biggest brands, including Samsung, L'Oréal and Sanofi. With over 800 employees, they are experts in the fields of Data Consulting, Data Marketing and Digital Activation.
About Britax Römer
Britax Römer is a global leader and innovator in children's mobility, with a mission to make family travel safer and easier throughout the parenting journey. Britax Römer specializes in a complete range of premium car seats, strollers, bike seats and accessories that meet the demands of modern family life. Britax Römer's goal is to inspire families to travel more freely with confidence in safety and style.
Media Contacts
Artefact Germany | Larissa Lammering | Marketing Manager | larissa.lammering@artefact.com | 0049 151 18275873
GmbH Britax Römer Kindersicherheit GmbH | Sabrina Michaeli | Senior Communication Manager | press@britax.com | 0049 8221 3670-255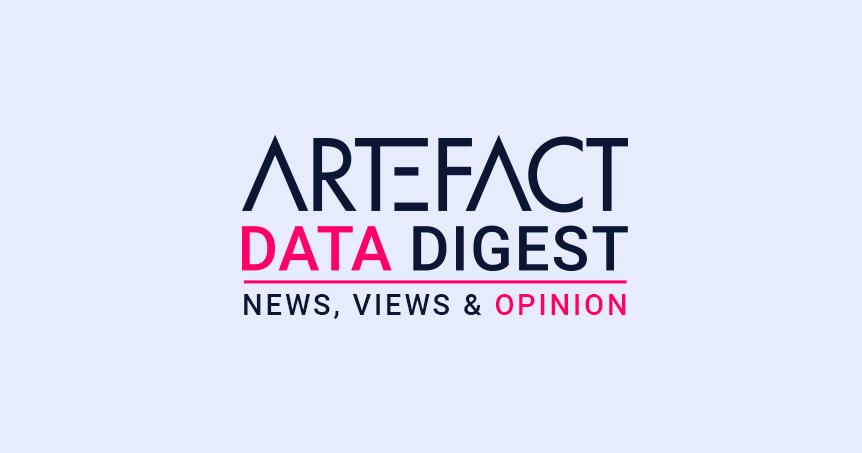 Interested in Data Consulting | Data & Digital Marketing | Digital Commerce ?
Read our monthly newsletter to get actionable advice, insights, business cases, from all our data experts around the world!