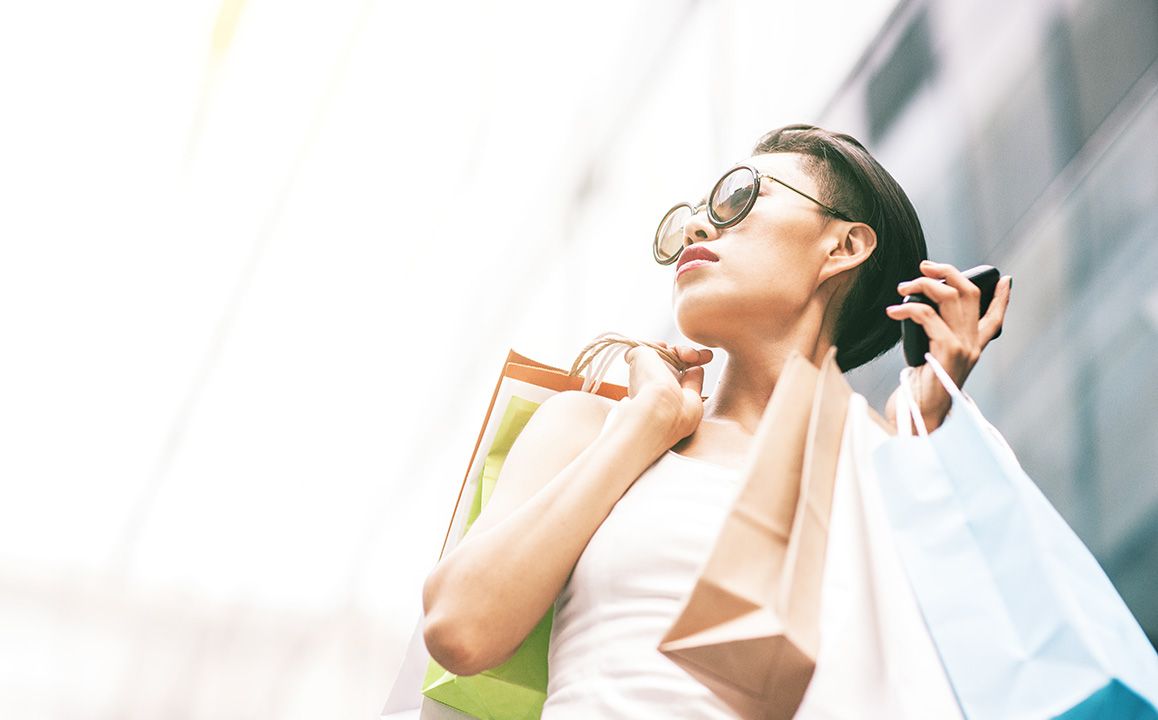 2 March 2020
Agency will handle official channel of LVMH Group with immediate effect
 
Artefact China has won the account management duties of LVMH Group's official WeChat account in China. As part of the win, Artefact will handle all content posting and channel management for the world's largest luxury goods company. Artefact will begin work with immediate effect.
Prior to this win, Artefact had worked with LVMH Group on a social program during the China International Import Exhibition (CIIE) in October 2019. As part of that assignment, Artefact created a series of WeChat posts promoting the brand at the event, including an interactive mobile page (locally known as an H5 page), introducing the group and its brands, which include Moët & Chandon, Hennessy and Louis Vuitton.
Speaking about the win, Mike Zhu, Managing Director at Artefact China, said: "Social channels like WeChat are becoming increasingly important in helping western brands extend their reach into China. As the owner of some of the world's most desirable brands, we're looking forward to helping LVMH produce innovative campaigns for this channel, and crucially, extract value from the data they collect to build better connections with consumers. We can't wait to get started."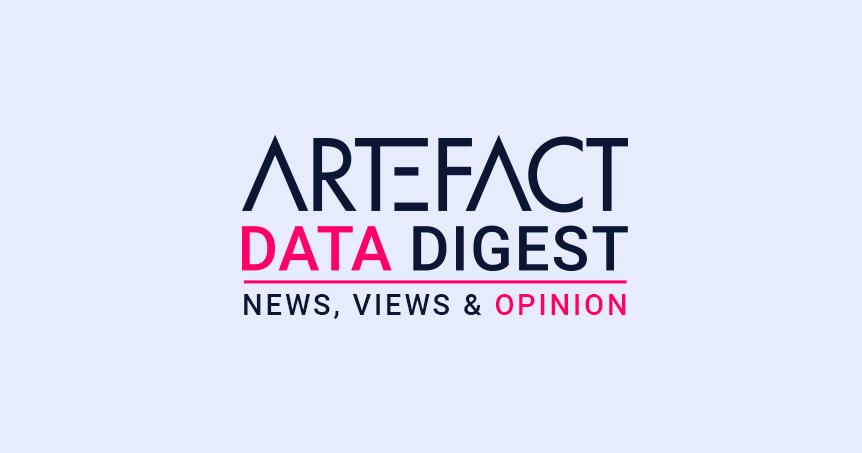 Interested in Data Consulting | Data & Digital Marketing | Digital Commerce ?
Read our monthly newsletter to get actionable advice, insights, business cases, from all our data experts around the world!