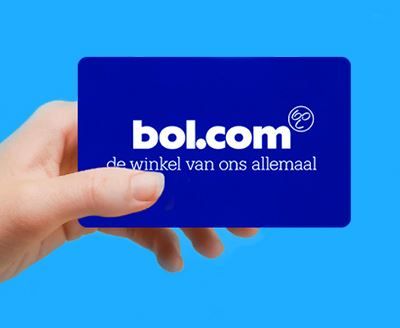 23 juni 2020
In de zoektocht naar de beste marketplace adviesbureaus om samen met Bol.com verdere groei van verkopende accounts te realiseren, heeft Bol Artefact geselecteerd als zilver partner!
Er is nog zoveel groei mogelijk op marketplaces en veel merken staan wat dat betreft nog in de kinderschoenen. Bol werkt continue aan het verbeteren van de service naar verkopende partijen op het platform en de performance van de accounts naar het volgende niveau te tillen. Om dit nog een stap verder te nemen heeft Bol, naast bestaande support van logistieke en financiële partners, nu de support van marketplace adviesbureaus ingeschakeld. Om de kwalitatief beste bureaus uit te zoeken, heeft de afgelopen maand een rigoureus selectie proces plaatsgevonden waarbij Bol heeft gekeken naar groei potentie, diversiteit van het marketplace team en kennisdeling en innovatie binnen de adviesbureaus. Op basis van onder andere deze criteria zijn zes 'Gold' partijen, acht 'Silver' partijen en vijf 'Ambassadors' uitgekozen die Bol actief aanbeveelt op hun platform.
Naast groei van de Bol accounts op lange termijn zijn er wel meer voordelen te noemen van het partnerprogramma. Door de directe communicatie tussen Bol en adviesbureaus kunnen verkopende partijen sneller schakelen met contactpersonen aan bureauzijde. Daarnaast werkt het tijdbesparend voor ze als hun bureau rechtstreeks met Bol kan communiceren over account performance. Niet te vergeten, profiteren ze van de toenemende kennisdeling op het gebied van innovaties in de markt. Dit is een belangrijke pijler in het partnerprogramma.
Artefact's  30+ marketplace specialisten hebben de afgelopen jaren al tientallen bedrijven, waaronder internationale merken zoals Stihl, PepsiCo, Fisher Price, Groupe Seb, Trust en Jacob Douwe Egberts, succesvol ondersteund bij marketplace activiteiten. 
"Marketing, technologie, data en consulting: het komt allemaal samen bij Artefact. Daarom kunnen we onze klanten op alle gebieden verder helpen: van strategisch advies tot aan uitvoer van campagnes en content, training en tooling die je de juiste inzichten biedt", aldus Lennert de Rijk, CEO Artefact Benelux & Nordics.
Benieuwd hoe Artefact kan helpen bij jouw marketplace activiteiten?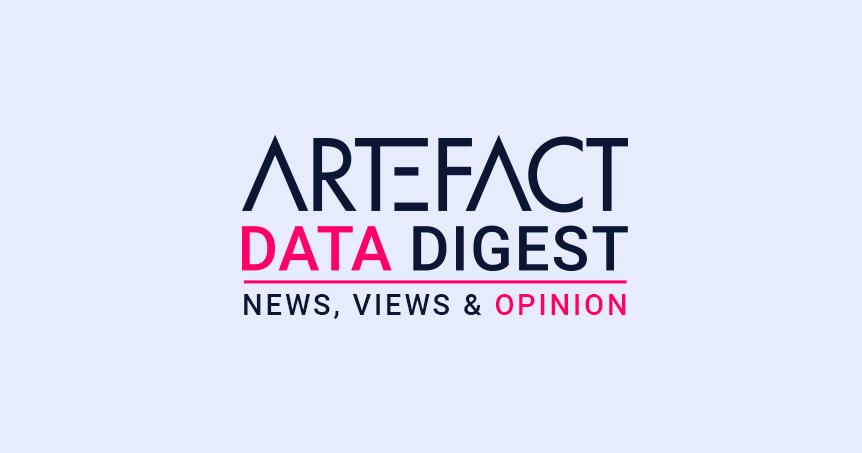 Interested in Data Consulting | Data & Digital Marketing | Digital Commerce ?
Read our monthly newsletter to get actionable advice, insights, business cases, from all our data experts around the world!