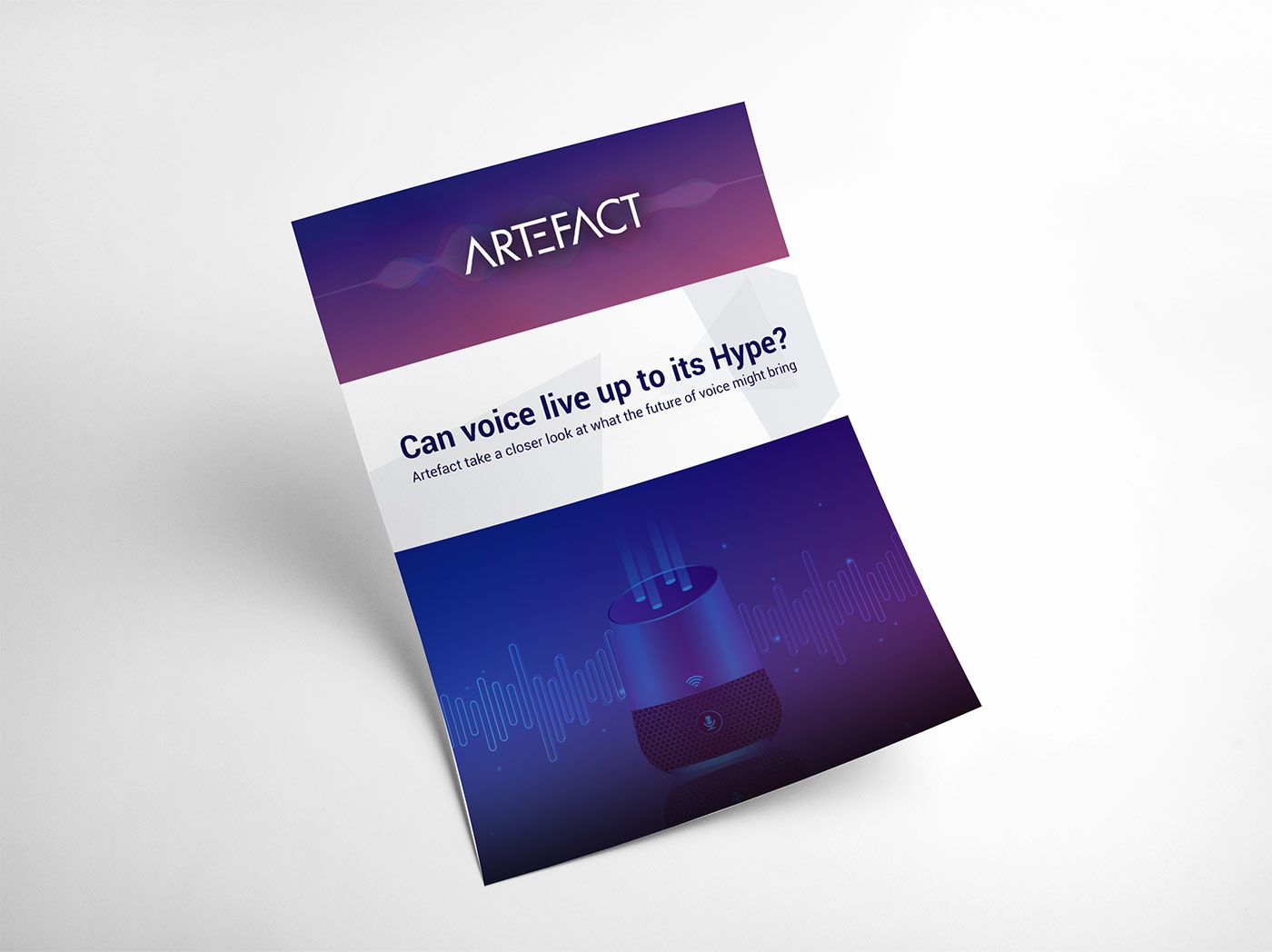 Artefact Voice Tech Research Paper.
A close look into the future use of Voice
Artefact Voice Tech Research Paper
A close look into the future use of Voice
It's no surprise that brands are having to innovate more and more with tech to keep their heads above the water.
We have created our own voice tech paper, conducting our own research into the vital role that voice technology will play for all brands in the very near future.
You can download the report by filling out the form below. Once validated, the report will appear!
I hereby authorize the processing of my personal data in connection with the downloading of the report. I know that I can revoke my consent at any time.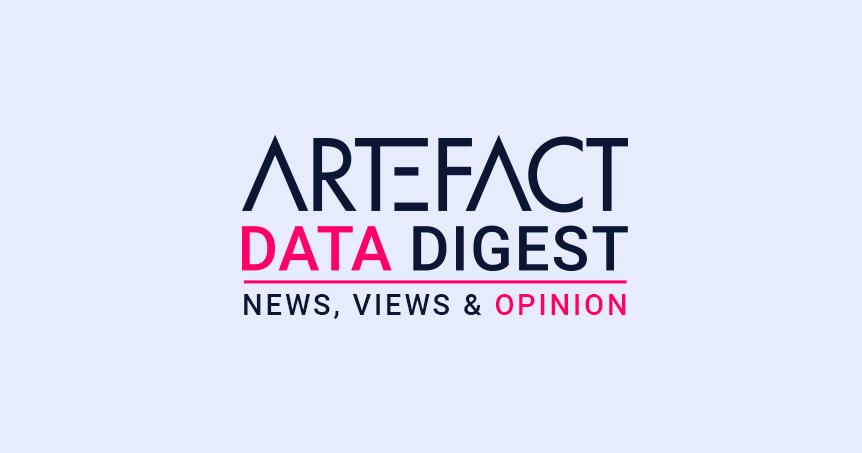 Interested in Data Consulting | Data & Digital Marketing | Digital Commerce ?
Read our monthly newsletter to get actionable advice, insights, business cases, from all our data experts around the world!