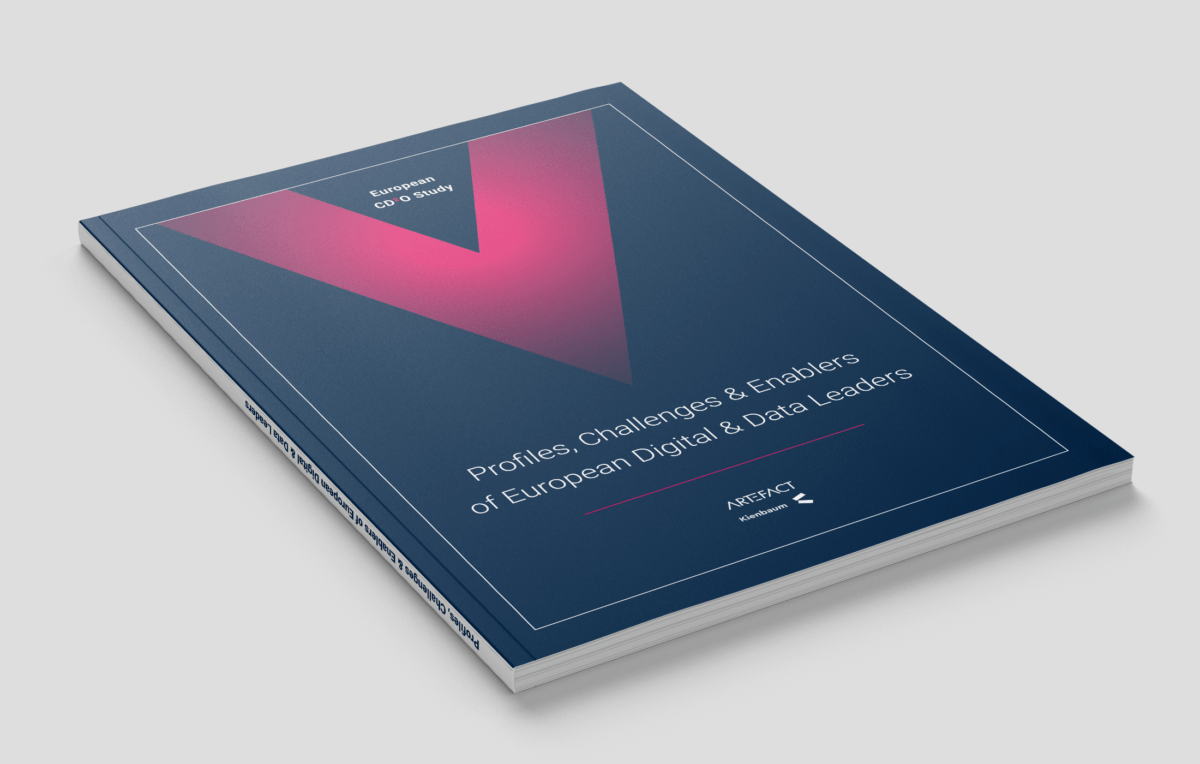 21 April 2020
New Artefact study reveals that 50% of organisations lack sufficient AI and data literacy skills to extract the full potential of their data.
New Artefact research has highlighted an impending skills gap crisis for data analysis in businesses across Europe for the coming year.  In an in-depth, qualitative and quantitative survey of 100 CDOs across the continent, the findings reveal that half (50%) of all organisations in 2020 will lack sufficient AI and data literacy skills to extract the full potential from the data they hold.
The study also highlights that CDOs spend more than three quarters (80%) of their time searching for good data in the company archives. Those surveyed awarded an average score of only 3 out of 5 for the data maturity at their respective companies – and 20% believe much of their time is wasted thanks to bad data. 
Businesses are taking steps to rectify this situation in 2020. Over three quarters (80%) of the sample suggest their organisations will roll out mandatory training in data literacy this year. However, the survey reveals that CDOs also believe this is most pressing at a leadership level: 85% believe it is, ultimately, the CEO's responsibility to set the course and facilitate data-led change across the business. 
Sarah De Martin, Managing Partner at Artefact UK, comments: "While businesses are stepping up to put training structures in place, it's clear that there is still more to be done when it comes to data literacy. 
"Data is the driving force for modern businesses. While no-one expects CEOs to also be data experts, they do need to have a certain level of data literacy to grasp the business implications of their CDO's counsel. Until data becomes a central conversation in the boardroom, businesses across Europe will continue to be plagued by dodgy data."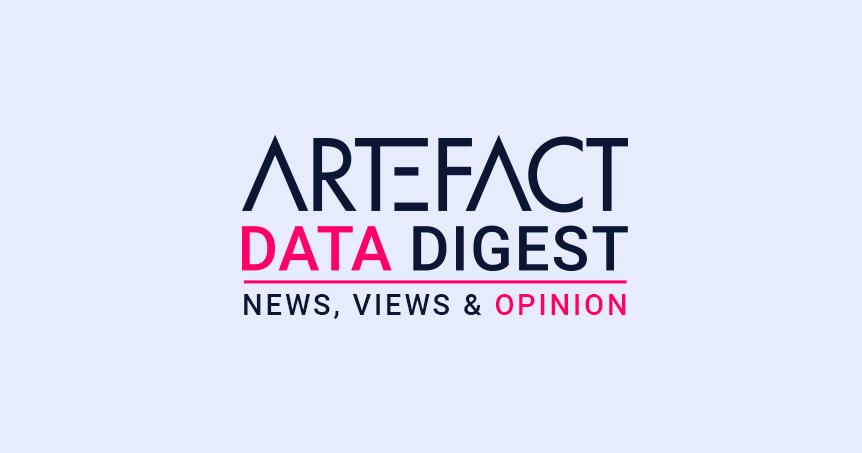 Interested in Data Consulting | Data & Digital Marketing | Digital Commerce ?
Read our monthly newsletter to get actionable advice, insights, business cases, from all our data experts around the world!