19 March 2021
Au terme d'un appel d'offres organisé par le cabinet Pitchville, Franprix – Groupe Casino a choisi de confier sa communication à l'agence Artefact 3000.
Au terme d'une compétition pilotée par Pitchville, Franprix (groupe Casino) choisit de confier son budget à l'agence Artefact 3000. Cinq agences ont participé à l'appel d'offres qui portait sur l'ensemble de la communication de l'enseigne de distribution (médias offline et online, communication points de vente, e-commerce et CRM). Franprix souhaite mettre à jour sa stratégie de communication concernant les points de vente, le volet MDD (marque de distributeur) et sa politique RSE.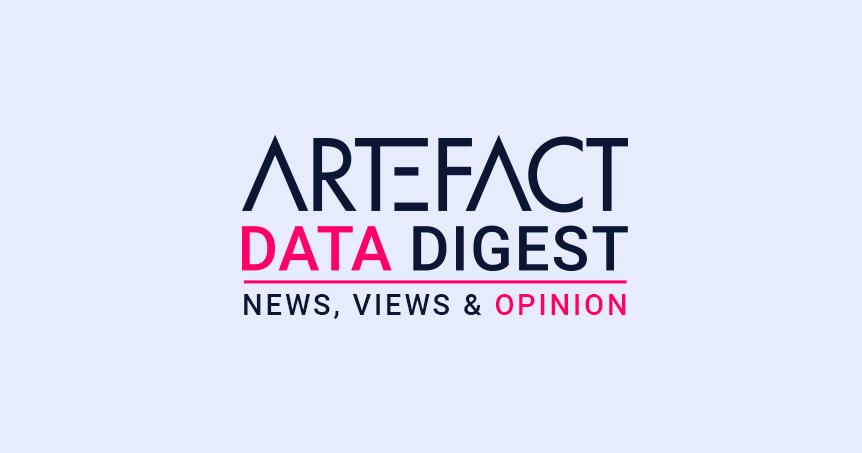 Interested in Data Consulting | Data & Digital Marketing | Digital Commerce ?
Read our monthly newsletter to get actionable advice, insights, business cases, from all our data experts around the world!