Paris, May 11 2021 – The music streaming platform Deezer and its media agency Artefact chose Invibes for the execution of a digital campaign in the German market.
To increase its visibility in Germany, Deezer turned to Invibes. The streaming platform
was able to benefit from the Invibes technology and network which at present covers
seven European markets.
For this campaign, Invibes and Artefact enabled an in-feed video format for Deezer: Invibes Play. Supplemented with a packshot, this video format is especially tailored to catch the eye of a new audience and create engagement.
Thanks to its international offer, Invibes facilitates broadcasting in one or several countries simultaneously via a unique intermediary.
"Collaborating with Invibes for our digital campaign guarantees us a network and performance of high quality in line with our international aspirations. We are delighted with this collaboration, and the in-feed format deployed has allowed us to generate attention in our target audience within the German market."
Clara Fournier, Media & Acquisition Manager
"Thanks to our network of European offices, Deezer was able to benefit from facilitated broadcasting in the German market with a single France-based intermediary. Indeed, we are fully qualified to assist French advertisers developing in new markets."
Sami Battikh, France Country Director, Invibes Advertising
About Invibes Advertising
Invibes Advertising is an advanced technology company that specializes in digital advertising. Its innovative solutions are supported by an in-feed format
that's inte-grated into media content.
Invibes is inspired by social network advertising and develops its own technology to help brands better communicate with consumers. Its technology is optimized for distributing in a closed network of media sites, including: Bertelsmann, Hearst, Unify, Groupe Marie Claire, Axel Springer, and many others. Clients include major brands such as Mercedes, Samsung, Levis, and IBM.
Founded in 2011, Invibes Advertising is a listed company on the Euronext Paris stock exchange (Ticker: ALINV – ISIN: BE0974299316). Visit www.invibes.com for more information.
Read our latest press releases at:
https://www.invibes.com/investors.html
Follow the latest news about Invibes Advertising on:
LinkedIn @Invibes Advertising Twitter @Invibes_adv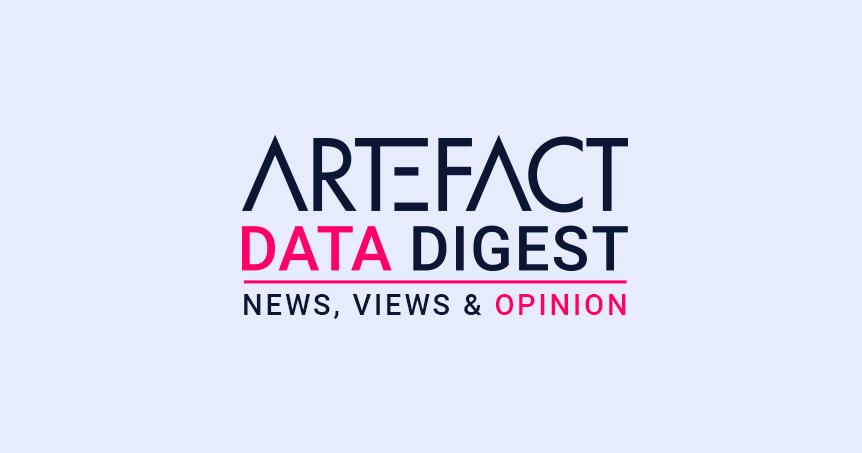 Interested in Data Consulting | Data & Digital Marketing | Digital Commerce ?
Read our monthly newsletter to get actionable advice, insights, business cases, from all our data experts around the world!