DUBAI (UAE), TUESDAY SEPTEMBER 7TH 2021 — Today, Artefact MENA announces the hiring of James Kaye as VP of Digital Marketing. James will be based in Dubai at Artefact's headquarters in the region. James is a results-oriented, enthusiastic digital professional with over 15 years of experience working across the EMEA region, helping organizations identify business opportunities through digital and delivering bespoke solutions for both agency and client.
During his career, James Kaye has managed to build an extensive background in digital & data marketing transformation, integrated data-driven marketing strategy, project management & team building across many industry sectors including FMCG, Life Science, Finance, Retail, Banking and Automotive across Europe and the Middle East.
As Digital Lead for Zenith in the Middle East, James drove the digital transformation of the agency and its staff, aligning its capabilities with the increasingly growing needs of its clients, and delivered digital strategy to brands, such as BMW, Fromageries Bel and Nestle.
James Kaye also served as the Digital Director, Middle East and North Africa, of Wavemaker, where he led the digital team in achieving exceptional growth for clients like Rotana Hotel Chain and Air Arabia.
During his time in Europe, James had experiences at different digital agencies and publishers on digital marketing for global clients in the travel and finance sectors, such as HSBC, and advised his partners both on direct response & branding digital advertising.
"The MENA region is currently going through rapid major changes caused by the significant digitalisation of the population and its operations. This will require a huge amount of setup, strategic thought and processes. That is why I am excited to be working at Artefact. Between our digital transformation, data marketing consultants and of course the Digital Media team specialized in cross-channel campaign management (SEO, SEA, Paid Social, Display & Programmatic, CRM, Affiliate marketing,), we have capabilities to bring this data-as-an-asset approach to life for our partners."
comments James Kaye, VP of Digital Marketing.
Artefact Dubai has been successful in attracting brands and helping them achieve their business goals through robust services in ecommerce, social media and content creation, by working with a large number of clients, such as Emirates Airlines, Dubai World Trade Center or Damac Properties, across multiple languages and cultures through the Middle East.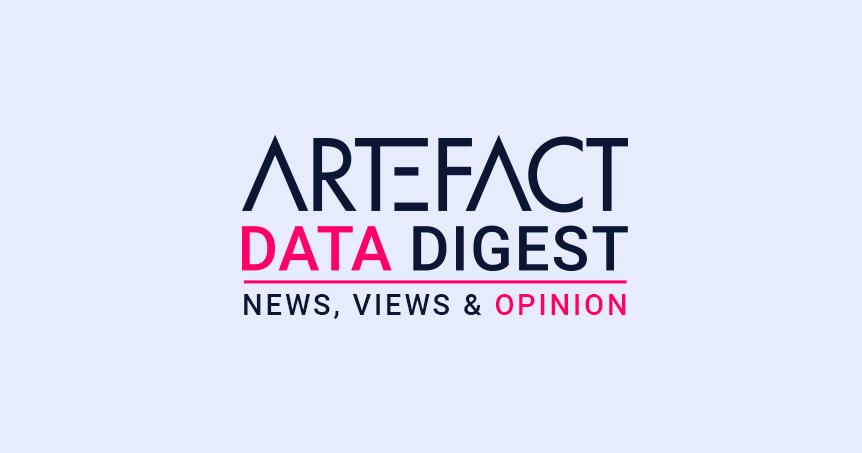 Interested in Data Consulting | Data & Digital Marketing | Digital Commerce ?
Read our monthly newsletter to get actionable advice, insights, business cases, from all our data experts around the world!