MarTech Certifications
We worden aangedreven door
slimme datatechnologie

, en zijn

gecertificeerd

op elk technologisch platform

.
Our data marketing technology unlocks unique consumer insights and develops new business opportunities
Dit is de sleutel tot het begrijpen van de next-gen consumenten en het ontwikkelen van geïndividualiseerde, op ervaring gebaseerde relaties in het post-digitale tijdperk. We creëren 'Medialakes' om gegevens te verzamelen en te gebruik voor bruikbare inzichten voor merken.
Wij versterken onze klanten in hun beslissingsproces met volledige transparantie en ownership van eigen data. We bieden volledige zichtbaarheid op KPI's, zodat ze hun data kunnen gebruiken.
SIMPLE AND SMART MEDIA DASHBOARDS
We have developed a unique, AI-based technology for our clients that helps make data-driven decisions while automatically extracting
actionable intelligence
from data.
Our data tool is designed to be simple and intuitive, and displays
uw media-activiteit in een oogopslag
.
We provide
six categories of Smart Insights
(Product, Brand, Competition, Market, Media and Website). Key media and business indicators are all displayed in one place, allowing for actionable insights and quick decision-making.
Our platform streamlines the digital marketing process and is
quick to implement.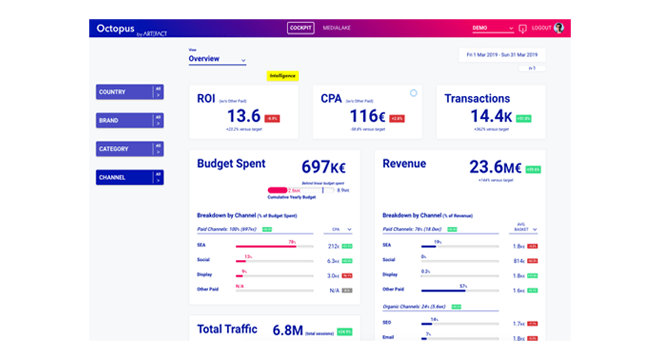 Our Partner Certifications demonstrate our data-driven and customer-centric marketing capabilities
Wij zijn gecertificeerde marketingpartners van alle belangrijke technologieplatforms. Wij bieden geavanceerde digitale marketing expertise in:
Sponsored Ads

Programmatic 

Planning & Strategy

Performance Measurement 
Wij bieden eenopleiding aan onze klanten zodat ze het meeste uit deze platforms kunnen halen om hun marketingstrategieën te optimaliseren en hun verkoopdoelstellingen te bereiken.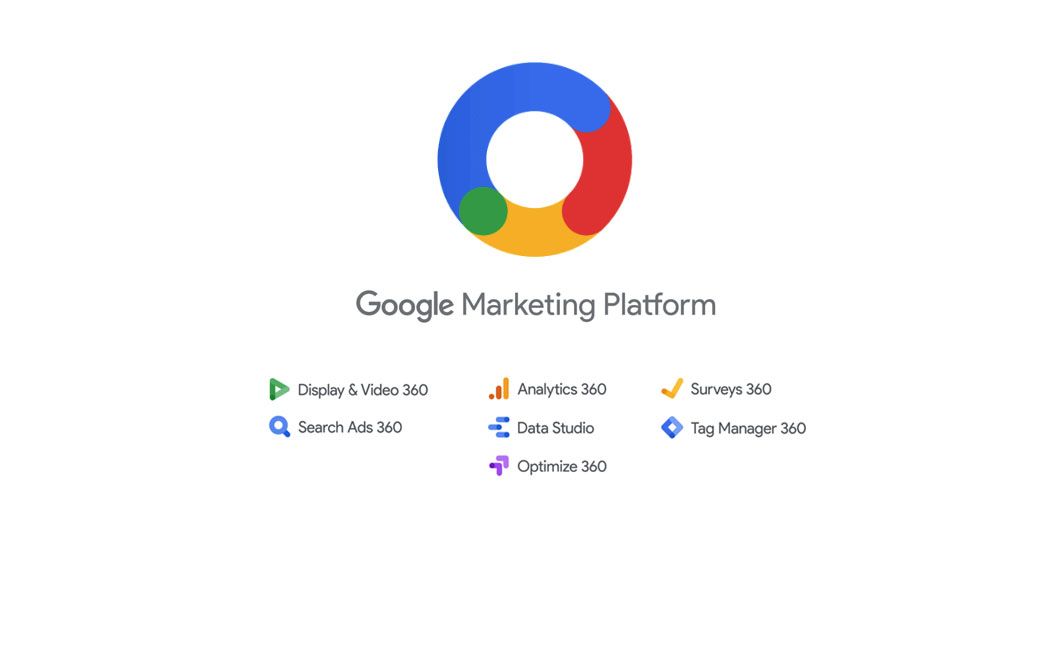 Artefact is the only digital agency certified in both Google Marketing Platform (GMP) and Google Cloud Platform (GCP)
1.
We are GMP certified to manage the following platforms
:
• Analytics 360 
- Display & Video 360
- Search Ads 360
- Campaign Manager
As a GMP Sales Partner, we also resell and train our clients on using these Google platforms.  
2-
Our SEA experts are Google Ads certified in
:
- Basics
- Mobile
- Shopping
- Display
• Video
3.
We are also a Google Cloud Premier Partner (GCP)
We exploit Google's cutting-edge technology to maximise the performance of our data-driven projects including:
• Machine Learning
• Data Analytics
• Infrastructure
Artefact is a recognised Premium Facebook Marketing Partner: the highest level of Partnership
This rewards the level of expertise and the agility in product adoption by Artefact. This level of partnership means that we received extra, tailored support from Facebook for ourselves and our clients, as well as access to beta products.
This partnership is the result of the strong relationships we have with our clients.
We zijn ook: 
•
Facebook Blueprint
gecertificeerd voor het plannen en kopen van de hele Facebook-familie op het gebied van apps.
•
Facebook Certified Media Planning Specialists
- Dat betekent dat we Facebookstrategieën ontwerpen die aansluiten bij de bedrijfsdoelstellingen en marketingplannen.
•
Facebook Certified Media Buying specialists
— meaning we provide campaign management to help brands buy ads on Facebook, Instagram and Messenger.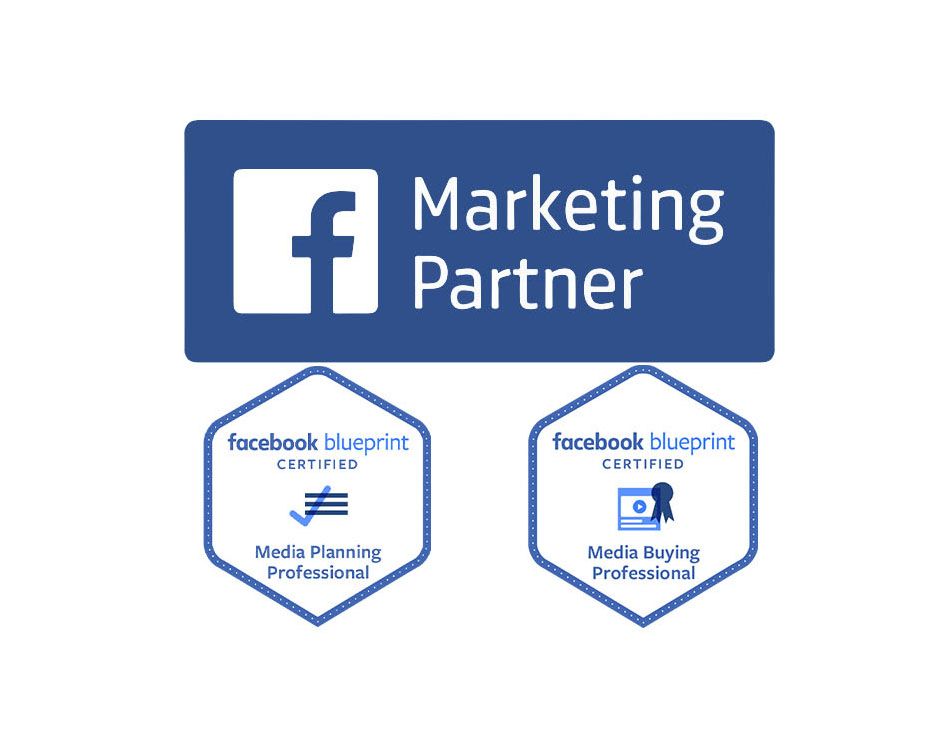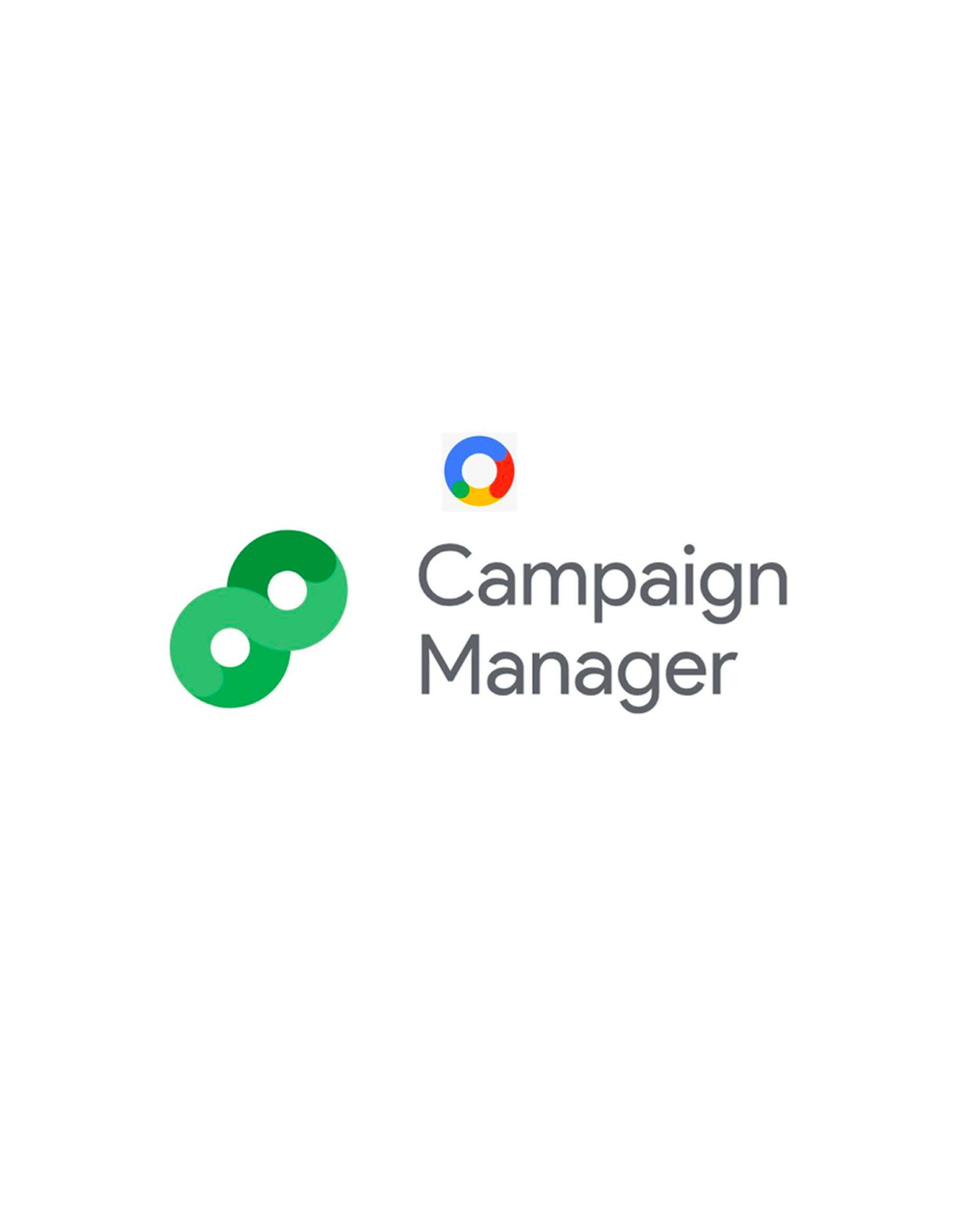 Artefact is Campaign Manager certified
Deze certificering identificeert Artefact als gekwalificeerde gebruikers van het
Campaign Manager platform.
We hebben aangetoond dat we een grote operationele expertise hebben in het implementeren, rapporteren en het oplossen van problemen bij reserveringsaankopen, dit door samen te werken met partners.
The certification also assesses ad tag delivery, measurement, and troubleshooting methods used to optimise performance.
Artefact is certified on all available European Amazon Advertising accreditations
Our expert e-retail team is certified on all
three levels of certifications
provided by Amazon:   
• Planning and Strategy 
- Amazon-DSP
• Sponsored Ads 
Deze certificeringen laten zien dat wij in staat zijn om geavanceerde reclamestrategieën te ontwikkelen, gebruik te maken van de Amazon-oplossing en te zorgen voor de best-in-class uitvoering van zoek- en displaycampagnemanagement.
Artefact is a Bing Ads Accredited Professional
This certification proves our ability to manage
Bing Ads accounts
en uw reclamecampagnes te optimaliseren, waarbij we onze kennis van rapportages en tools volledig benutten.