Paris, April 26
Artefact 3000 Studio new website is out with big ambition: showcasing expertise in building digital experiences designed for mass adoption thanks to a unique team approach combining UX & data experts working hand-in-hand.
Studio Artefact 3000 was born within Artefact, a data marketing pioneer master at digital adoption.
The studio 20+ team is especially keen on understanding all kind of users needs thanks to dedicated tools and methodologies, taking into account their maturity, their lifestyles and their digital consumption habits.
The goal is to imagine engaging and long-lasting digital experiences.
Marion Dardouillet has been leading the pack for the past 3 years :
"The end vision is to help companies to quickly meet their market and their customers, while maximizing the impact and value of their digital presence."
Over the past two years, the Studio has been working with 50+ clients such as Samsung, Amundi, L'Oréal, LVMH, and Coca-Cola, on e-commerce projects, internal platforms, storefronts, applications, CRM, precision-marketing, AI, design-thinking and branding. The team continues to strongly grow and is still recruiting for the coming months.
Consistant with its know-how, the Studio is designed to be adopted so please don't hesitate to pay us a visit!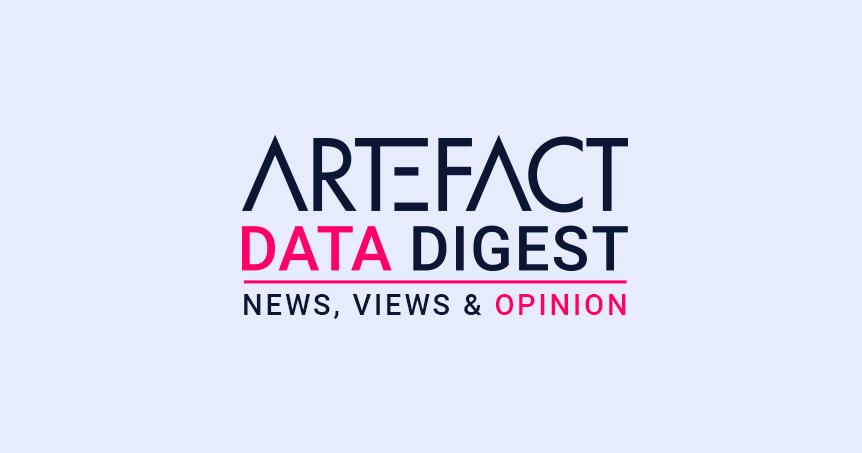 Interested in Data Consulting | Data & Digital Marketing | Digital Commerce ?
Read our monthly newsletter to get actionable advice, insights, business cases, from all our data experts around the world!