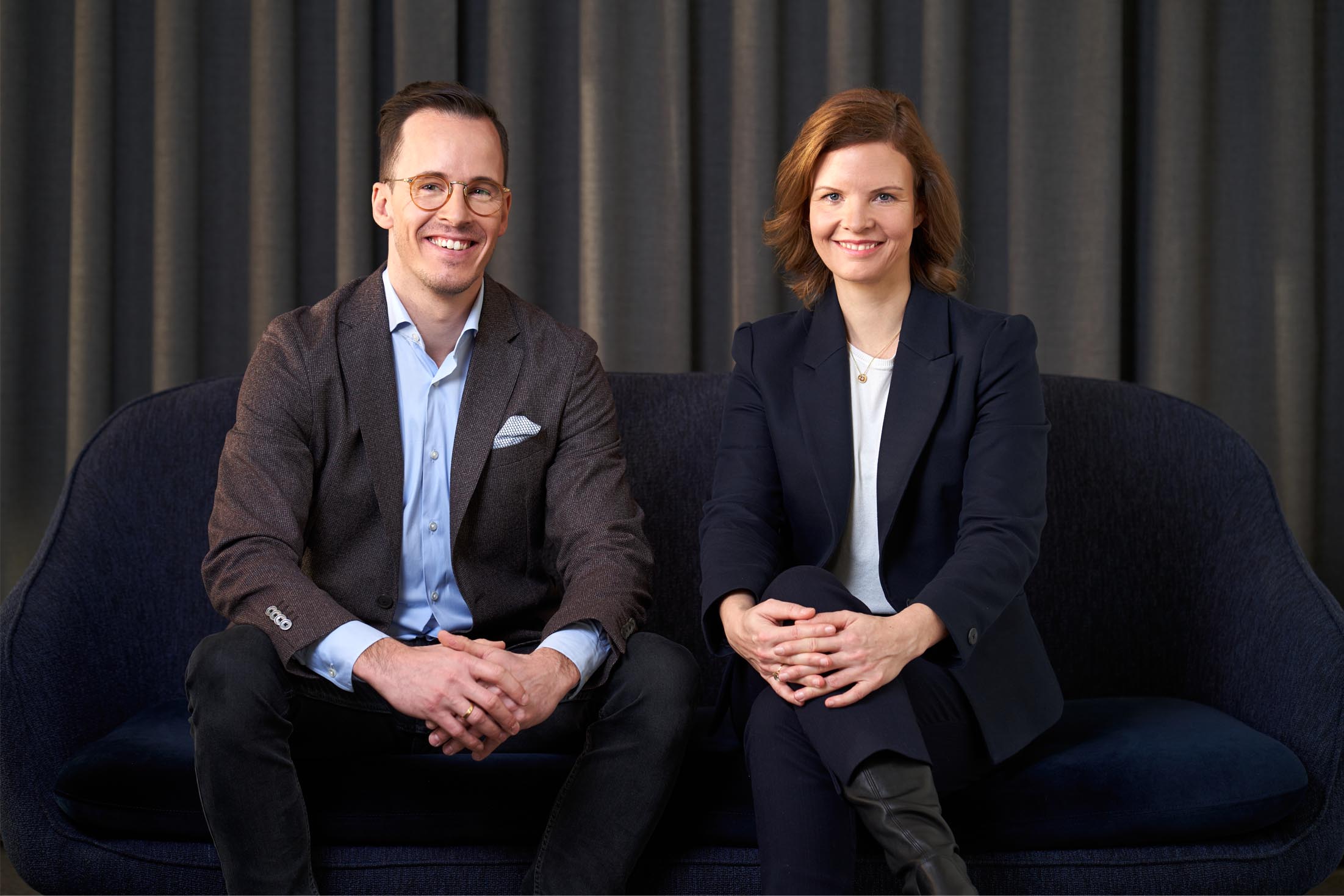 2020年1月23日
Stephanie Fischer和Hannes Weissensteiner将领导欧洲最大的独立数据服务公司的汉堡、杜伊斯堡和苏黎世办事处。
Hamburg, Germany: Artefact, Europe's largest independent data services company, has announced a new leadership team for the DACH region. Stephanie Fischer has been promoted to Managing Director, Digital & Data Marketing, and will work alongside Hannes Weissensteiner, Managing Partner, Consulting, to lead Artefact's 200 employees in Hamburg and Duisburg in Germany, and Zurich, Switzerland, with immediate effect.
The pair replace outgoing CEO Julius Ewig and Managing Director, Meike Specht, who will leave the company at the end of January to pursue new opportunities.
In her role as Managing Director, Digital & Data Marketing, Stephanie Fischer will lead the Digital Marketing activities of the company in the DACH markets. Stephanie originally joined Artefact from Deloitte in May 2019, as Consulting Director. With more than 15 years of experience in marketing and consulting, she has also held senior roles at EPROFESSIONAL.
Hannes Weissensteiner retains his title of Managing Partner, Consulting, and will be responsible for growing the agency's data consultancy offering in markets. Hannes also joined Artefact from Deloitte in May 2019, after leading the company's Data-Driven Marketing Unit for three years. Weissensteiner has more than 16 years of industry experience and has held senior roles at EPROFESSIONAL and Heilemann & Co.
Fischer和Weissensteiner直接向Artefact的全球首席执行官Guillaume de Roquemaurel和联合创始人兼全球首席运营官Vincent Luciani汇报。
"Stephanie and Hannes's appointments are in line with our long-term strategy to drive synergies between our two key business areas of Digital & Data Marketing and Data Consulting & Transformation and bring further opportunities and efficiencies for our customers," said Guillaume de Roquemaurel, Global CEO Artefact.
"Stephanie and Hannes are the right people to drive our business forward as they both have extensive management experience in the agency world and consulting sectors. They also have in-depth expertise in data and marketing, know our growing network inside out, and have been part of our group's successes over the last eight months. We're excited for them to get started."
"There are few service providers in the DACH region who stay with their customers from strategy to implementation and the operative realisation of their campaigns," says Weissensteiner. "Even fewer have the size to act as a global partner in this area. This is where Artefact is in a leading position."
"In recent months, we have supported our global customers and some of the world's biggest brands with their digital marketing and data consulting needs," says Fischer. "We are now excited to be able to develop our global offering in the DACH markets and launch tools designed to meet the individual needs of German-speaking companies."
Fischer and Weissensteiner see an increasing demand in the areas of consulting for strategy, marketing, technology and AI. For Artefact as an innovative, global, agile and, above all, operative company, there are great opportunities for further growth in the German-speaking world.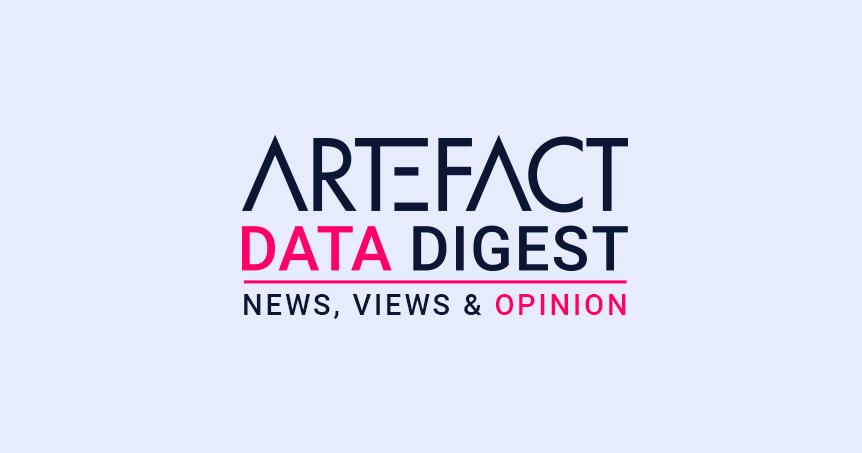 Interested in Data Consulting | Data & Digital Marketing | Digital Commerce ?
Read our monthly newsletter to get actionable advice, insights, business cases, from all our data experts around the world!