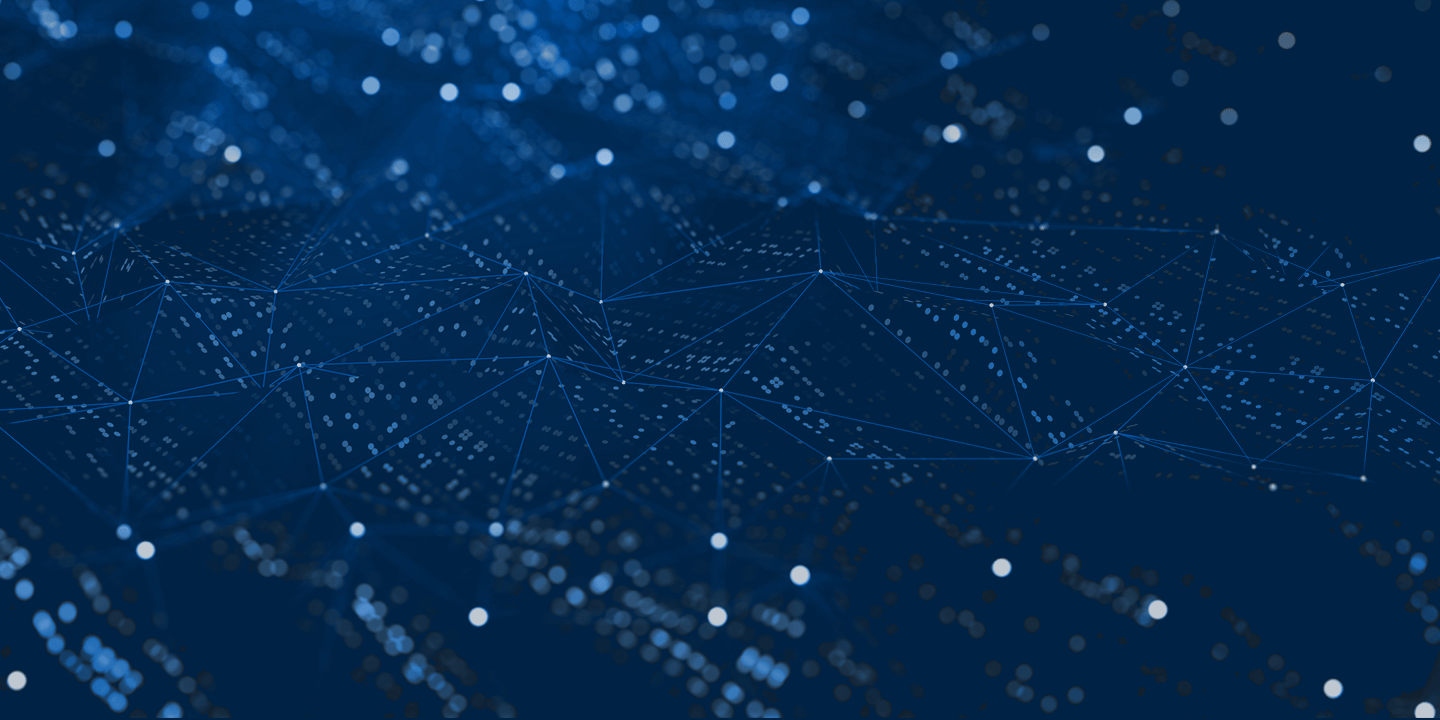 NEWS
Artefact UK MD Sarah De Martin recognised in
BIMA 100
21 May 2020
Artefact's UK Managing Director named among the UK media industry's top 100 most influential leaders in latest rankings from the British Interactive Media Association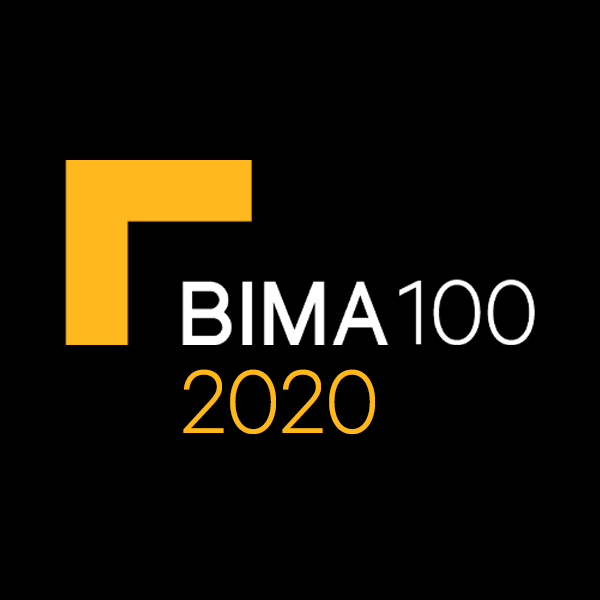 Sarah De Martin, Artefact's UK Managing Director, has been recognised as one of the UK media industry's top 100 most influential, pioneering and change-making people in the 2020 BIMA 100, the annual rankings prepared by the British Interactive Media Association. 
Sarah was chosen by an independent panel of industry experts in the CEOs and Leaders category following a year in which she helped take Artefact from a new player in the digital marketing sphere to a fully-fledged agency contender.
On her recognition, Sarah said: "I'm delighted to have made the Bima 100 and to be recognised amongst such other amazing changemakers."
See the complete Bima 100 list here.