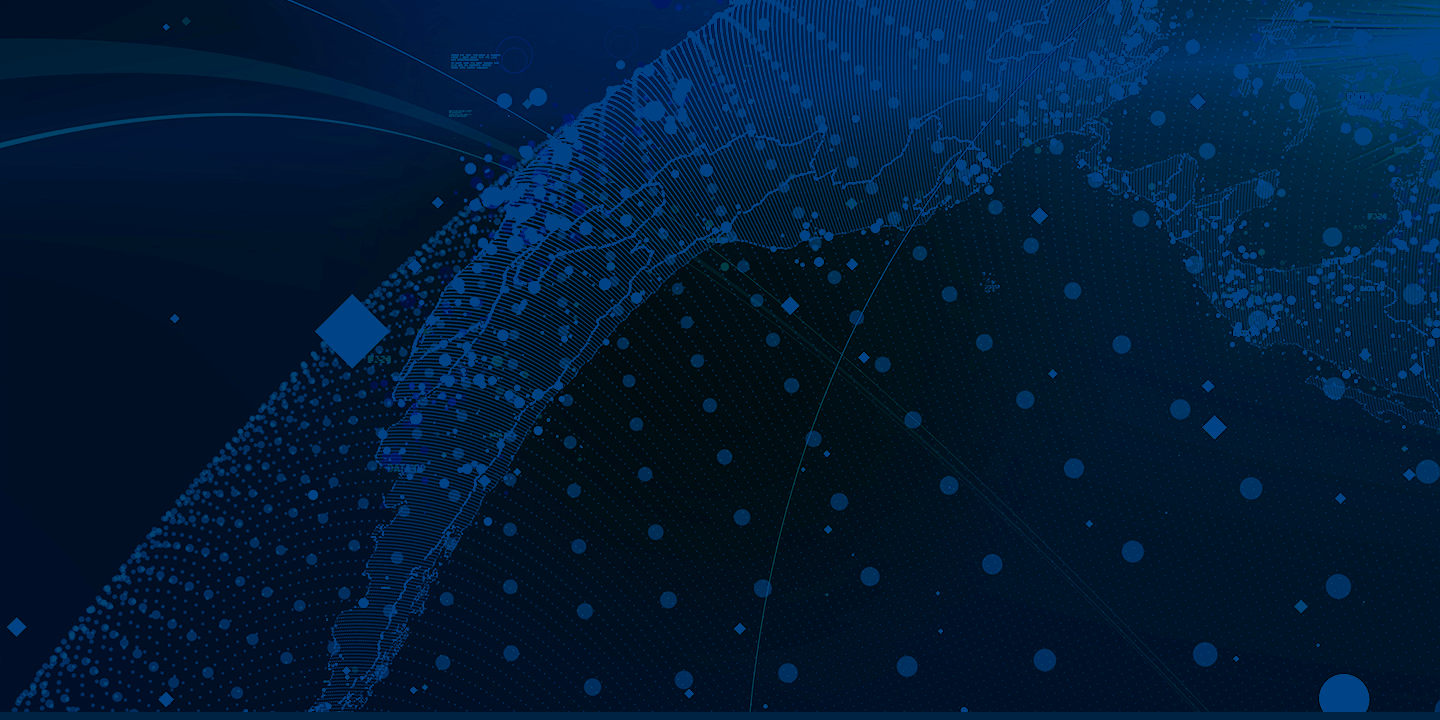 About us
We transform
data

into

value

and

business impact

.

We accompany organisations in their digital marketing and data transformation thanks to a powerful AI ecosystem
Our mission
We are a global digital and data company that transforms data into value for organisations.
We do it through our unique alliance of innovative AI technologies, agile methodologies and best-in-class expertise.
The value from data is what we offer in everything we do
Artefact offers a comprehensive range of data-driven solutions designed to meet today's clients' specific needs, delivered with a business-centric approach that is built upon deep AI expertise.
We offer the best expertise in data consulting, data technology and digital marketing. Our hybrid teams of Marketing Engineers work together to design, build and run the most advanced data-driven services for our clients.

Data Consulting & Transformation
We spot data opportunities and translate your business needs into data-driven solutions which optimise your operations across the board.
Our unique teams of consultants, data scientists and data engineers provide:
Data strategy

, data governance and data management

Development of AI algorithms

and creative design of data lakes

AI projects

from POC to industrialisation

Digital & Data Marketing
Data technology is the new playground for creative marketing ideas.
Our 300+ media experts crunch and analyse data from all over the digital landscape to deliver:
Strategic-thinking approach

to design powerful digital marketing programs and rigorous audience planning

Performance Cross-channel campaign management

across the consumer journey 

Innovative branding

strategies and creation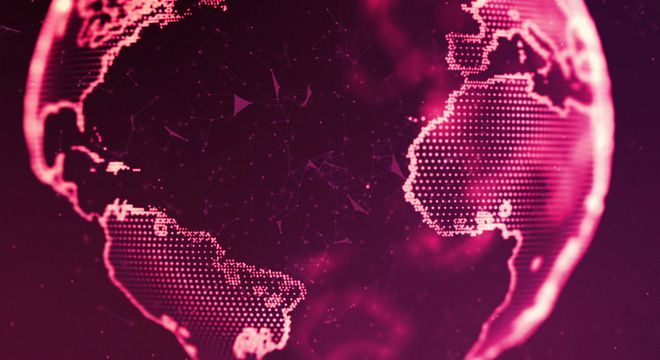 WE ARE EUROPE'S LARGEST INDEPENDENT DATA-DRIVEN AGENCY WORKING WITH GLOBAL BRANDS
Our journey began with digital marketing, which was changing the way the world did business. We grew our insight and expertise by joining forces with some of the world's most advanced marketers from Netbooster, which
pioneered digital marketing in 1998
.
In less than 15 years, we became the largest European independent media agency network and our 
700+ Digital Marketing experts
offer consultancy services to help you design and operate the best possible marketing & media strategies and campaigns.
WE STARTED WITH IN-DEPTH KNOWLEDGE IN DATA-DRIVEN MARKETING, NOW WE APPLY THIS COMPETITIVE EDGE TO ALL AREAS OF BUSINESSES
Our services in Data Consulting & Data Technology are built upon this superior digital marketing expertise acquired over the last two decades.
We make our clients around the world benefit from
the biggest pool of in-house data scientists in Europe
. We also have the largest squad of
certified marketing data scientists
.
300 Business Consultants
200 Data Scientists
100 Software Engineers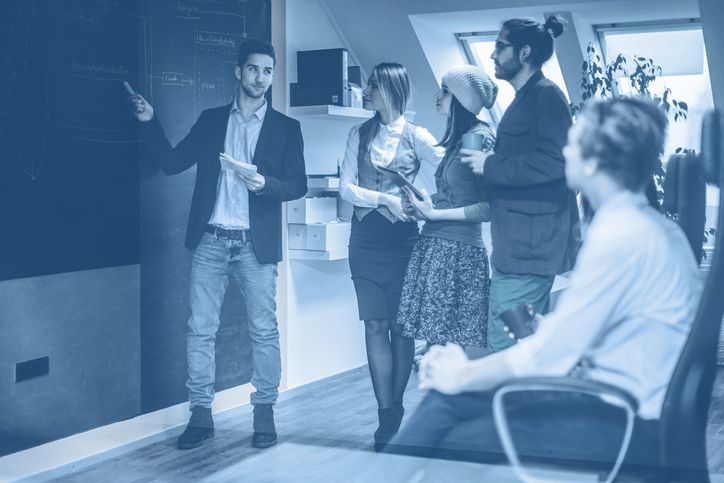 We have an international footprint in 16 offices across 13 countries
We partner with 1000+ clients around the globe