Our data analysis and digital analytics tools help marketers work smarter and drive better results
.
We help companies measure, automate repetitive tasks and launch advanced use cases.
We use data, technology and artificial intelligence to improve brands' marketing measurement, automate repetitive tasks and launch advanced data-science use cases.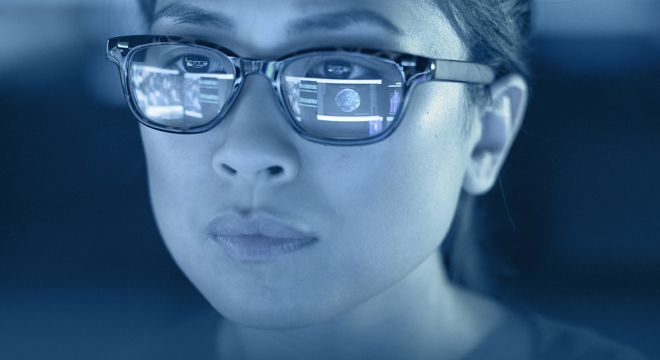 Measurement & Attribution strategy
We help brands define and implement their marketing measurement strategies in order to answer key business question with data. This includes (but is not limited to):

Tracking online/offline sales attributing them to marketing activities.
Analysing the contribution of each touchpoint with multi-touch attribution tools (e.g. Google, Facebook) and custom data-driven attribution.
Marketing Mix modelling.
Defining campaign optimisation methodology through control groups.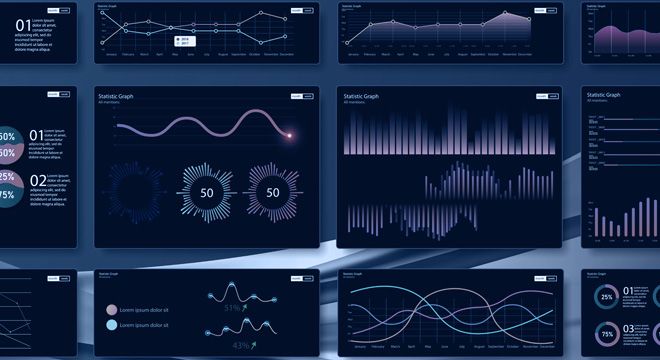 Dashboarding & Automation
We use data, technology and AI to automate repetitive tasks and focus on business value.
Our services include:

Dashboarding.
Transforming data into insights.
Media plan building and forecasting.
Tool API connection.
Audience building.
Optimisation recommendations.
Adserver Trafficking.
Data monitoring.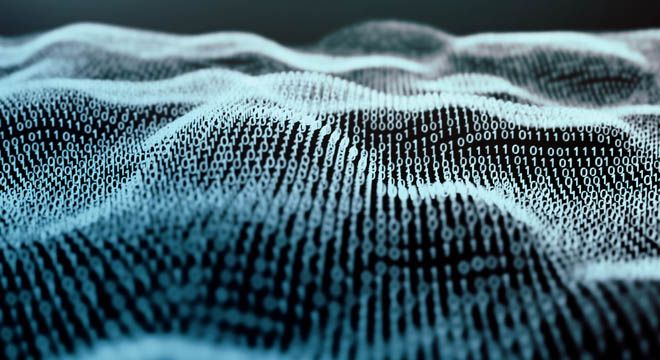 Algorithmic segmentation (scoring, CLV, recommendation)
We use data and AI to algorithmically segment customers and prospects in order to:

Find high-value segments.
Build RFM segmentation and look-alike audiences.
Recommend the next best product.
Recommend the best creative/channels.
Increase customer lifetime value.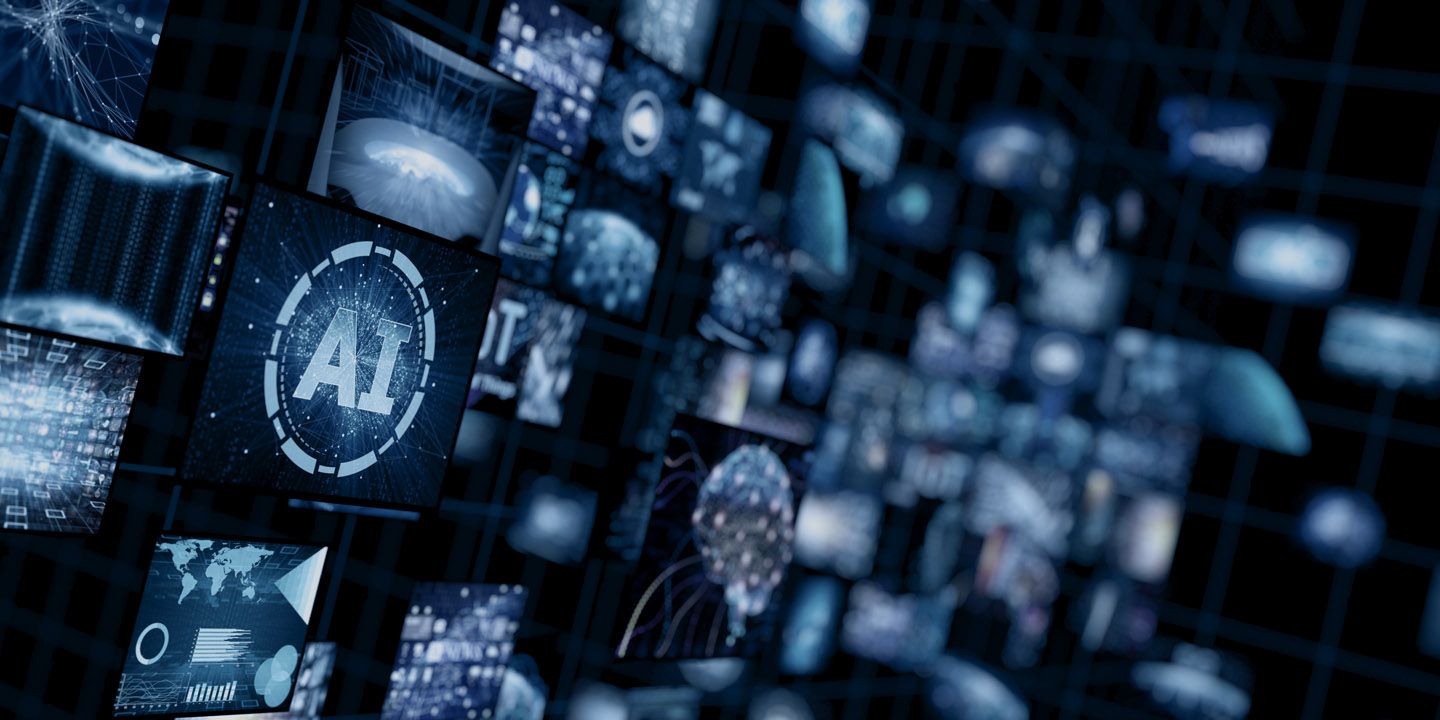 Bid optimisation
Using media buying tools, raw data and AI, we are experts in helping brands optimise their media bidding strategies.

Feed & Business Data integration
We leverage data feeds (related to product information and price, for example) and business data to make the most of media partner technology and algorithms. We work across Google Marketing Platform (GMP — including Google Ads), Facebook and Demand Side Platforms (DSPs).