WHO WE ARE
Artefact transforms
data

Into

value

and business impact

.
Everything we do focuses on capturing value from data.
Artefact is a global service company that sits at the intersection of marketing, consulting and data science.
Our 800-people strong organisation breaks business and IT silos to transform organisations into consumer-centric leaders thanks to digital, data and AI.
Every company talks about data. At Artefact, we don't talk, we act.
Artefact offers customers a broad range of services – from strategy to operation – to capture the competitive edge of data transformation. We specialise in:
Data consulting: We spot data opportunities and translate your business needs into data-driven solutions, which maximise your operations efficiency;
Data marketing: We leverage Data, Technology and AI to increase sales and optimise marketing spends;
Digital activation: We are the most data-driven digital marketing agency (SEO, SEA, Paid Social, Display / Programmatic, Affiliate Marketing, …).
We partner with 300+ clients around the globe
Our management team believes that data is a catalyst for good – for both people and business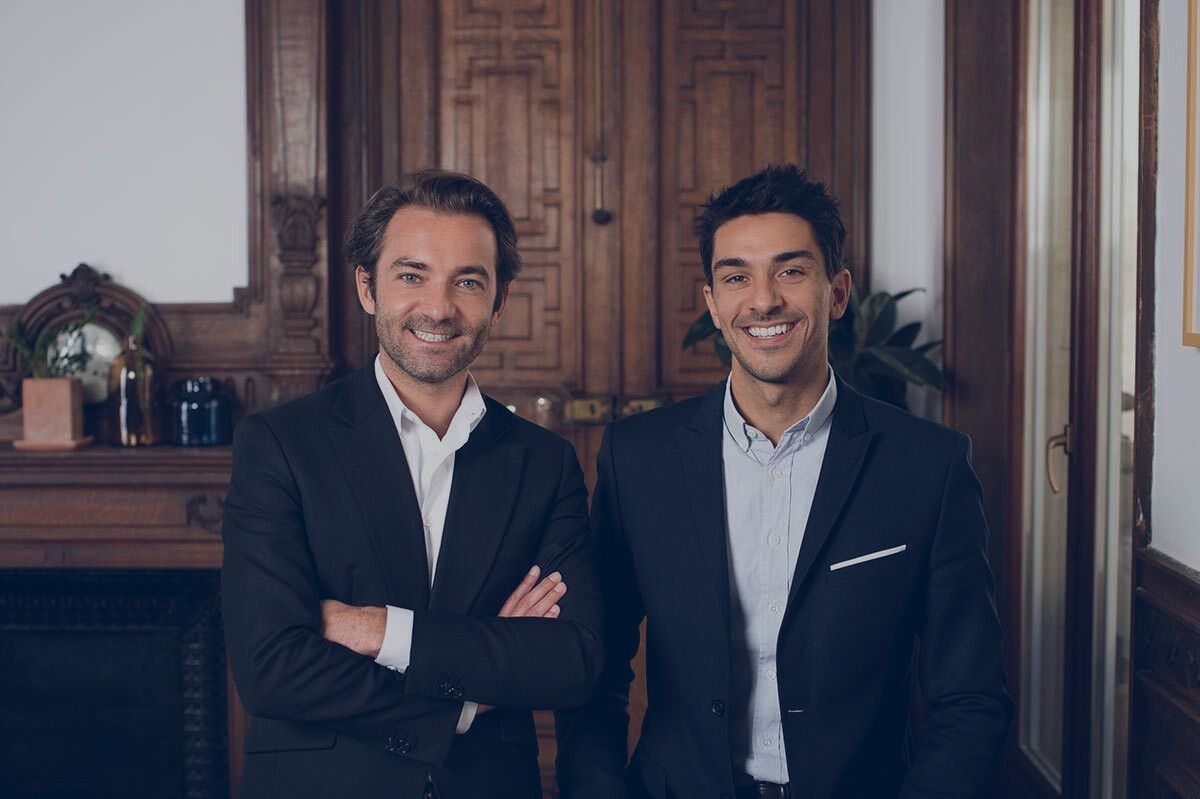 Our Co-founders and Co-CEOs
Guillaume de Roquemaurel and Vincent Luciani studied together at France's Ecole Polytechnique, one of the most prestigious scientific and engineering schools in the world.

They saw the future written in data: Guillaume, an ex-Googler who saw the potential for data in digital marketing; and Vincent, a former McKinsey manager with a gift for solving major organisational problems.

They merged these talents to create Artefact: data-driven, customer-centric, business-oriented, unique.
United around our founders' vision, Artefact Partners and Directors are passionate by technology and how it can improve our clients' successes.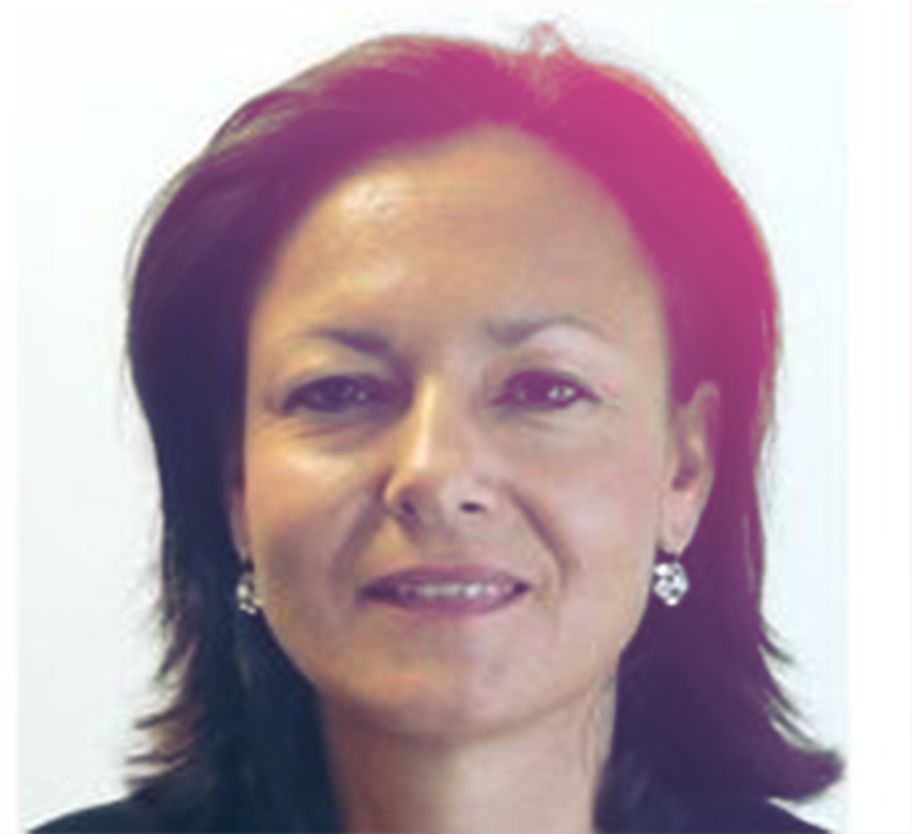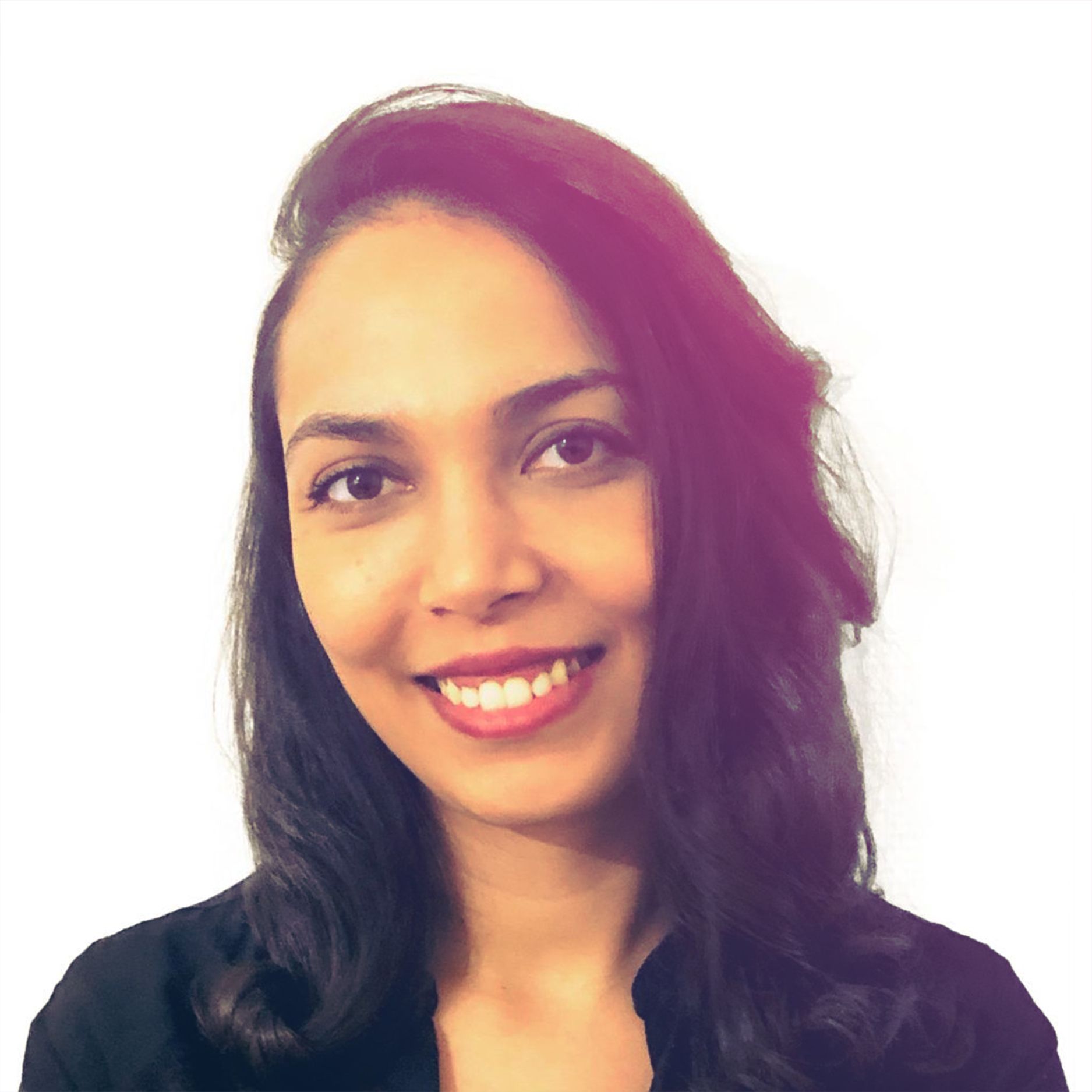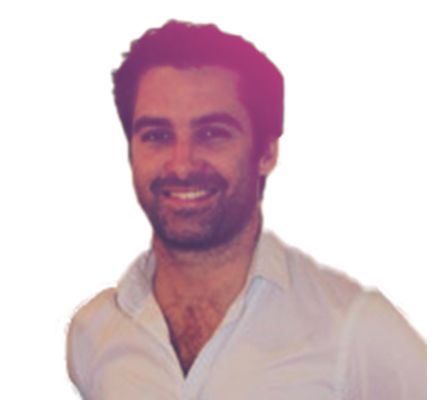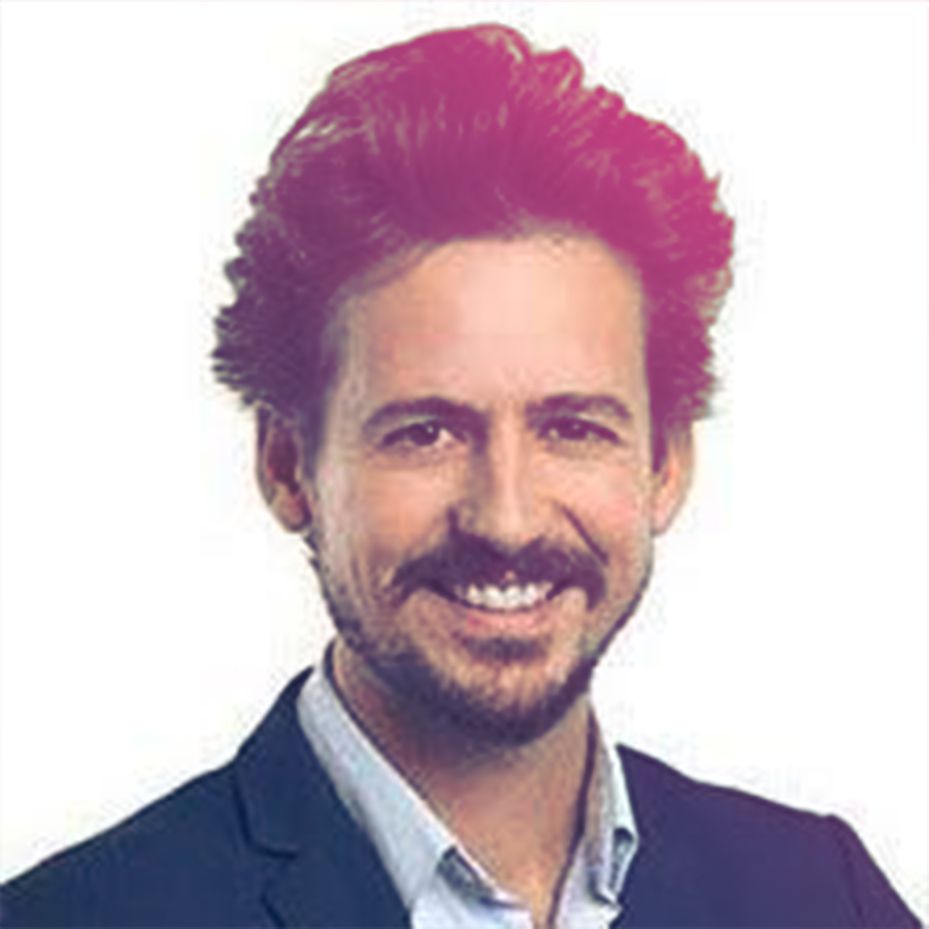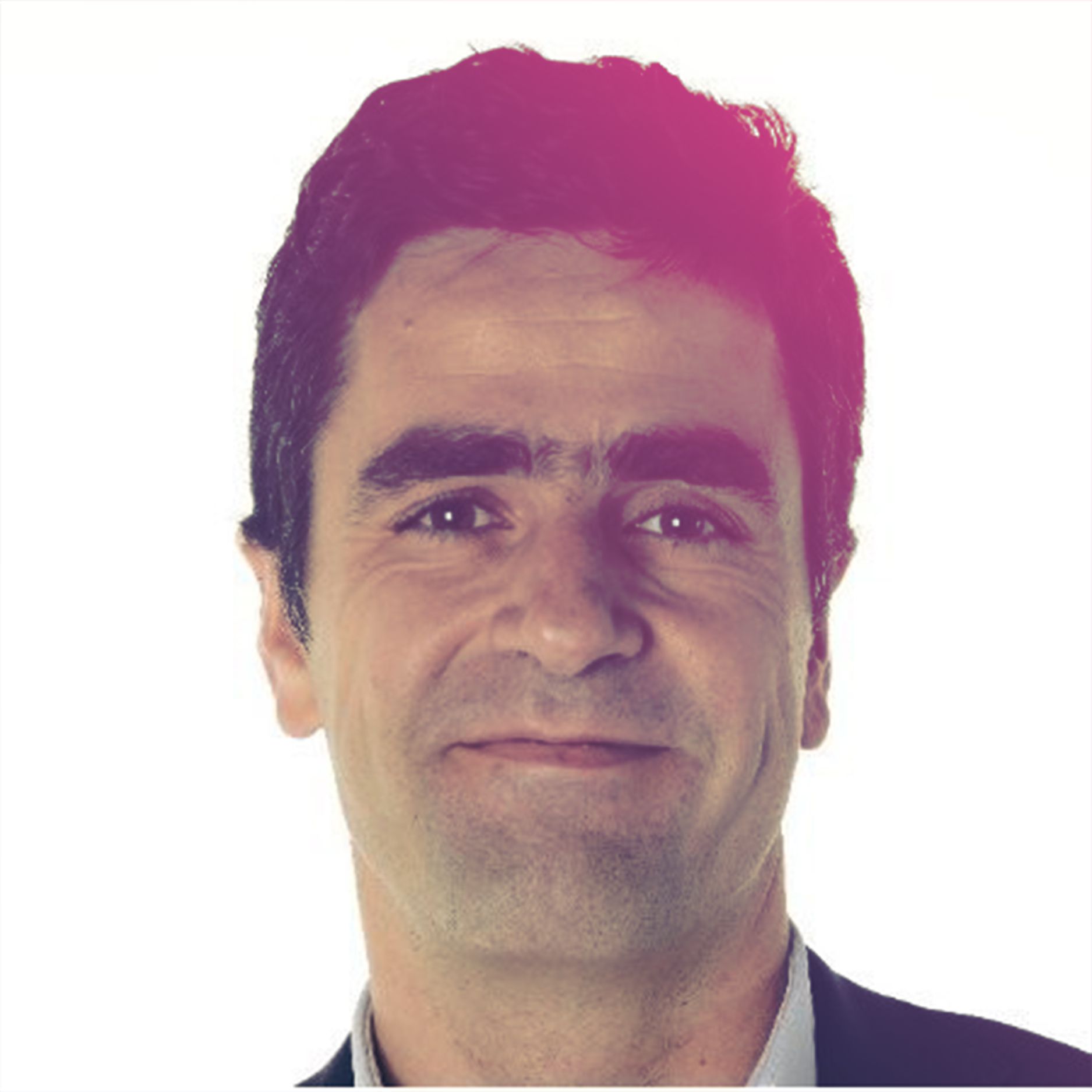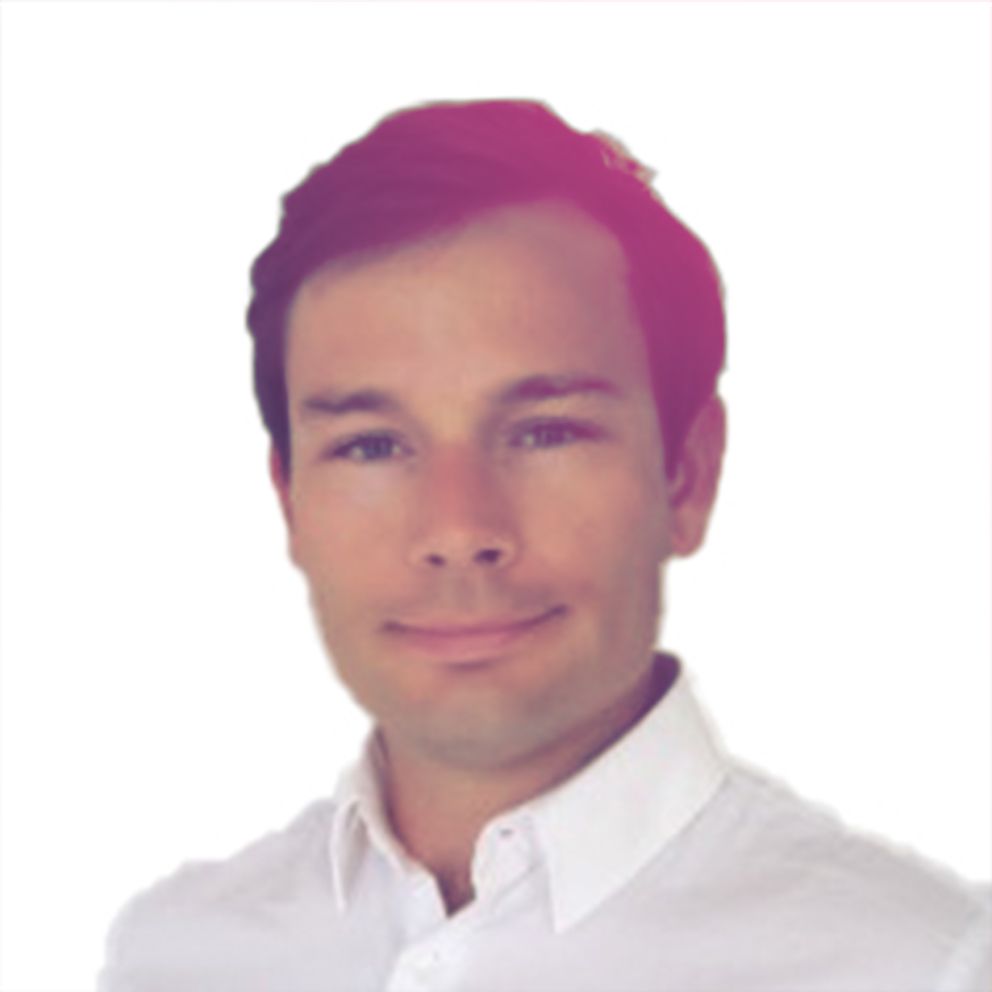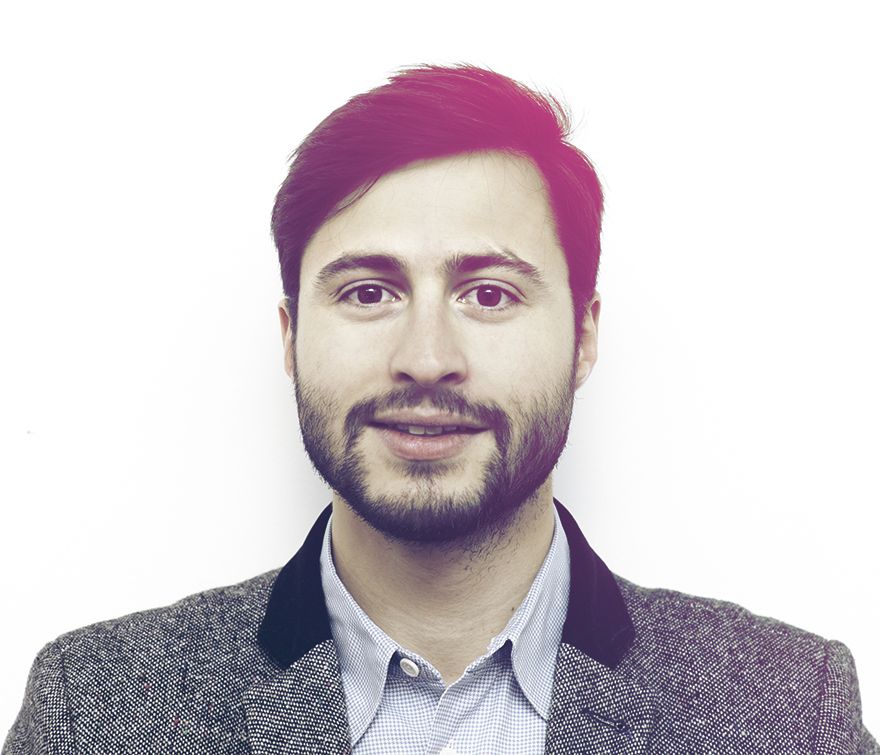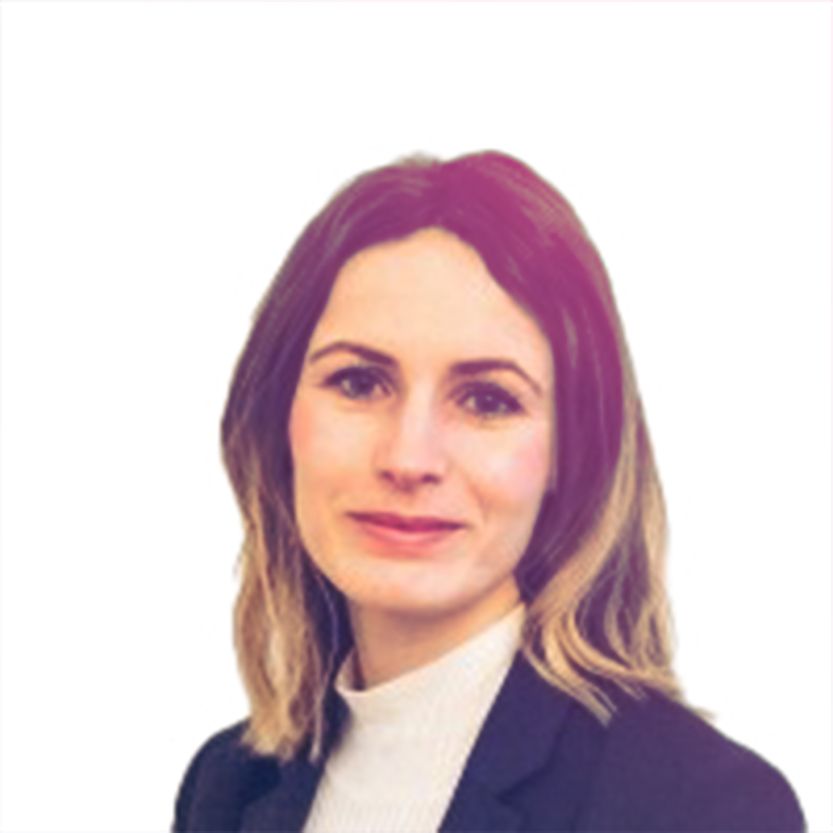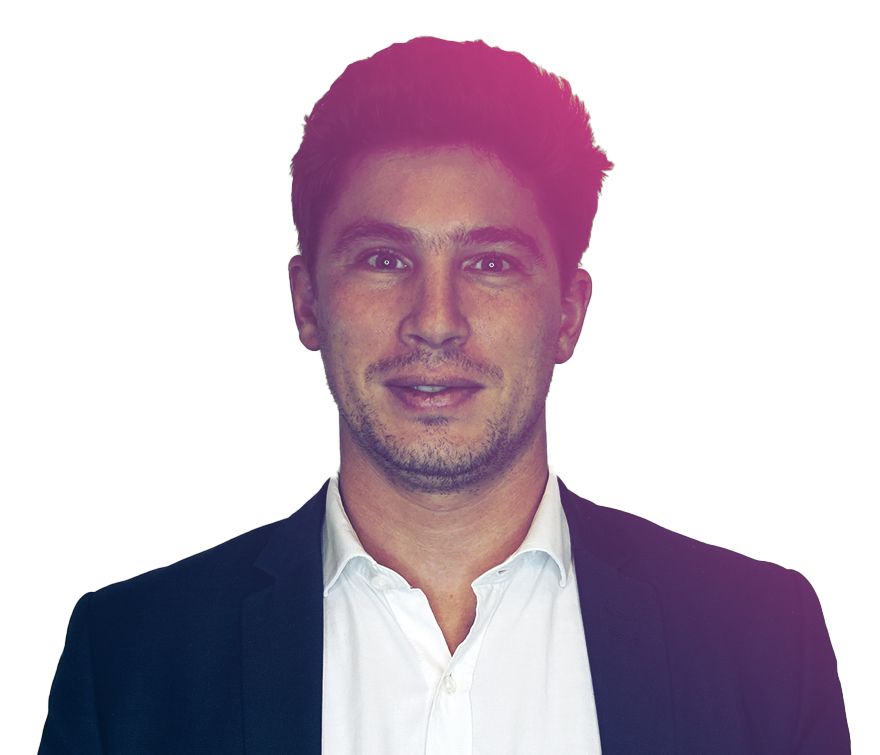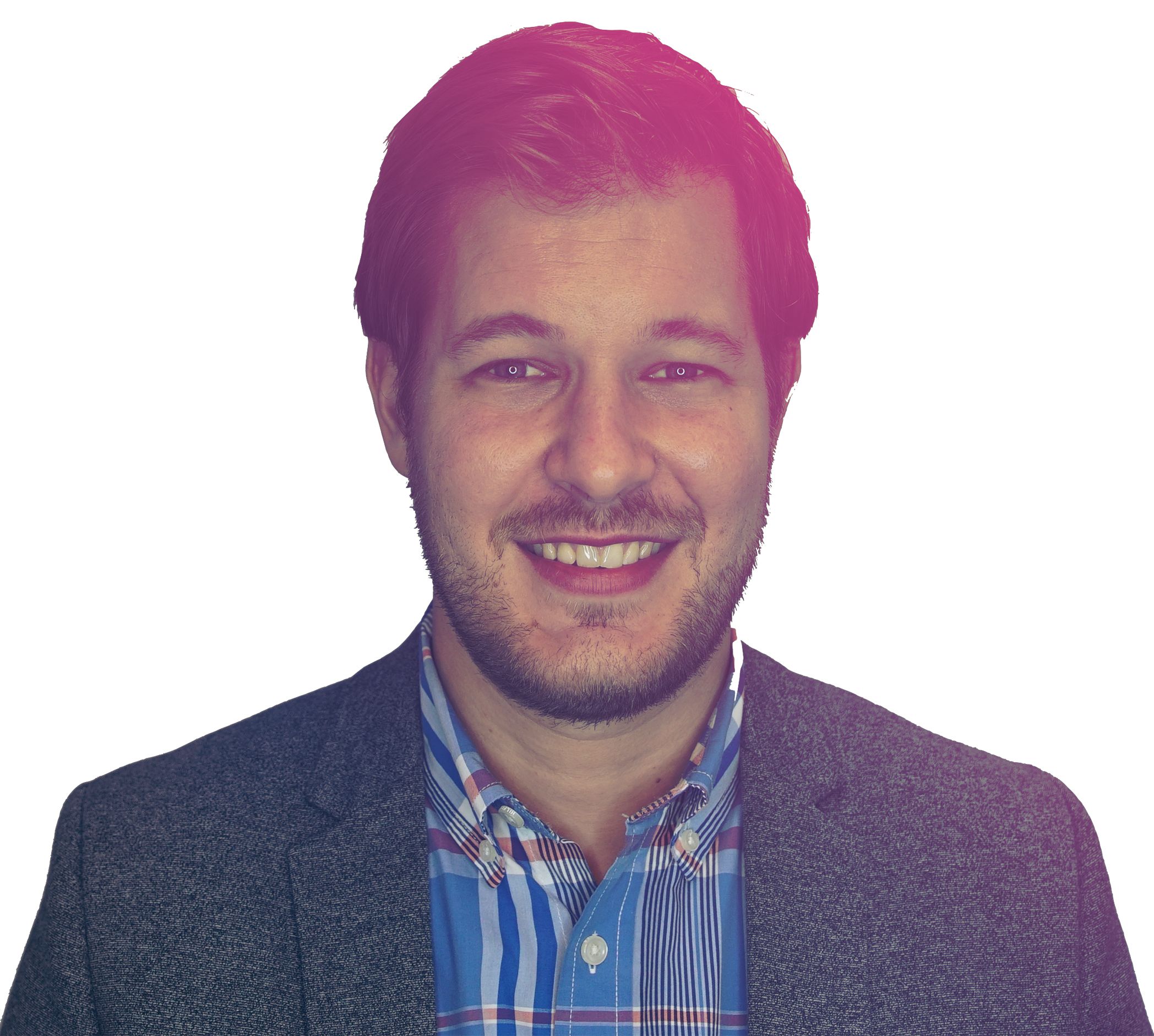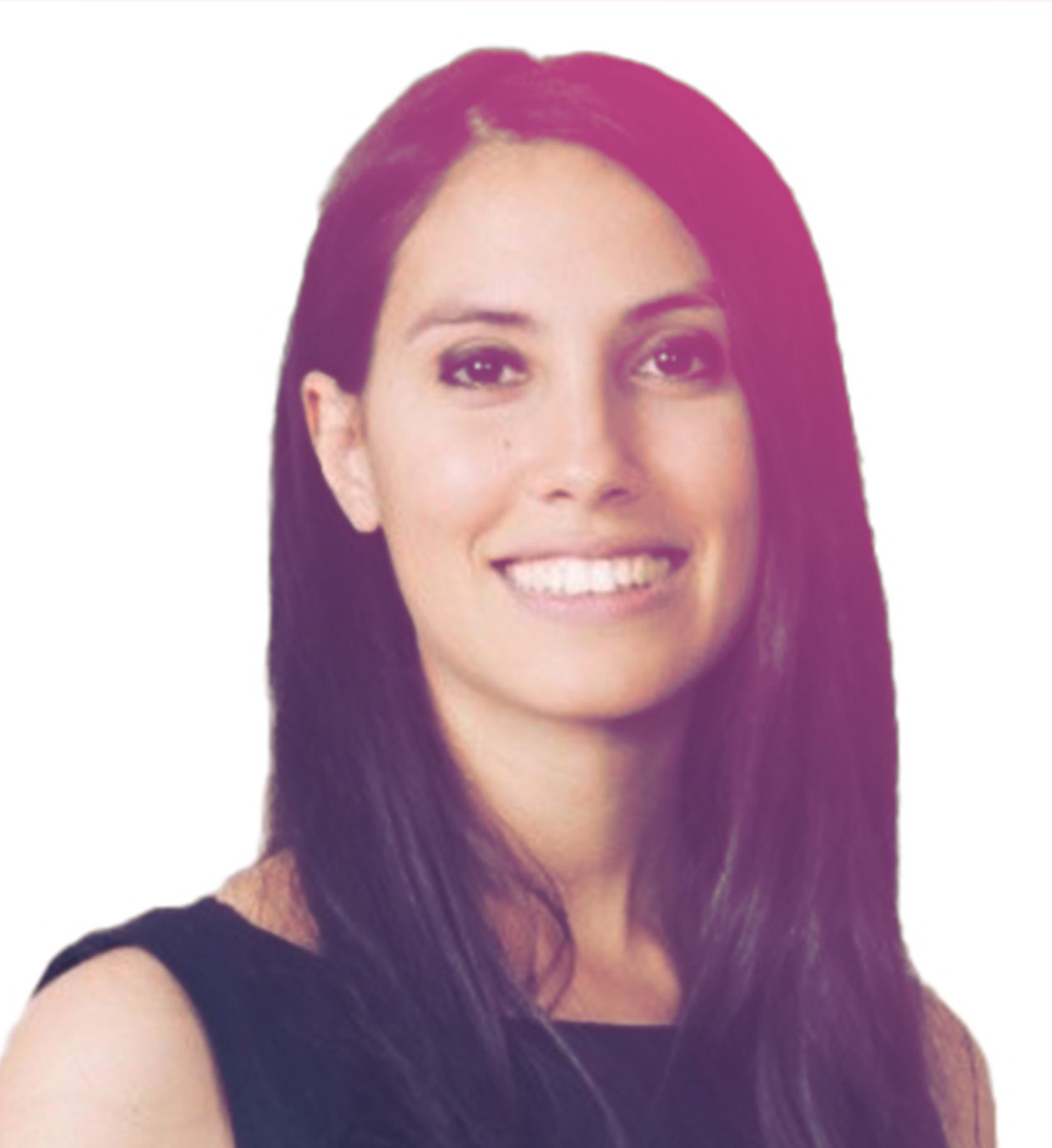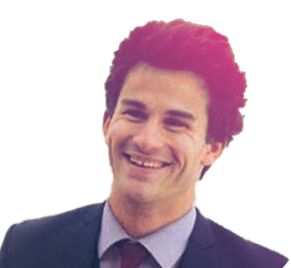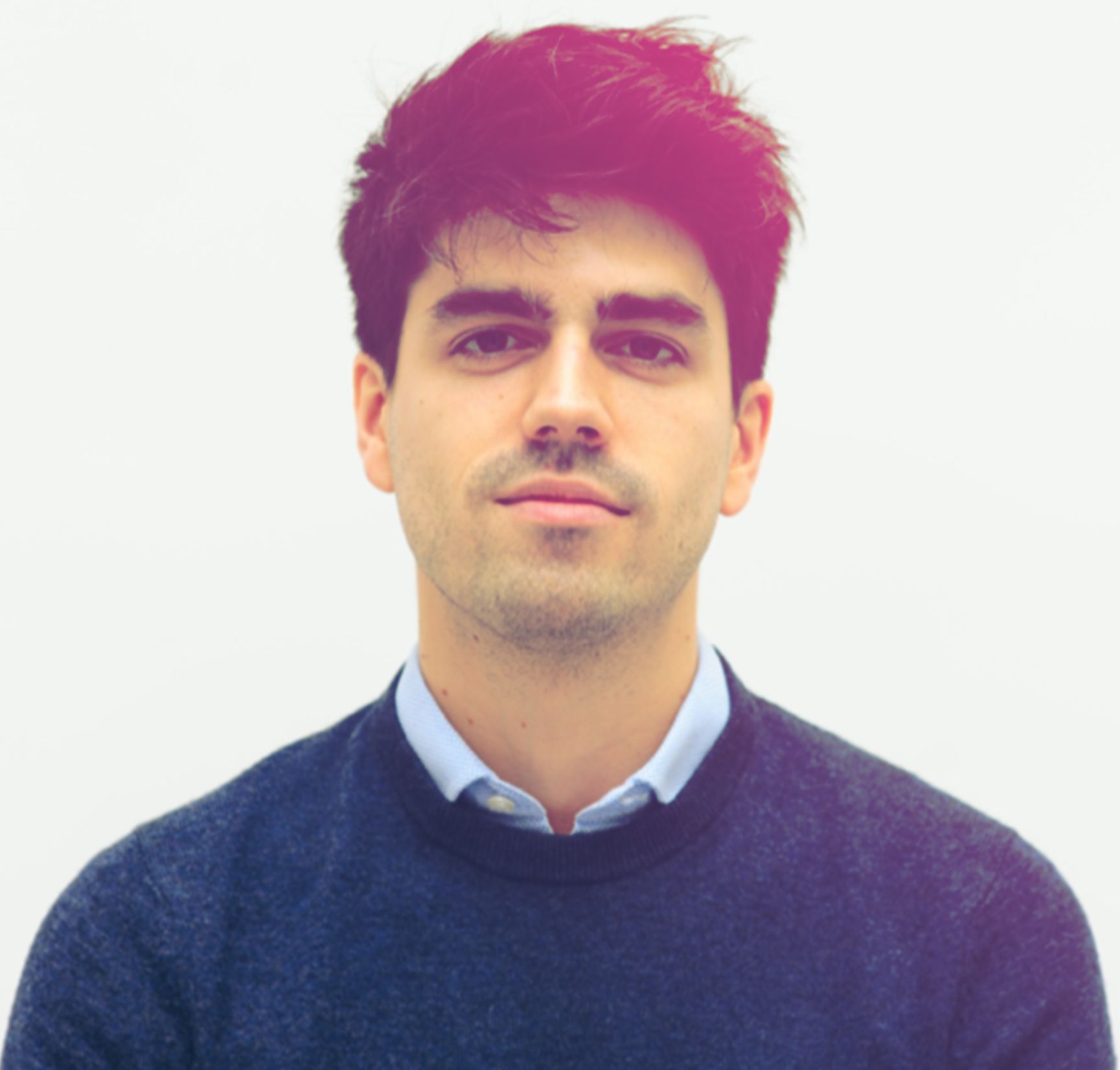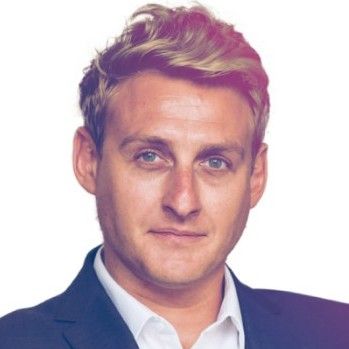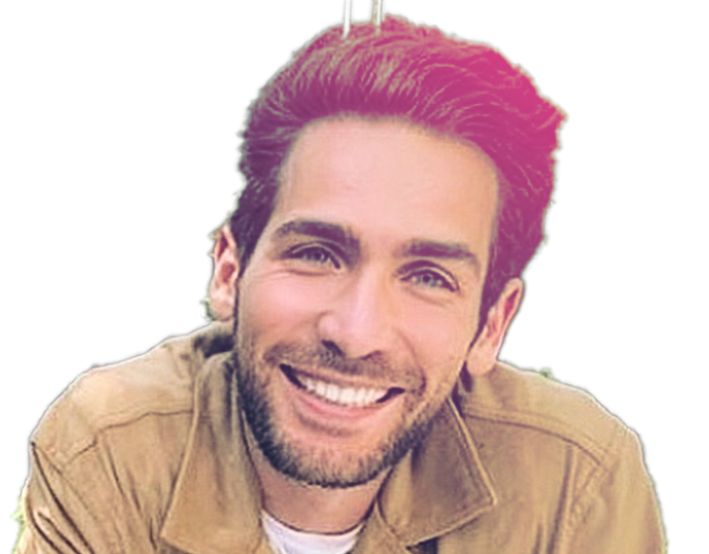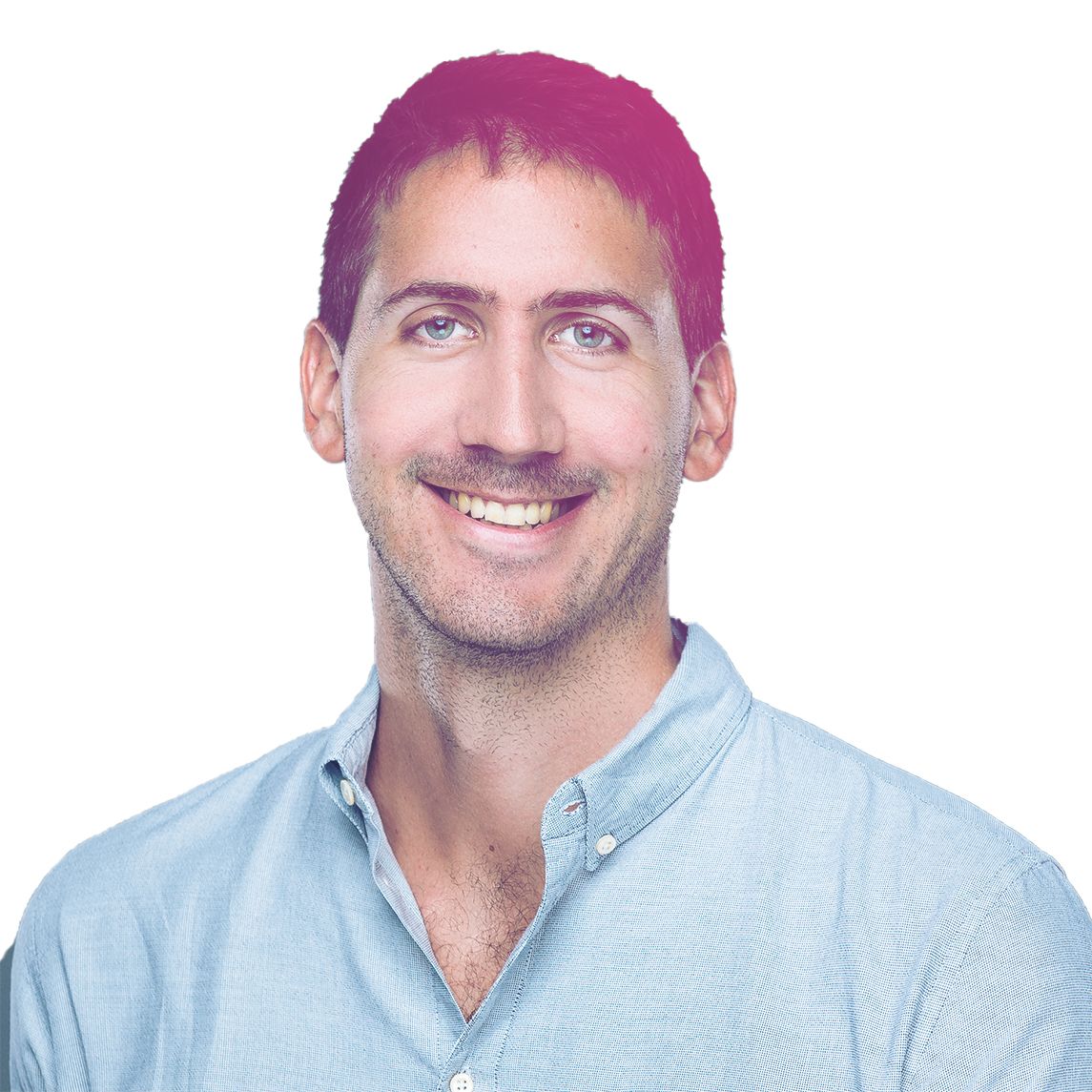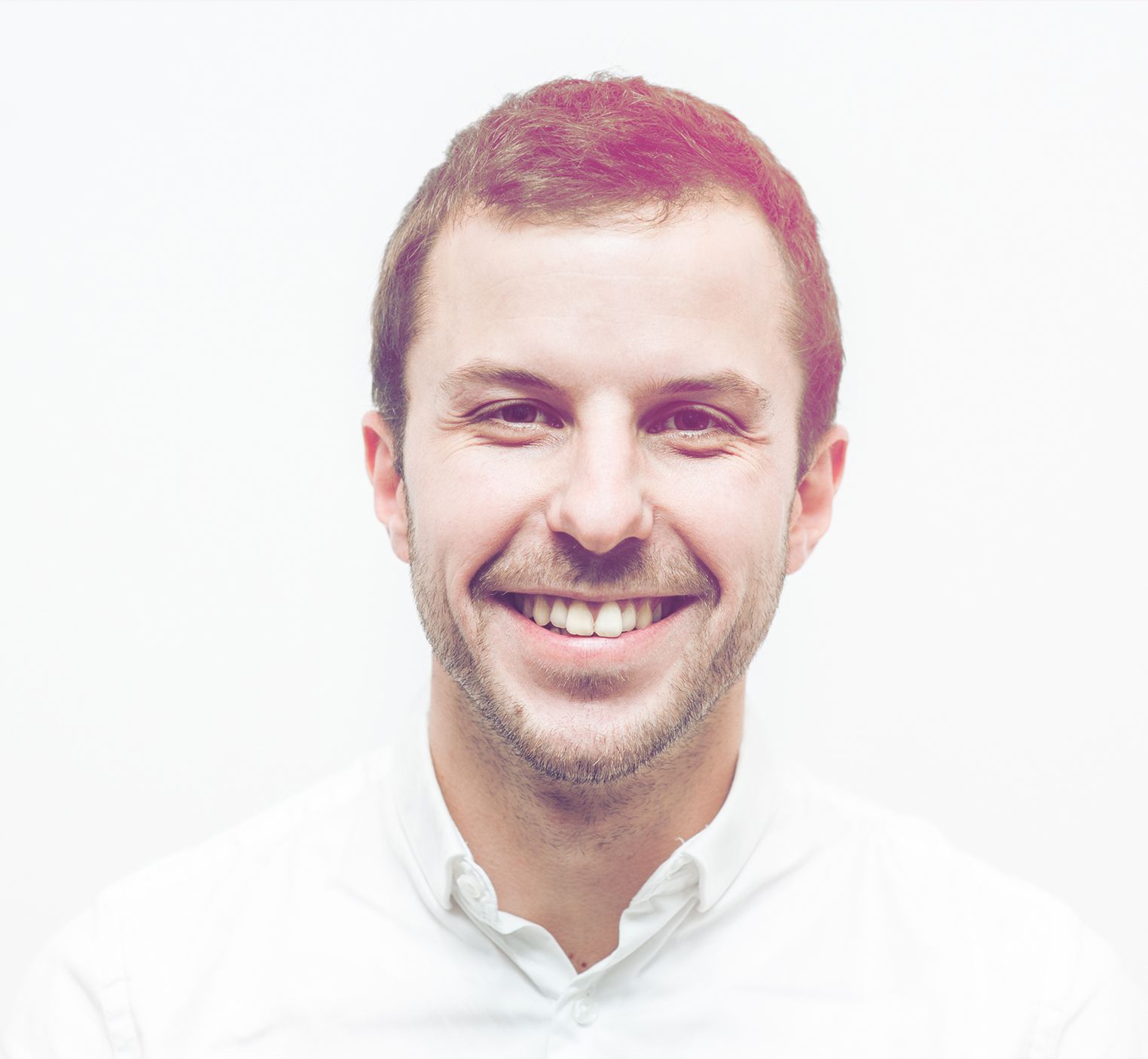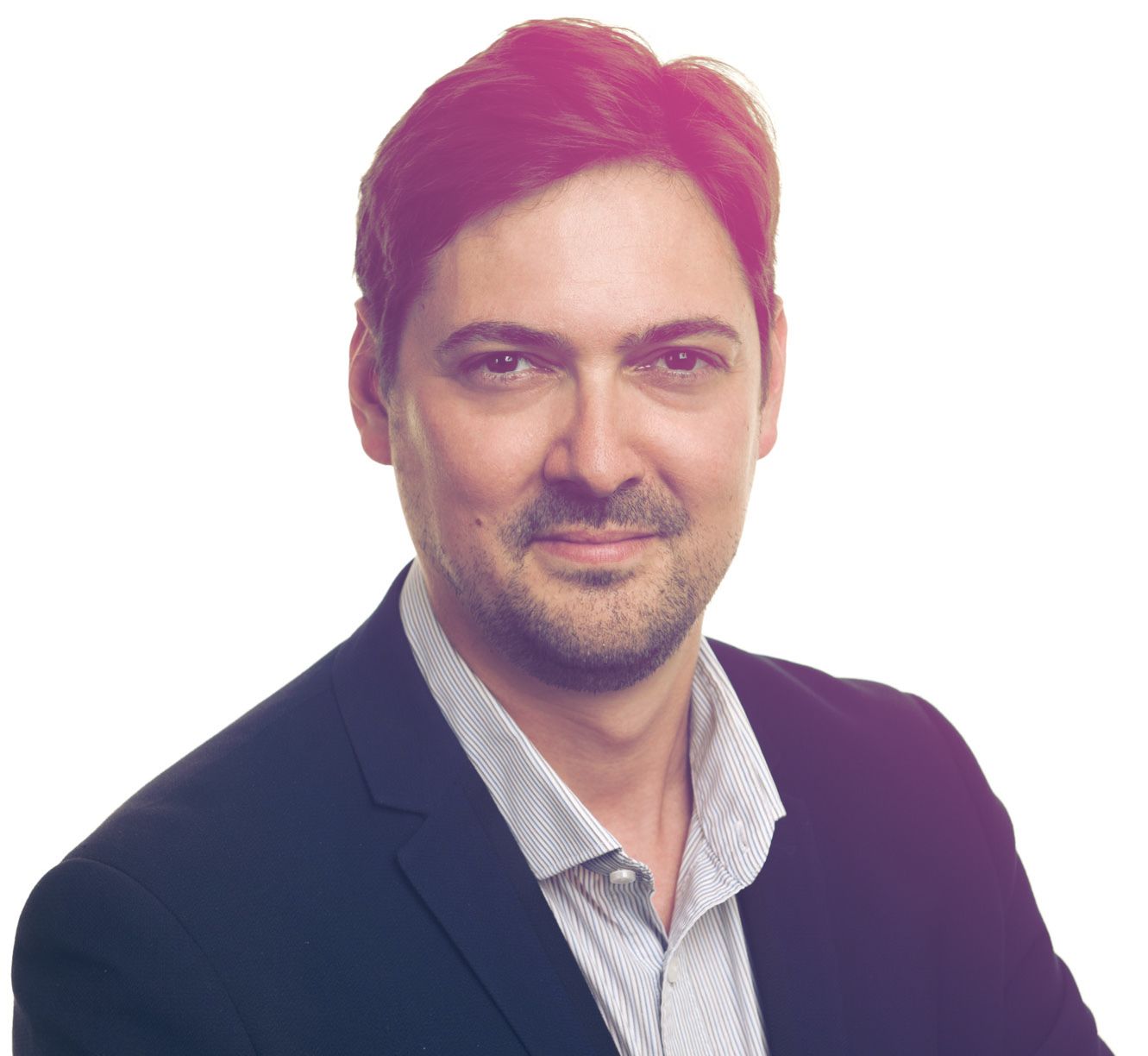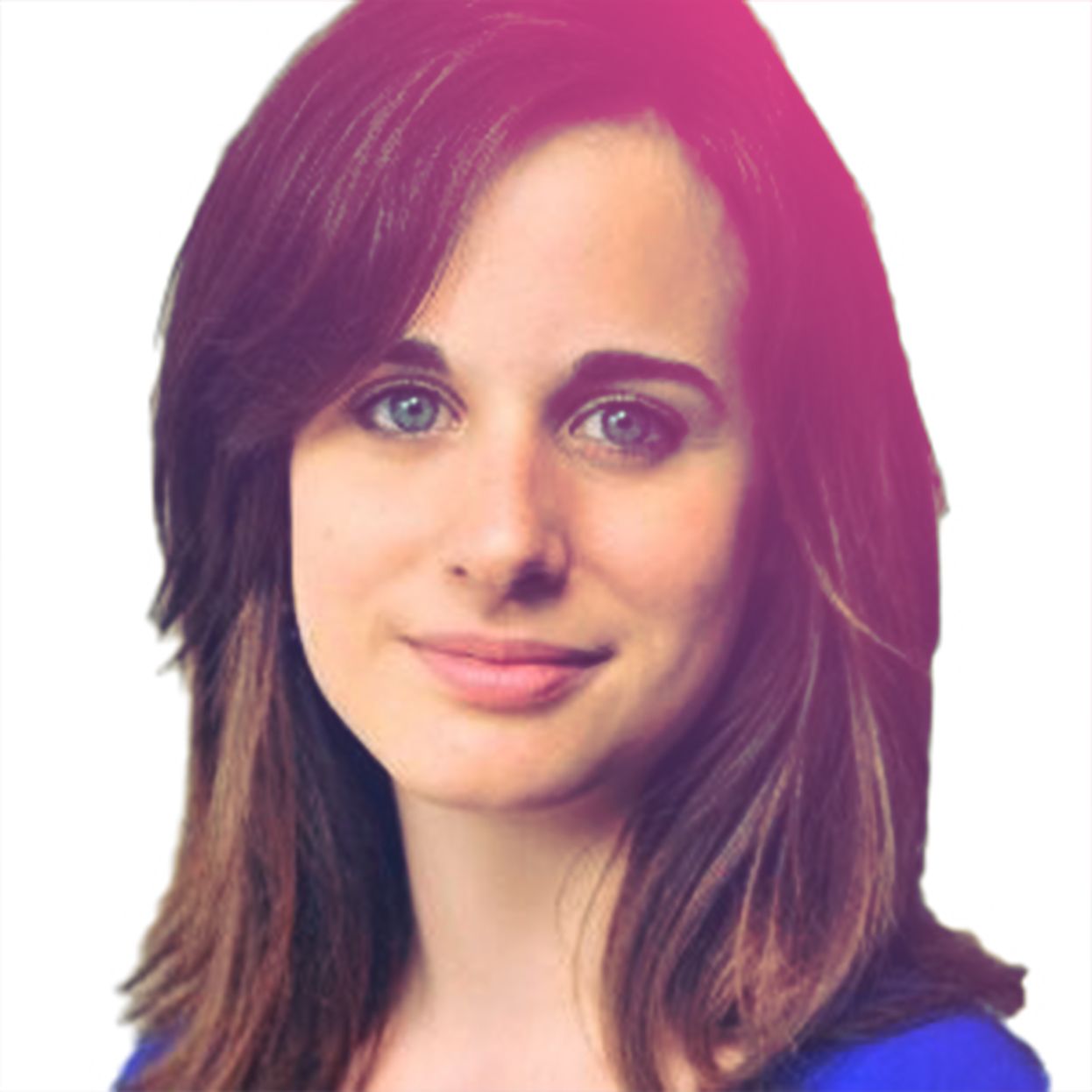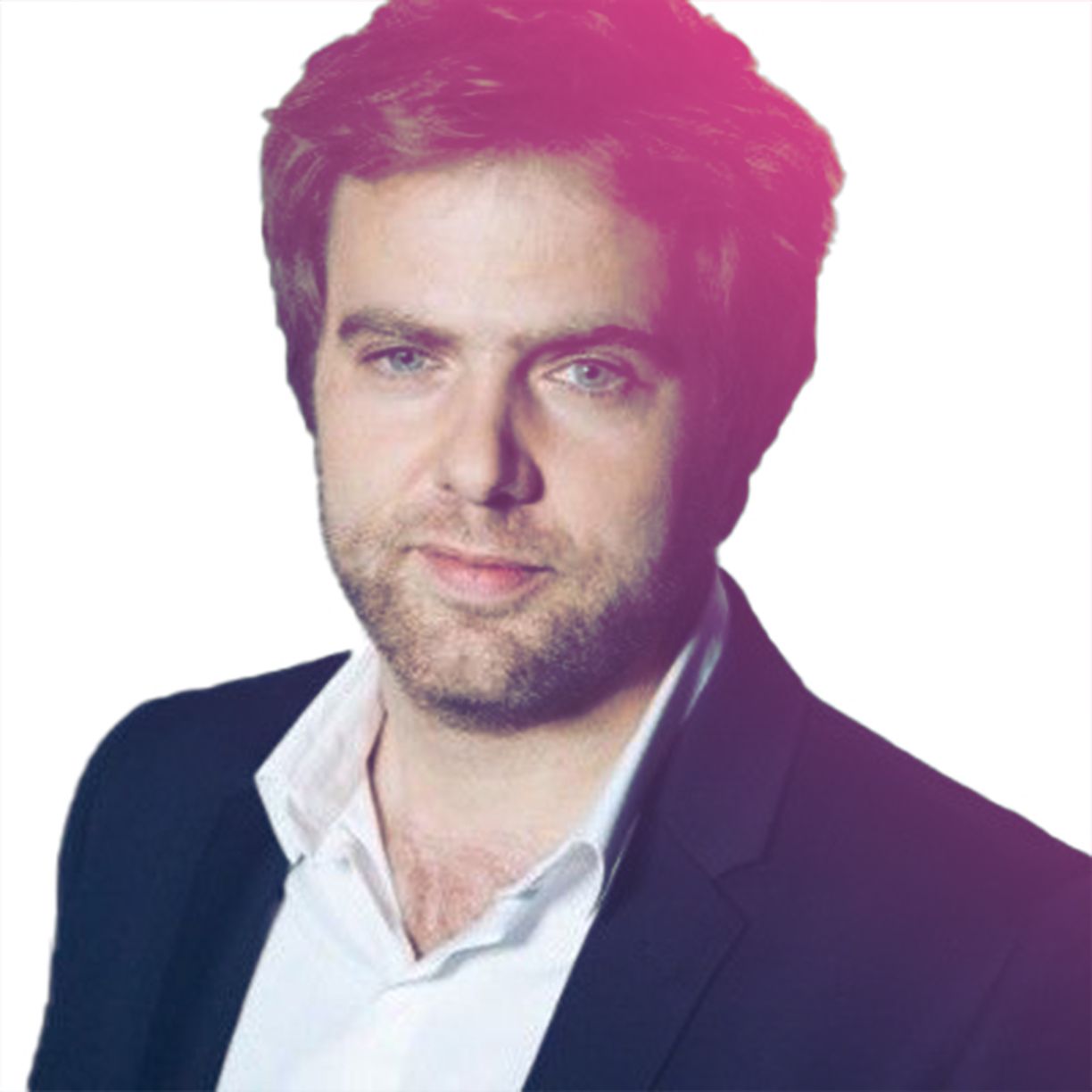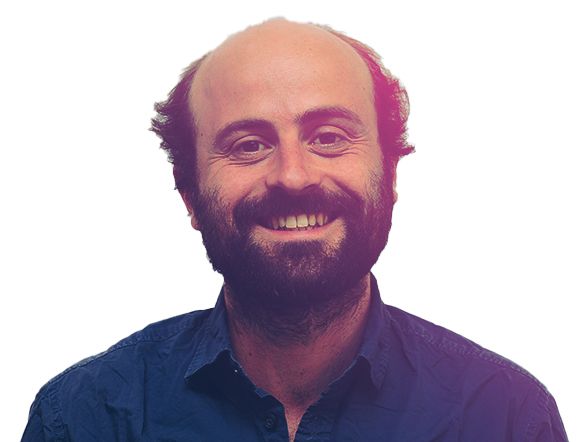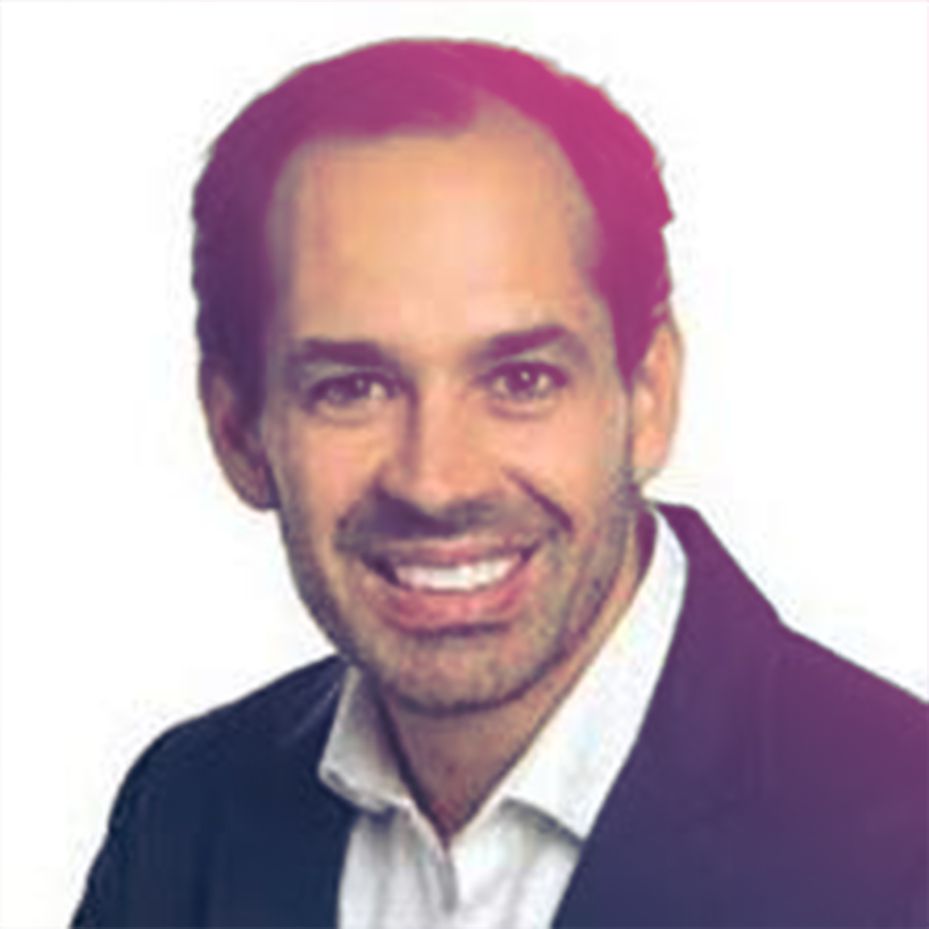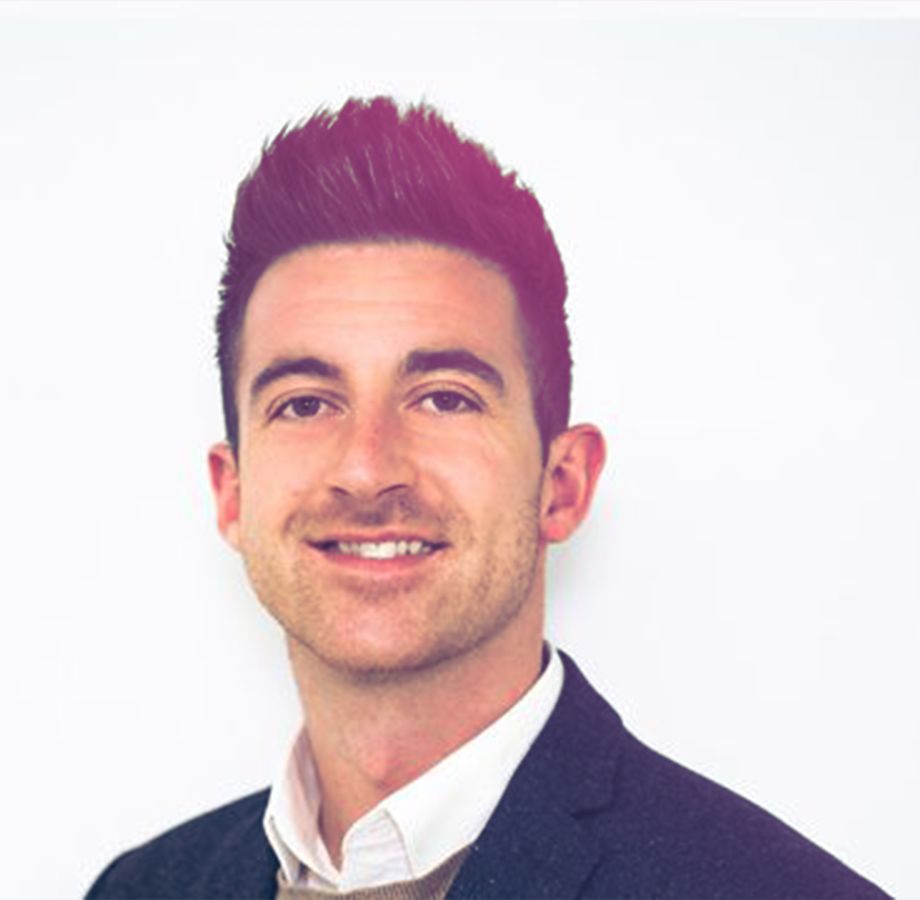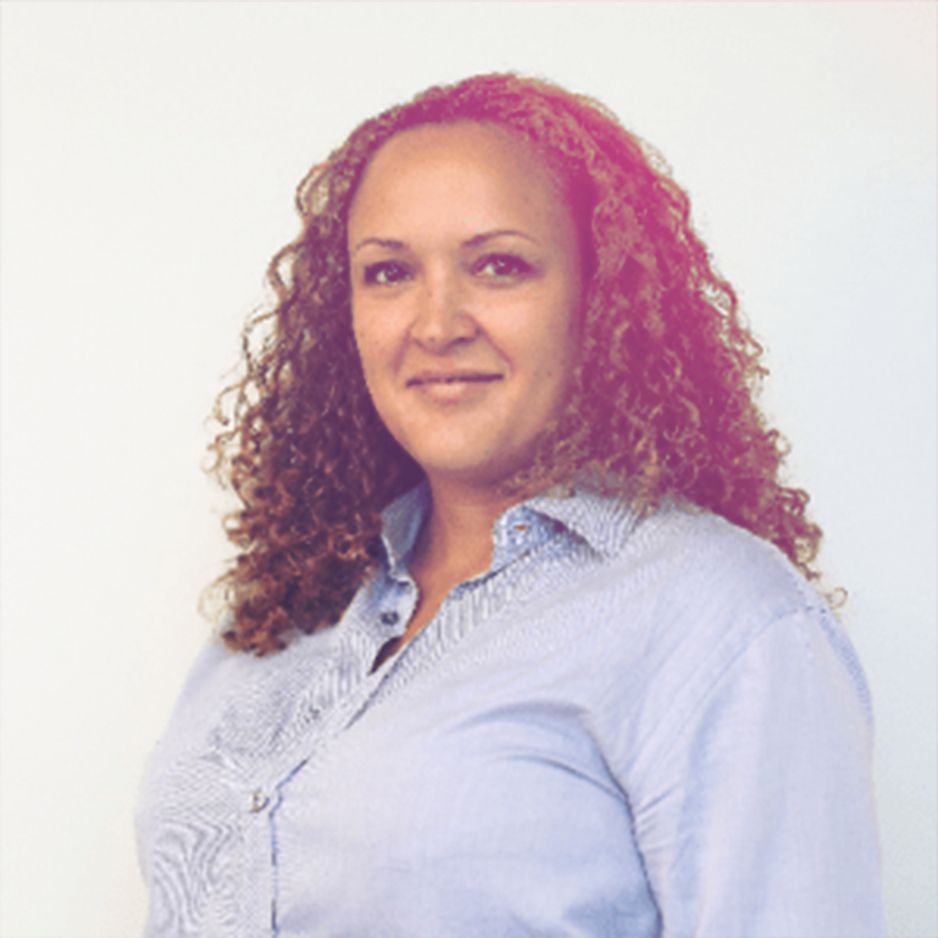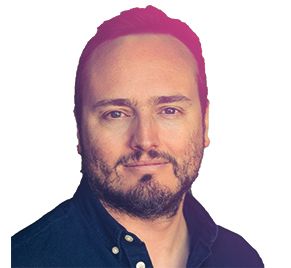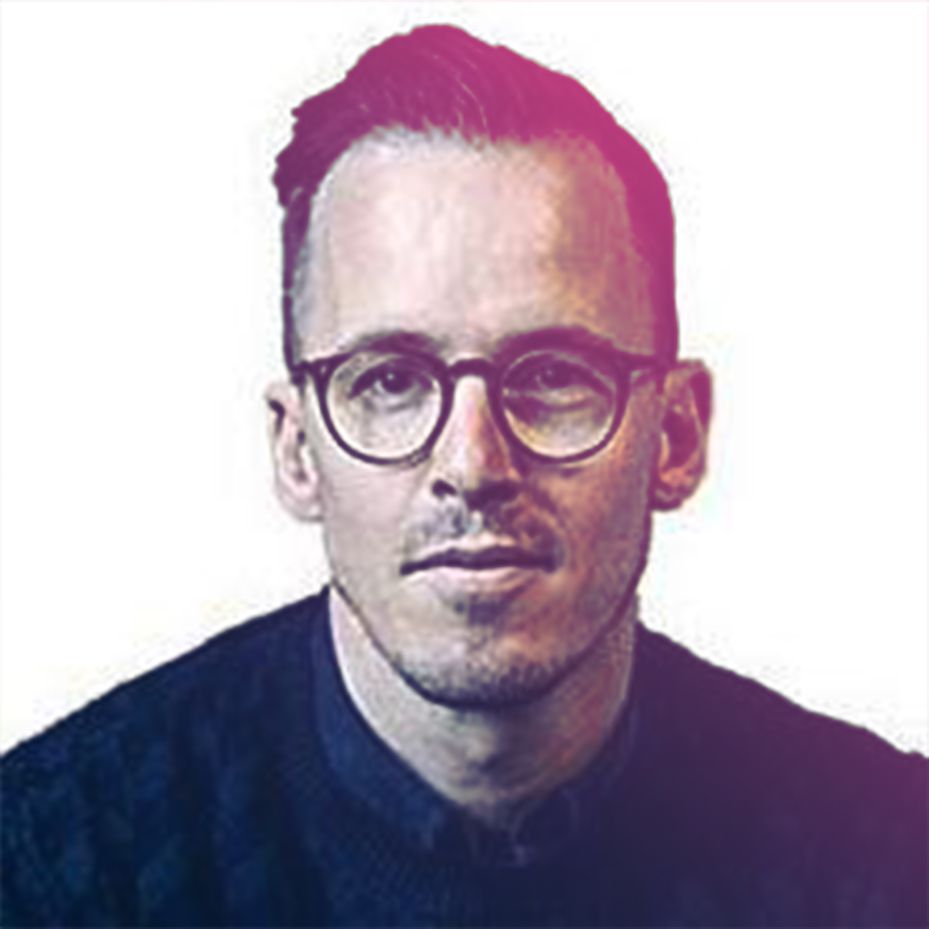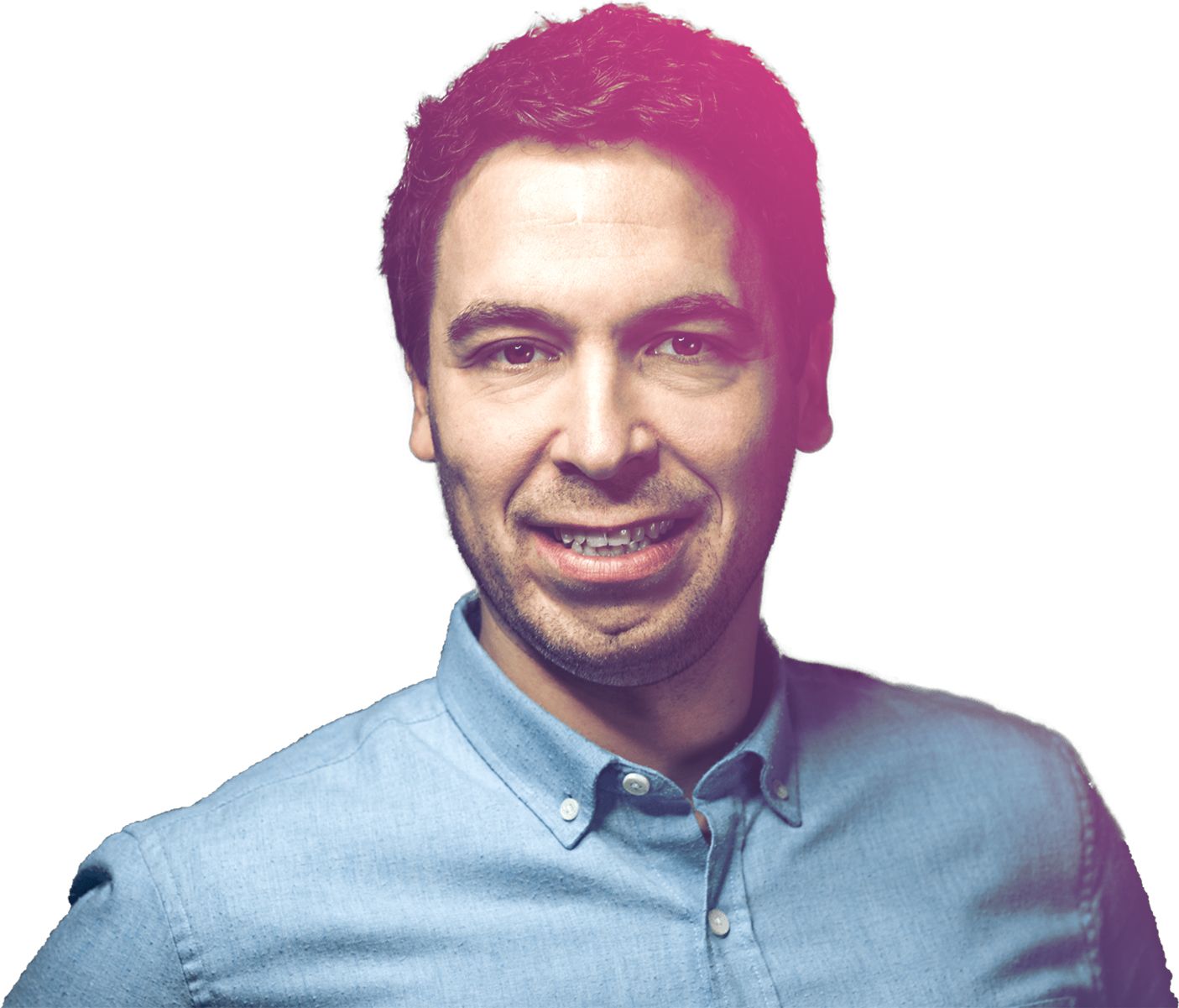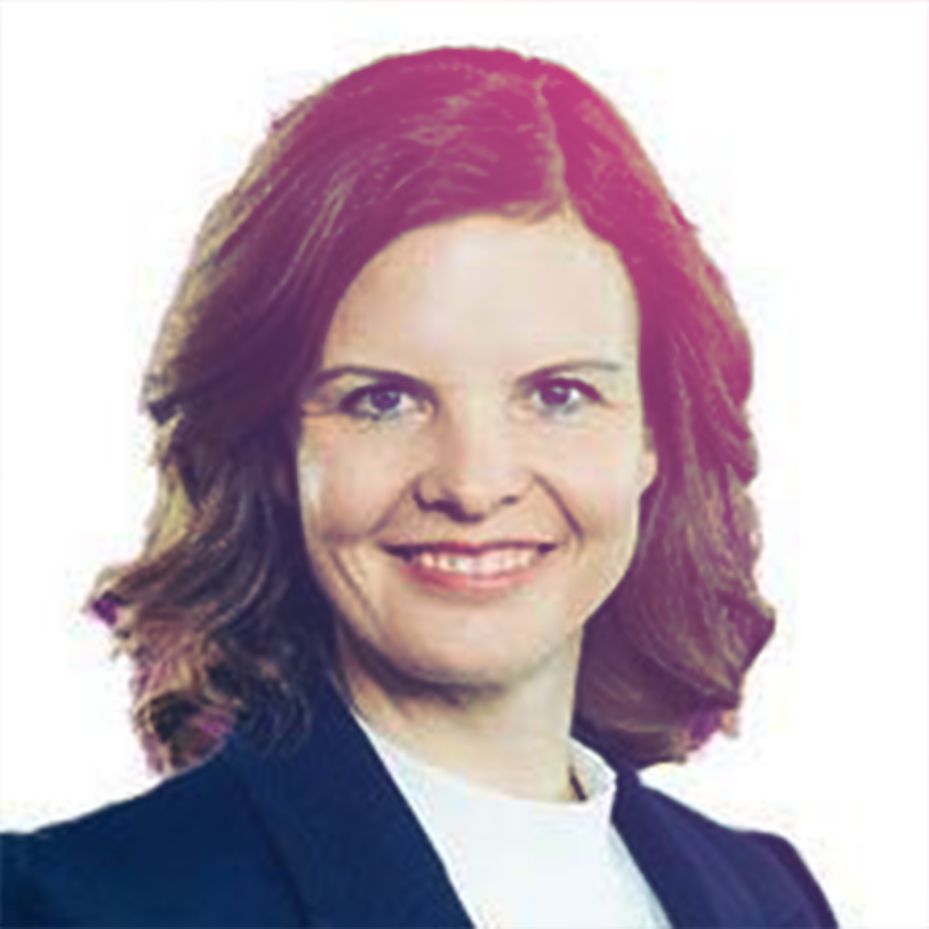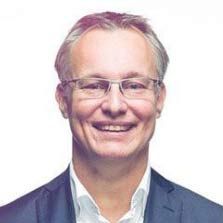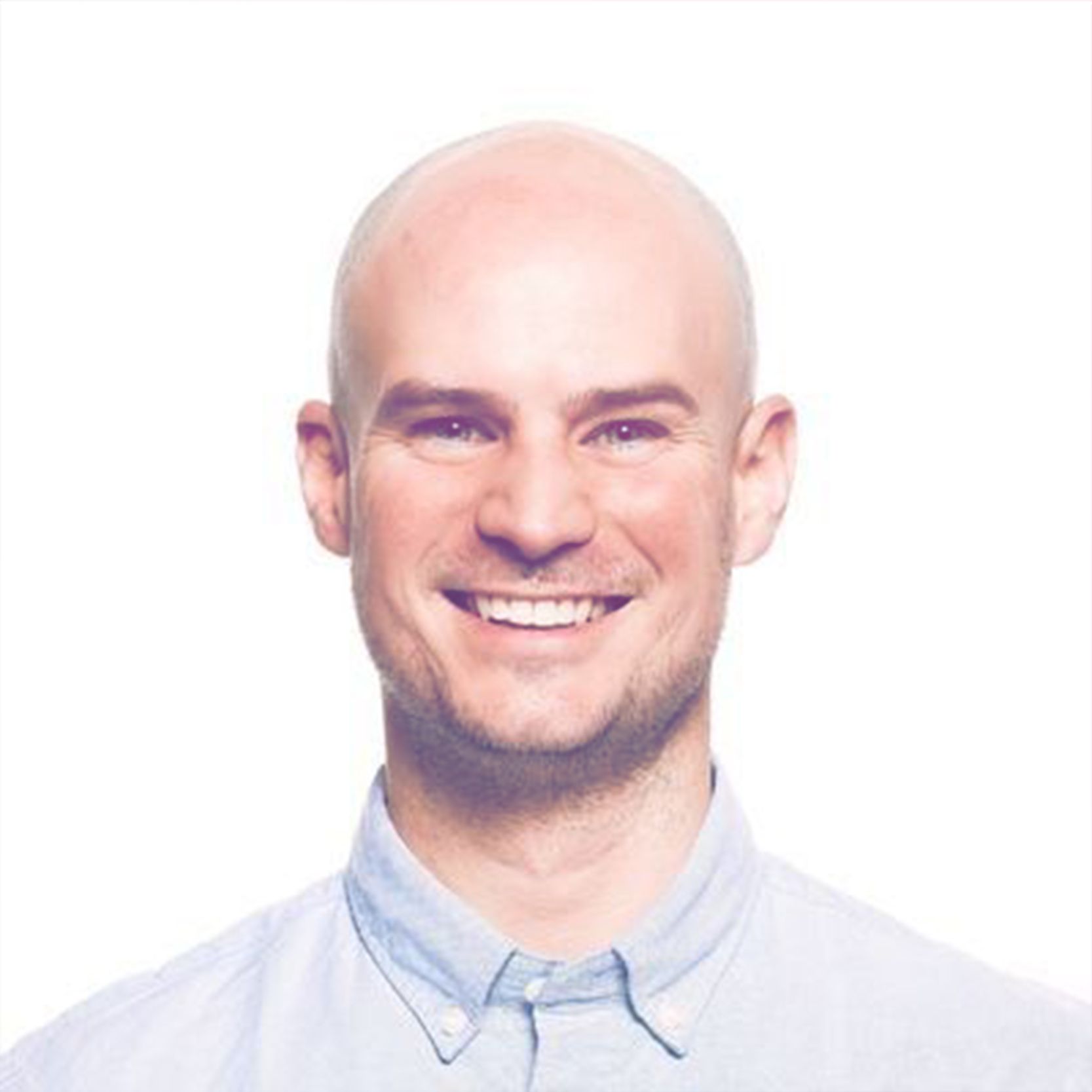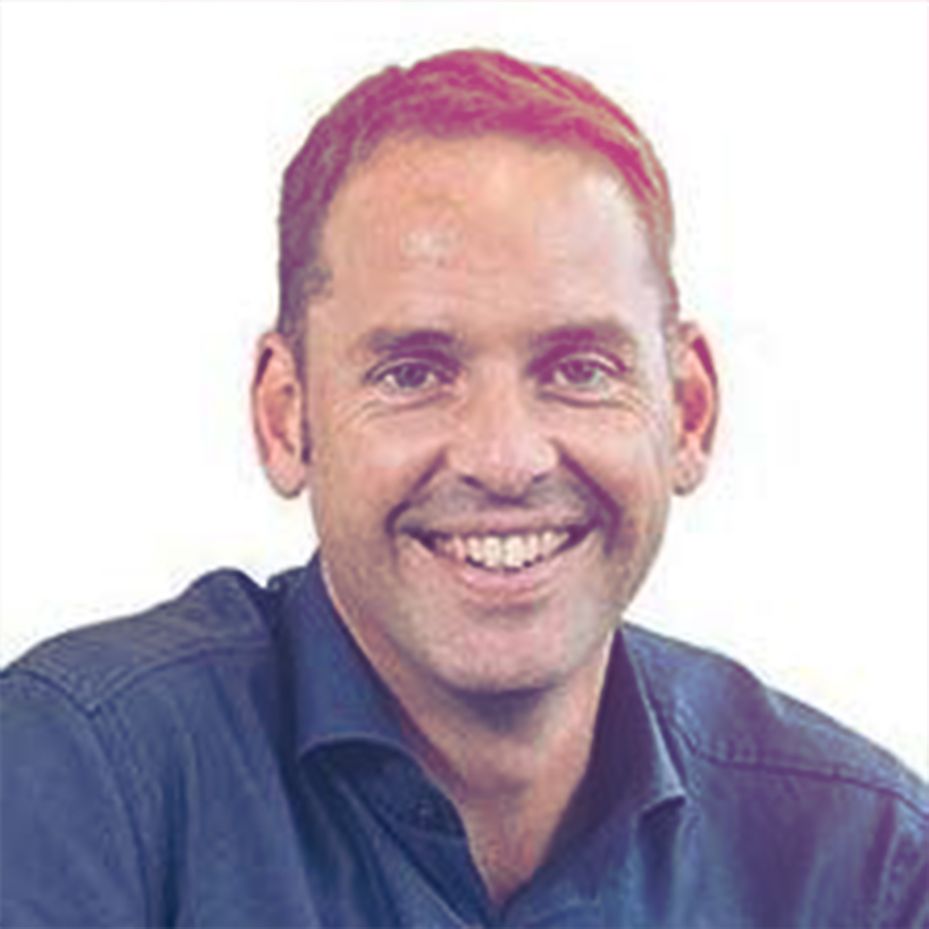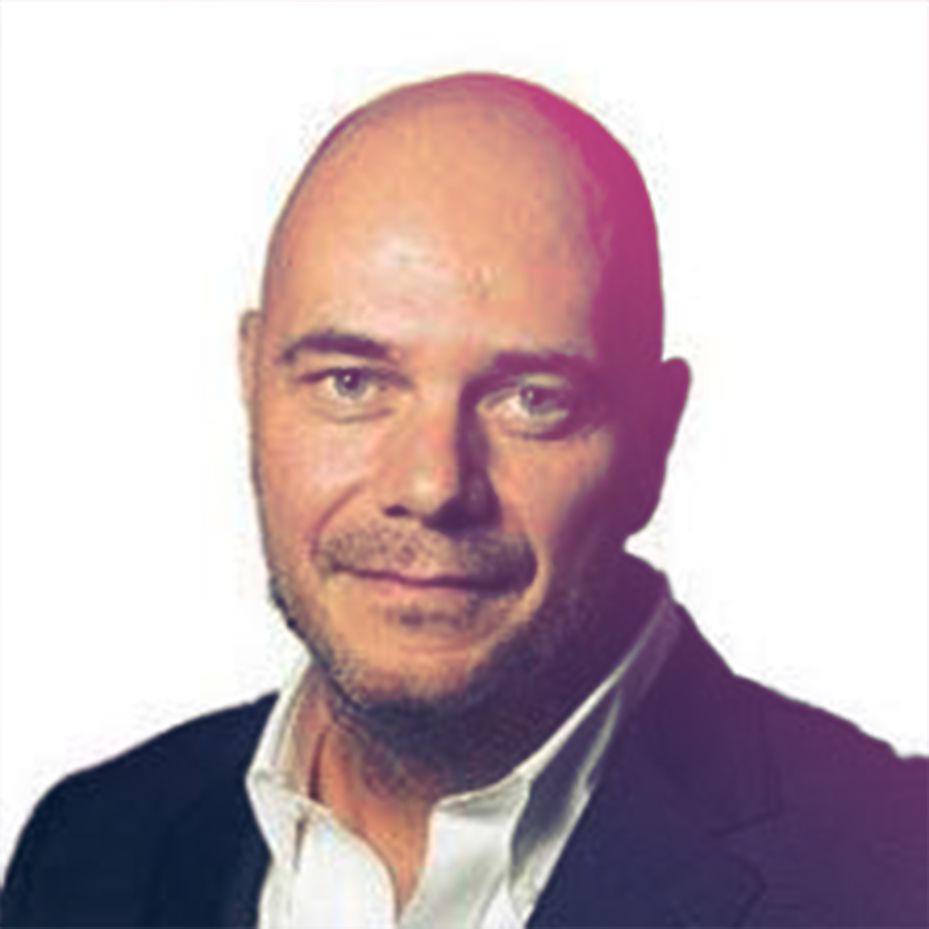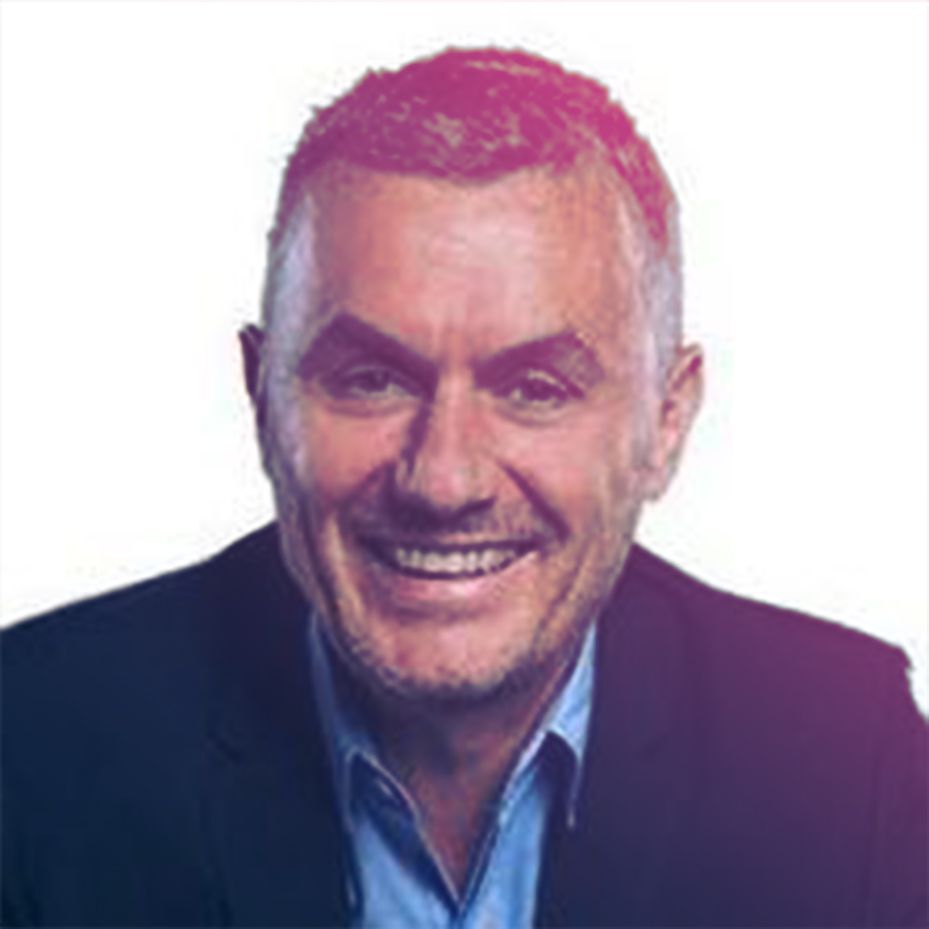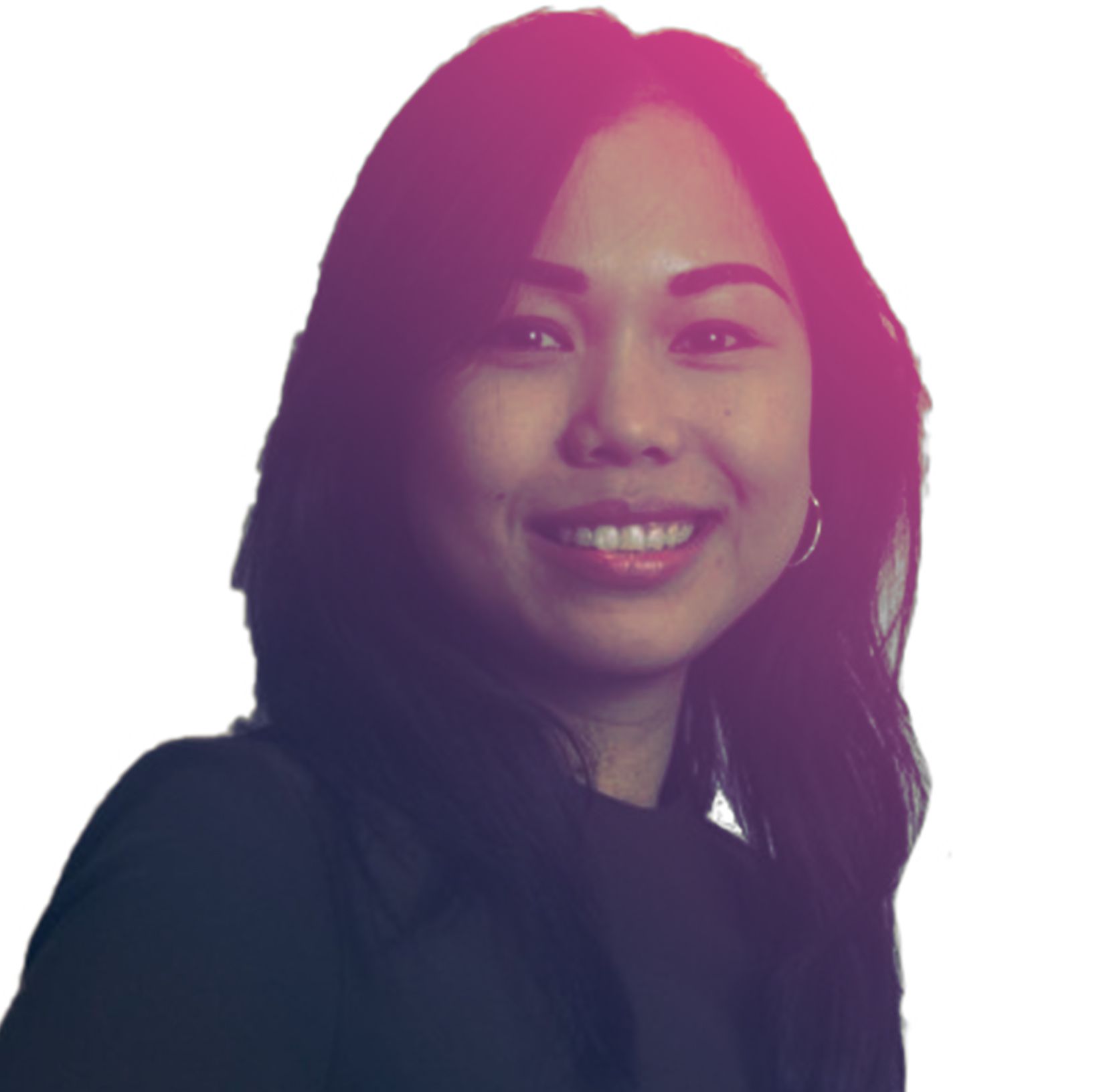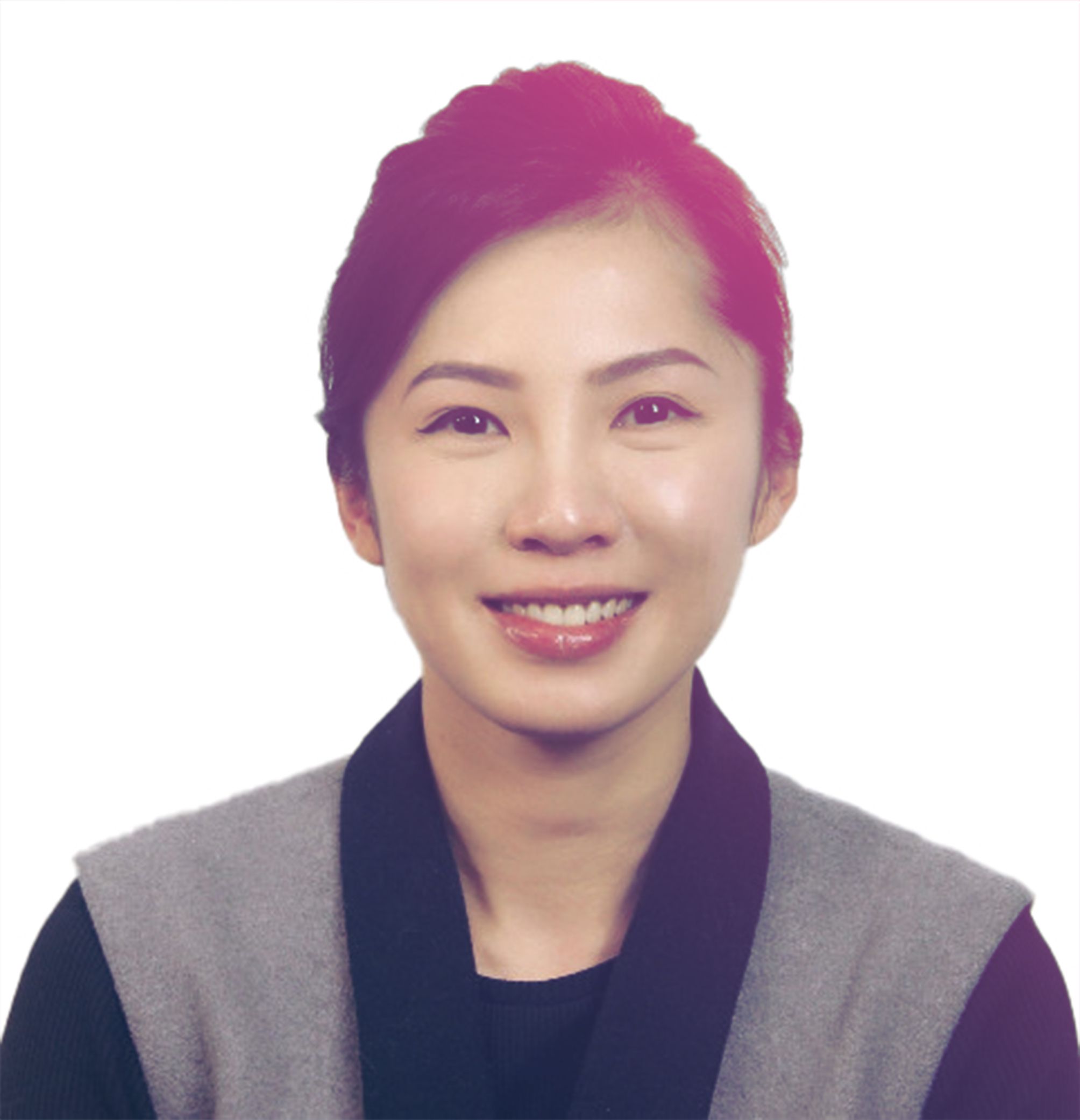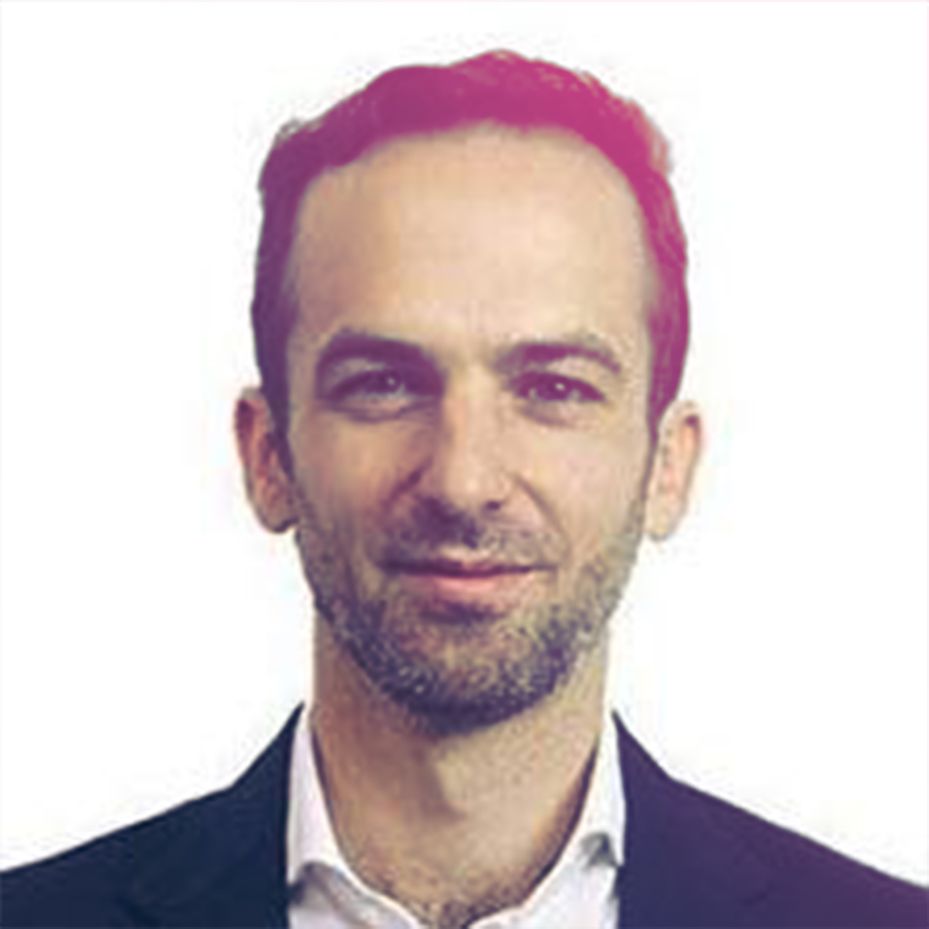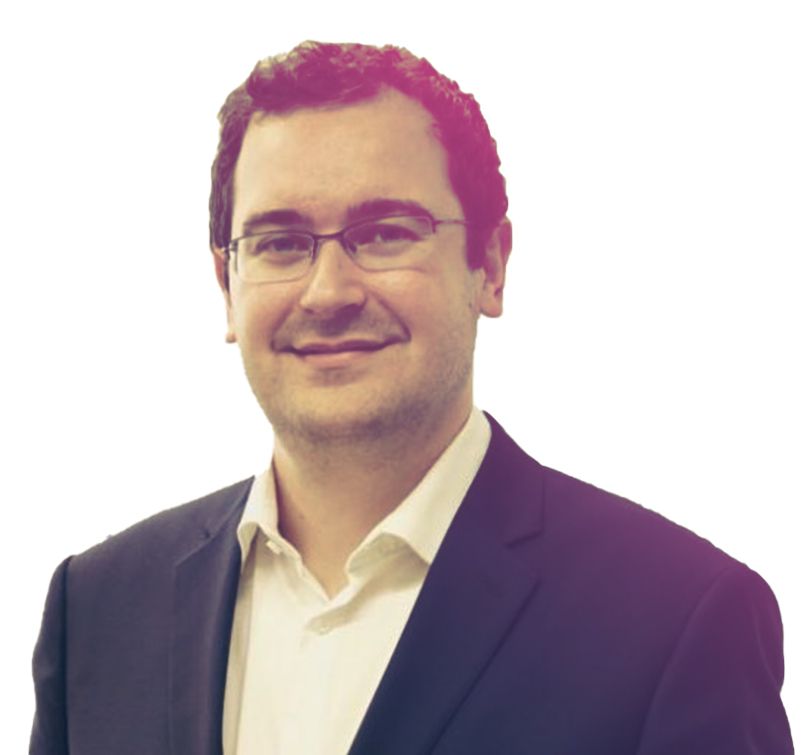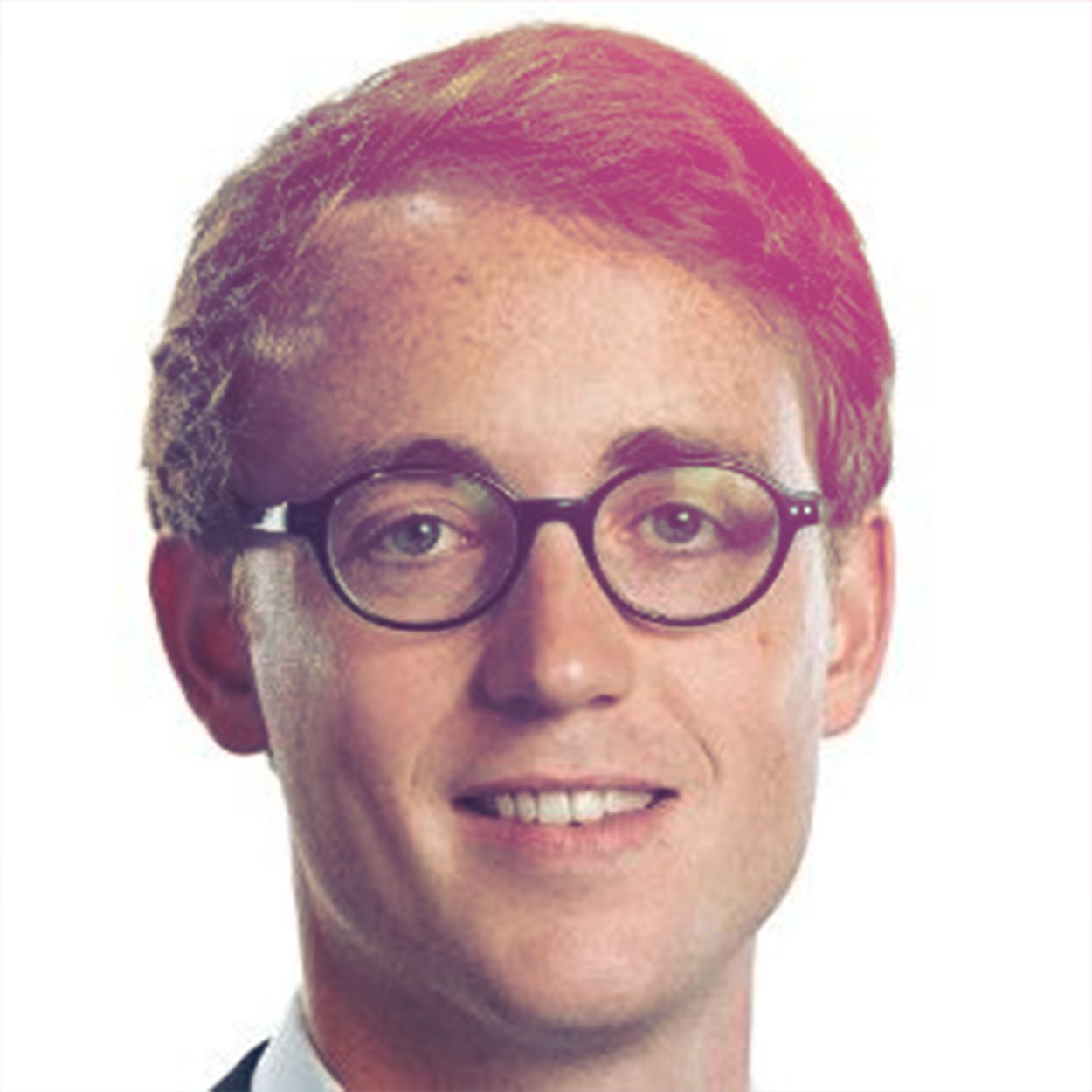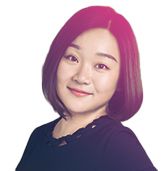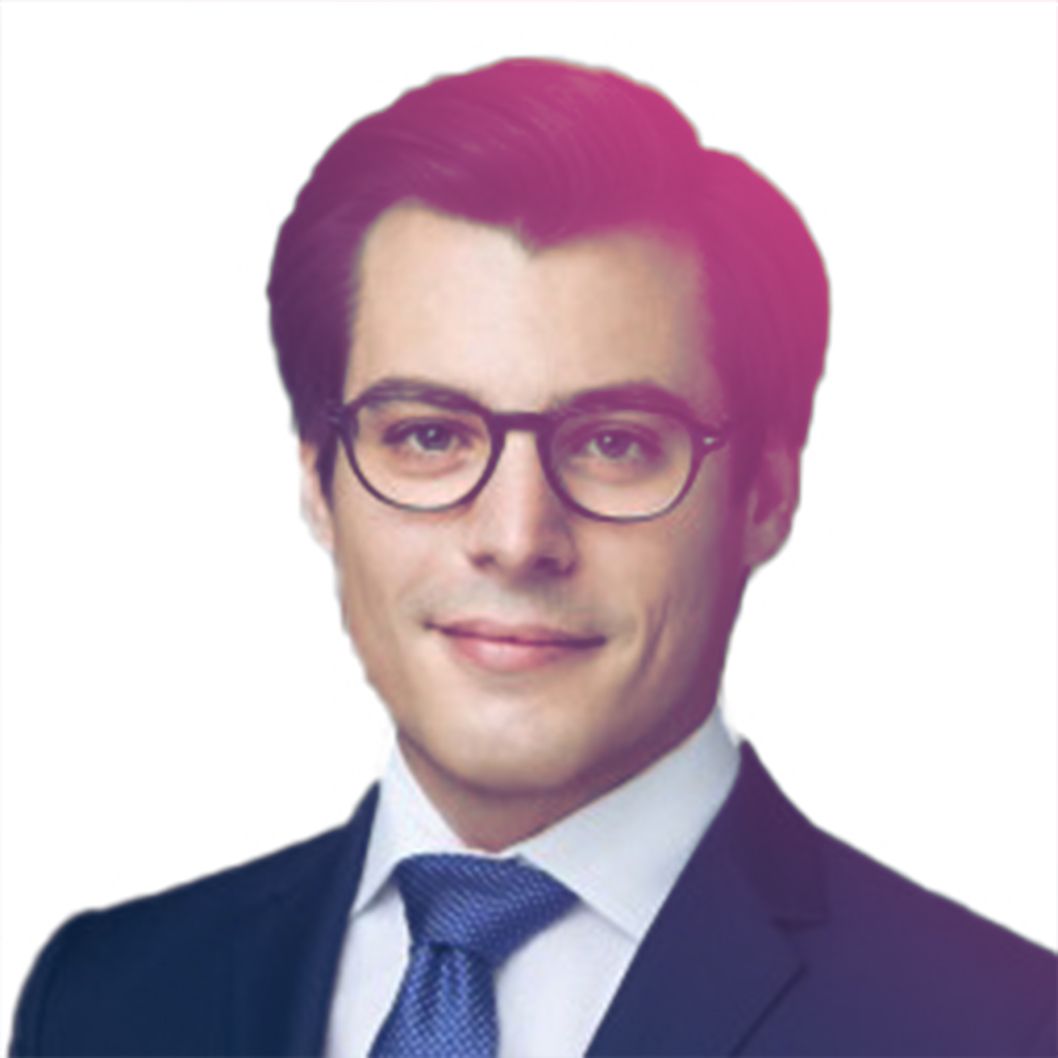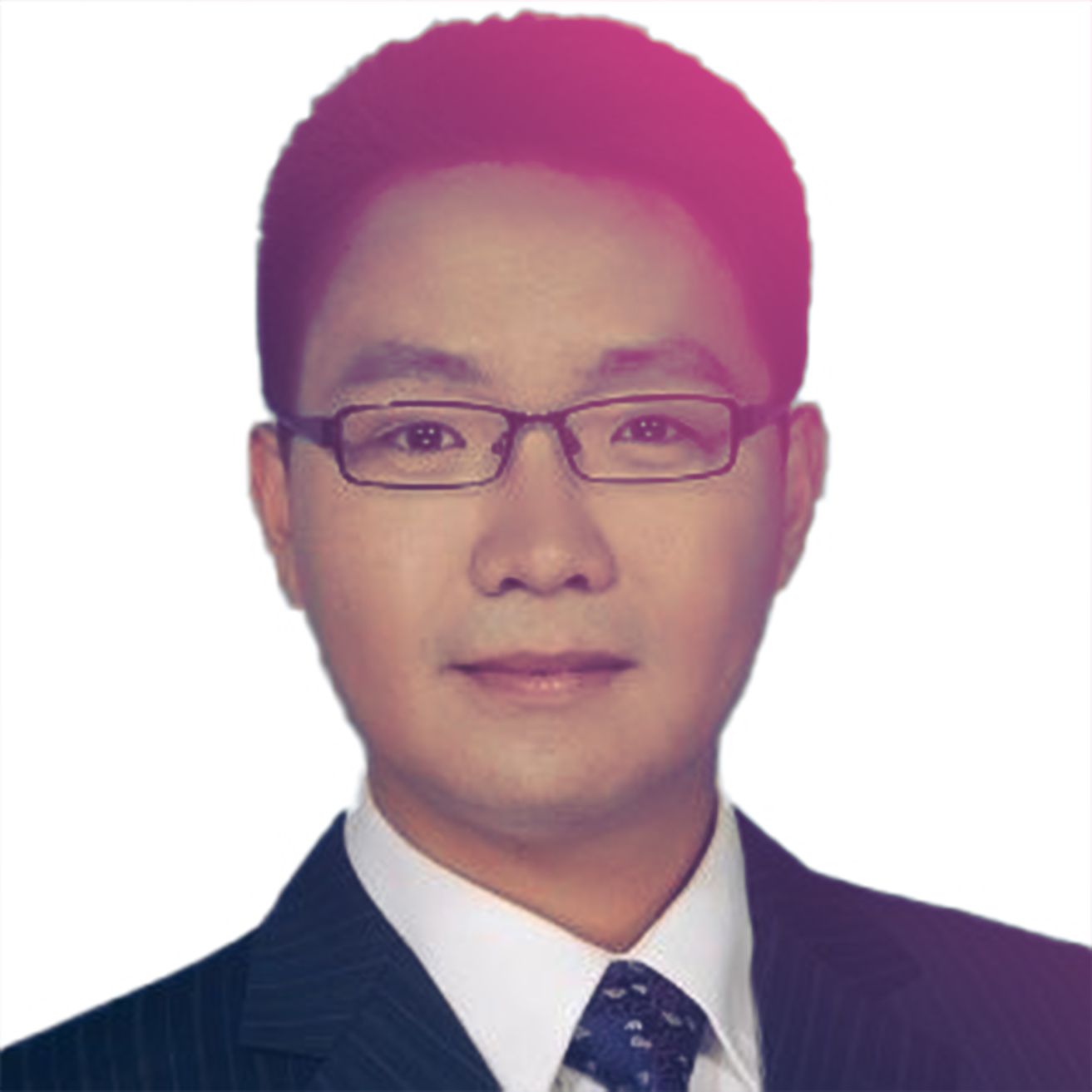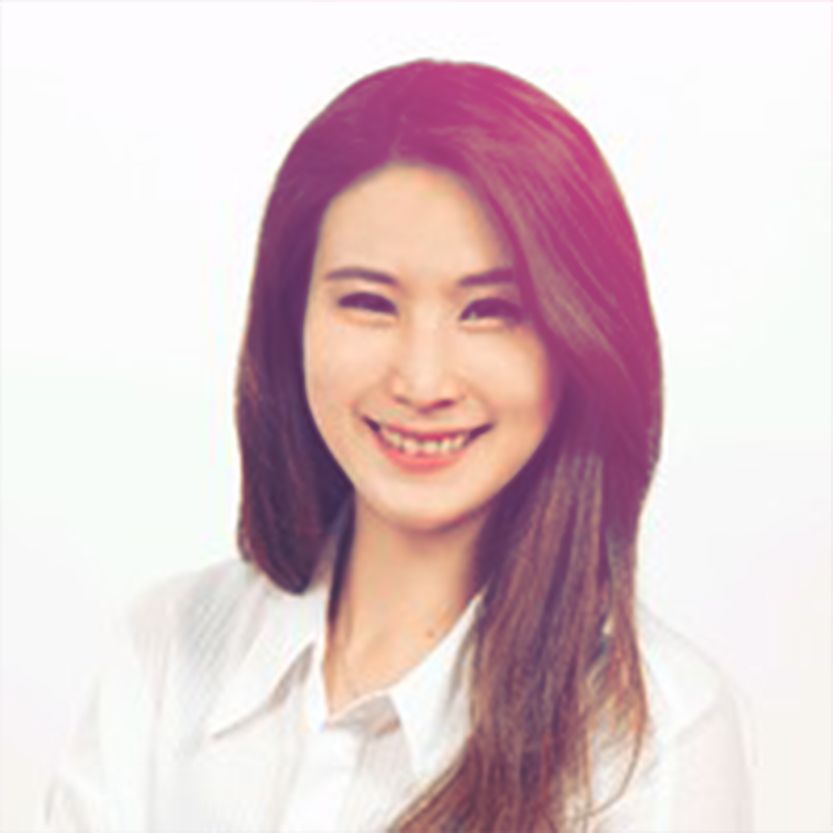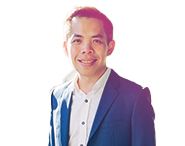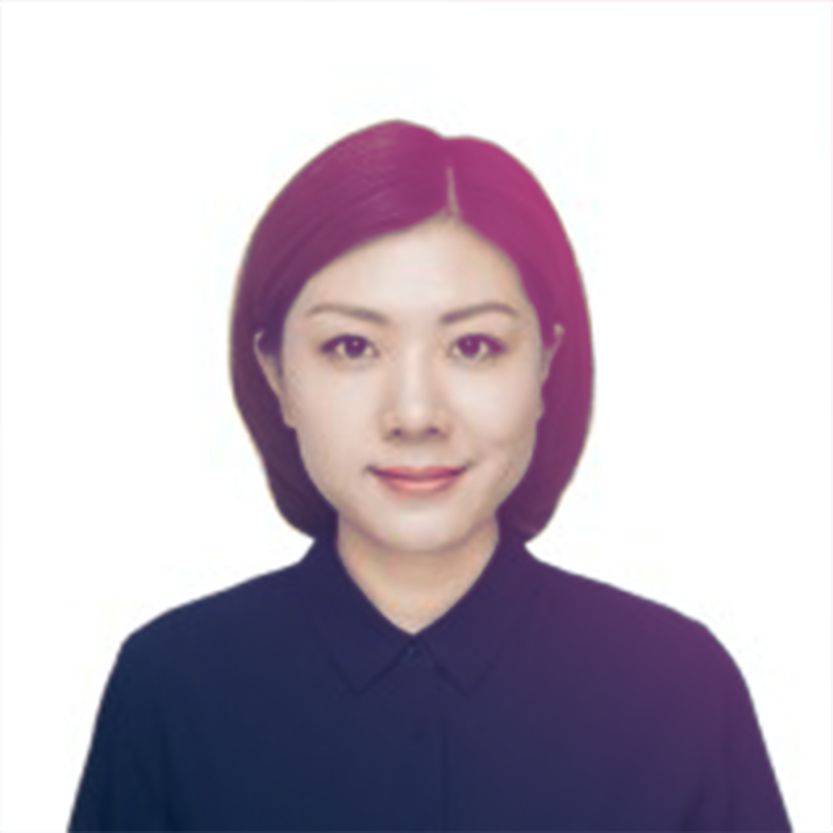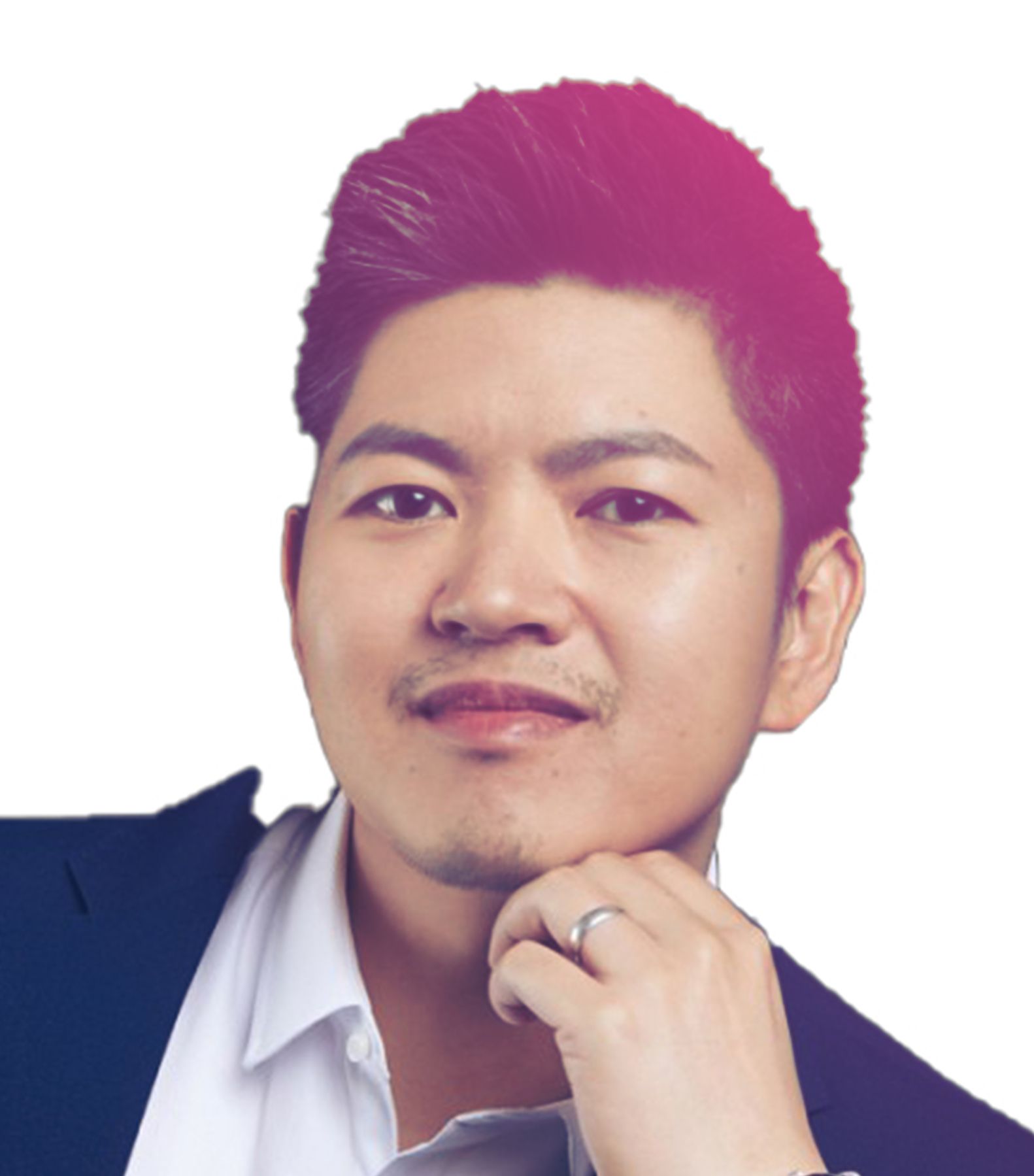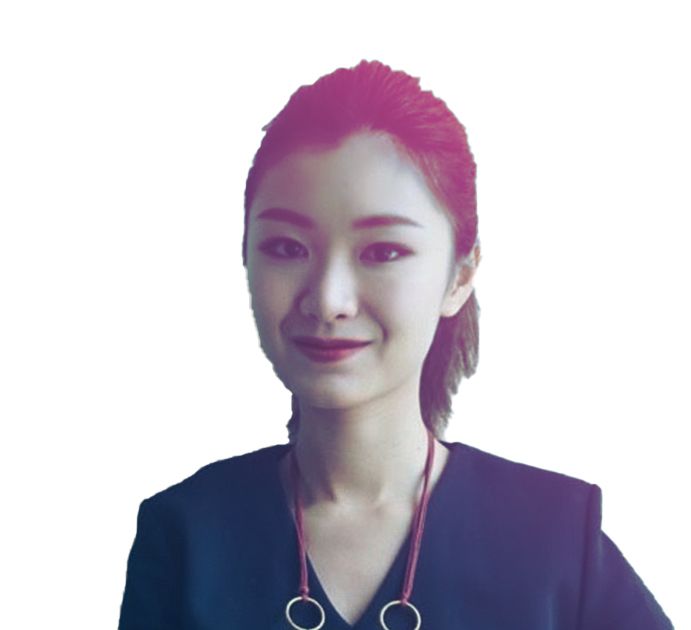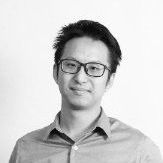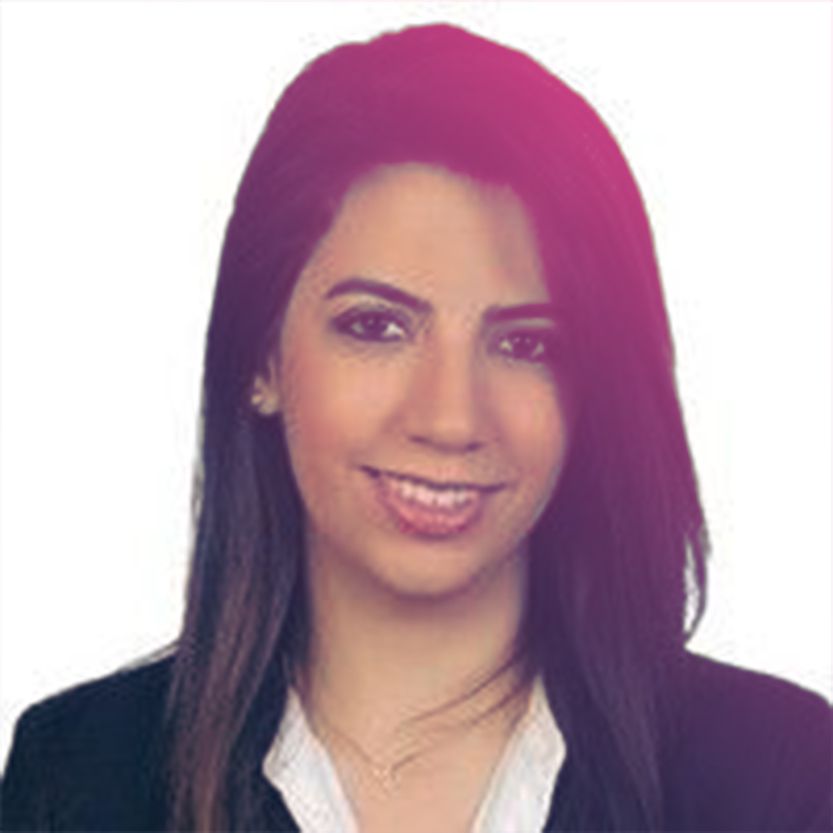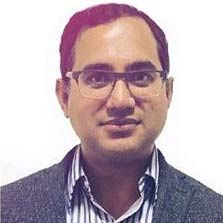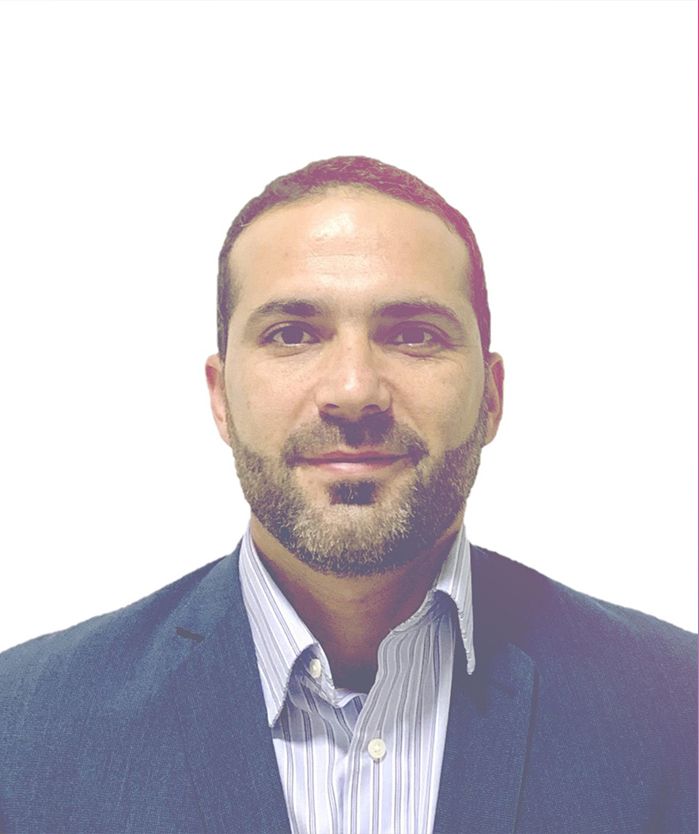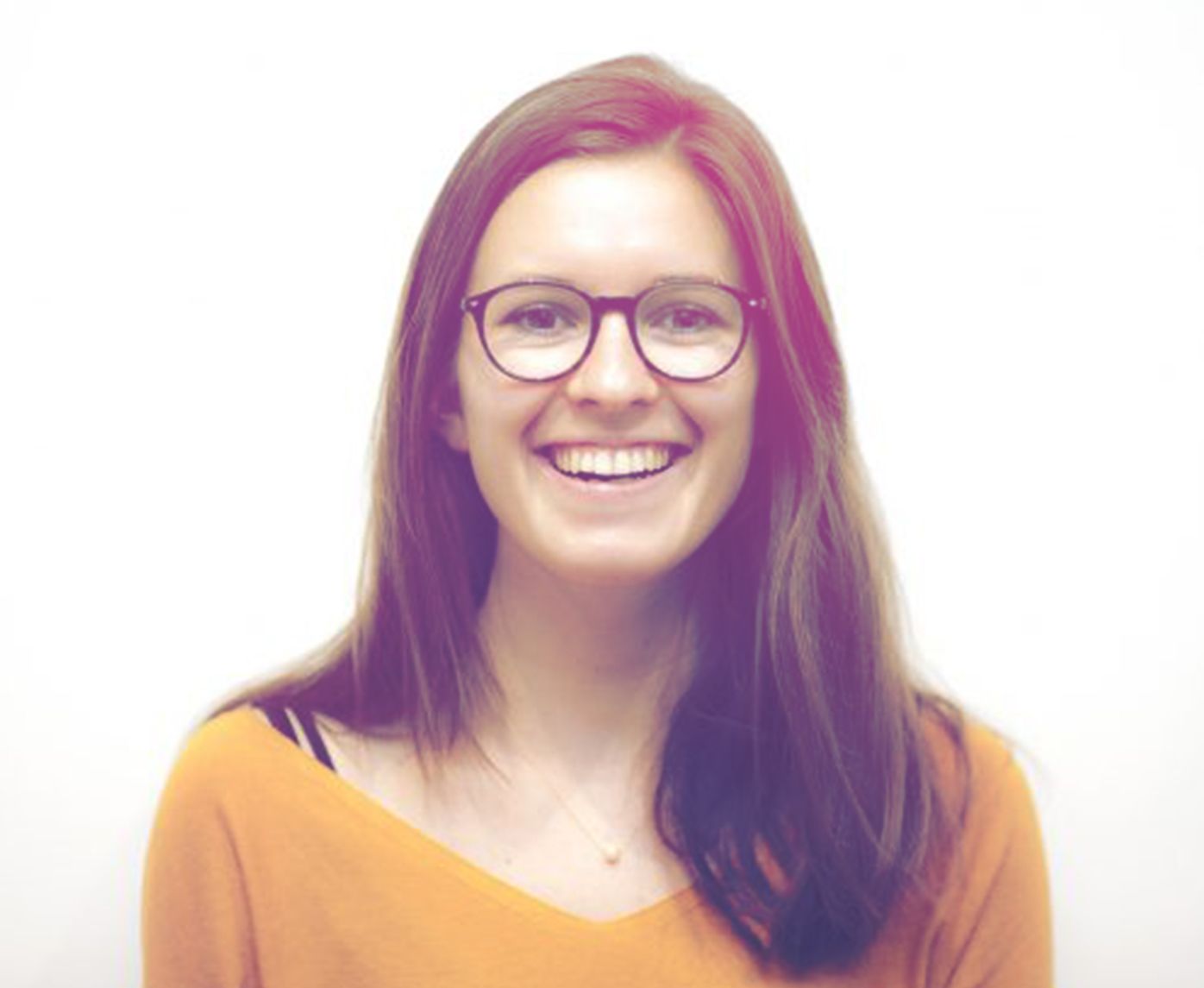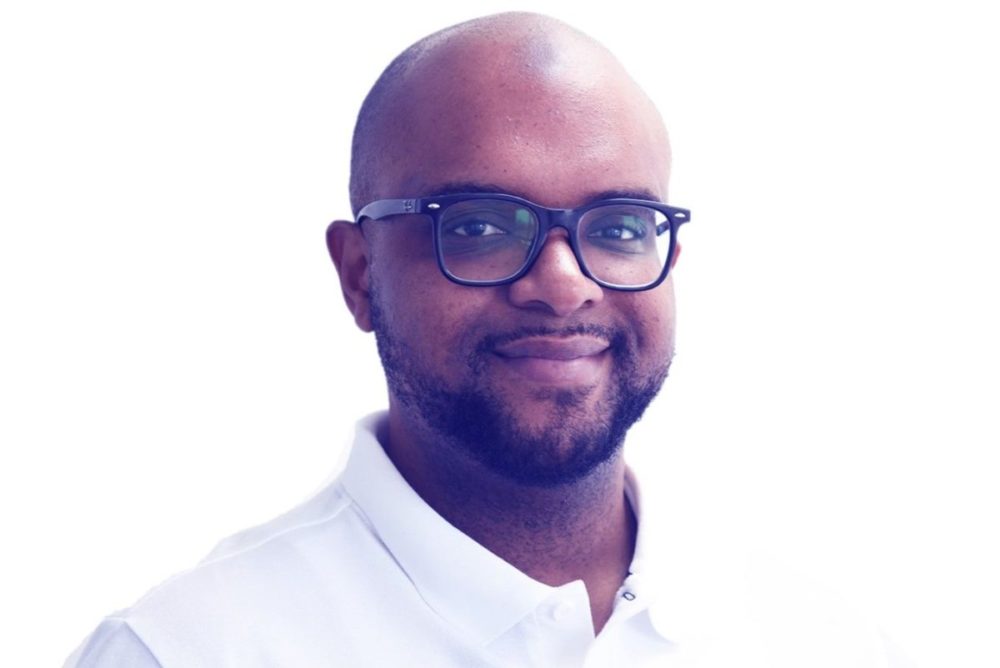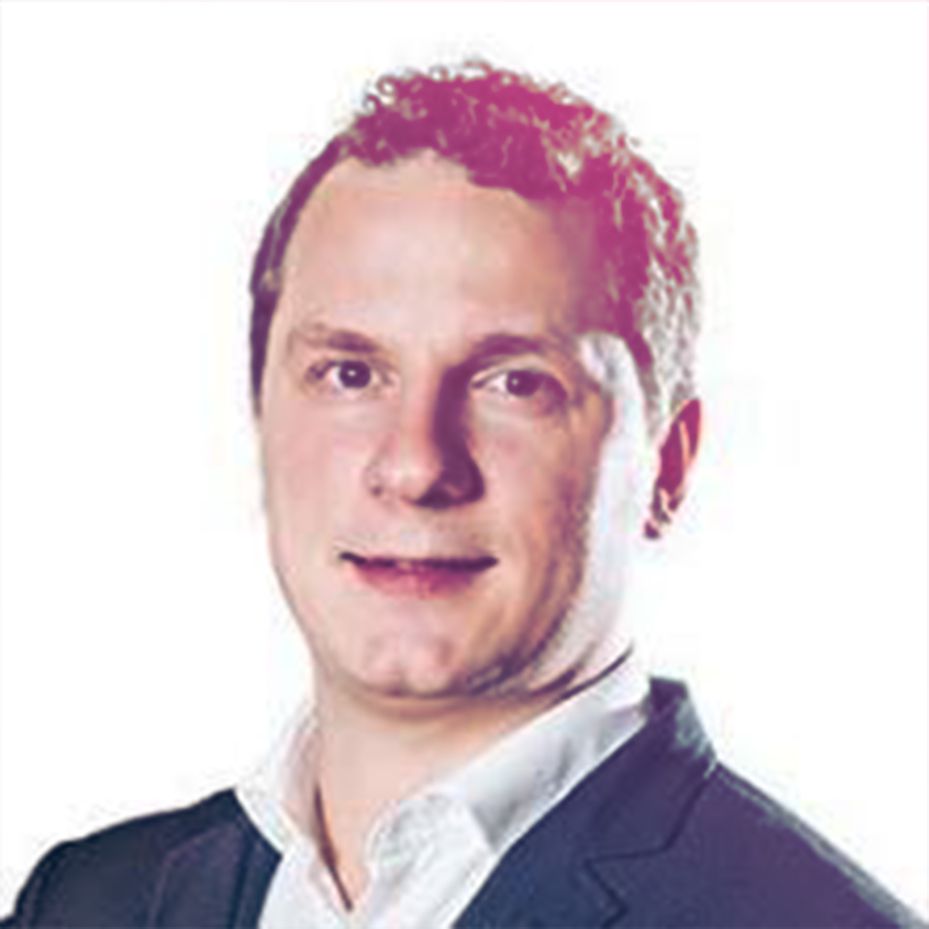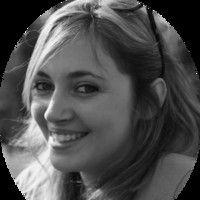 We are inspired by our values and strengthened by our hybrid expertise.
Our multi-disciplinary teams of experts — 'Pizza Teams' as we call them — combine data consulting, data science and digital marketing into one comprehensive package. This model breaks silos, supports innovation and produces stronger results.
To cement these teams, Artefact has developed a system of core values, shared among our staff across countries & expertise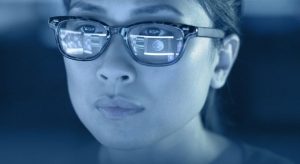 INNOVATION
We have a passion for creating new things.
We live for projects that can impact the future

We believe innovation can come from anyone, not just engineers

We reach for the stars, but make the journey one step at a time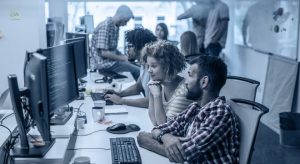 ACTION
We would rather do than say what to do
We have a problem-solving state of mind

We act fast. We deliver fast

We love scalability. It's our mental playground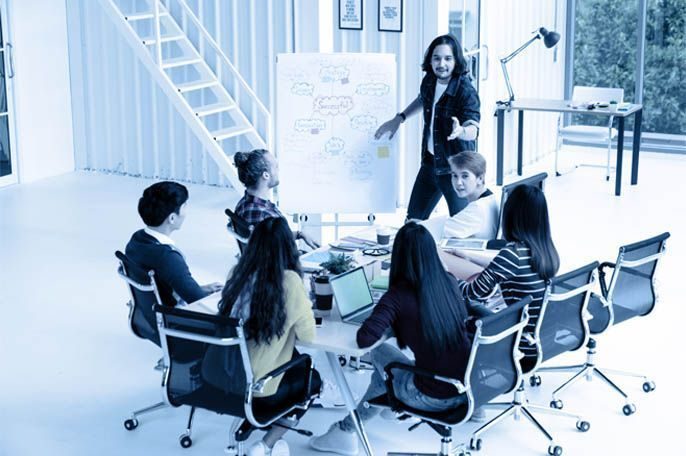 COLLABORATION
We believe in bringing talented people together
We would rather win as a team than as individual players

We learn new things from each other every day

We always speak the truth. It's the way we're made
Our Feature Teams are composed of multi-disciplinary data experts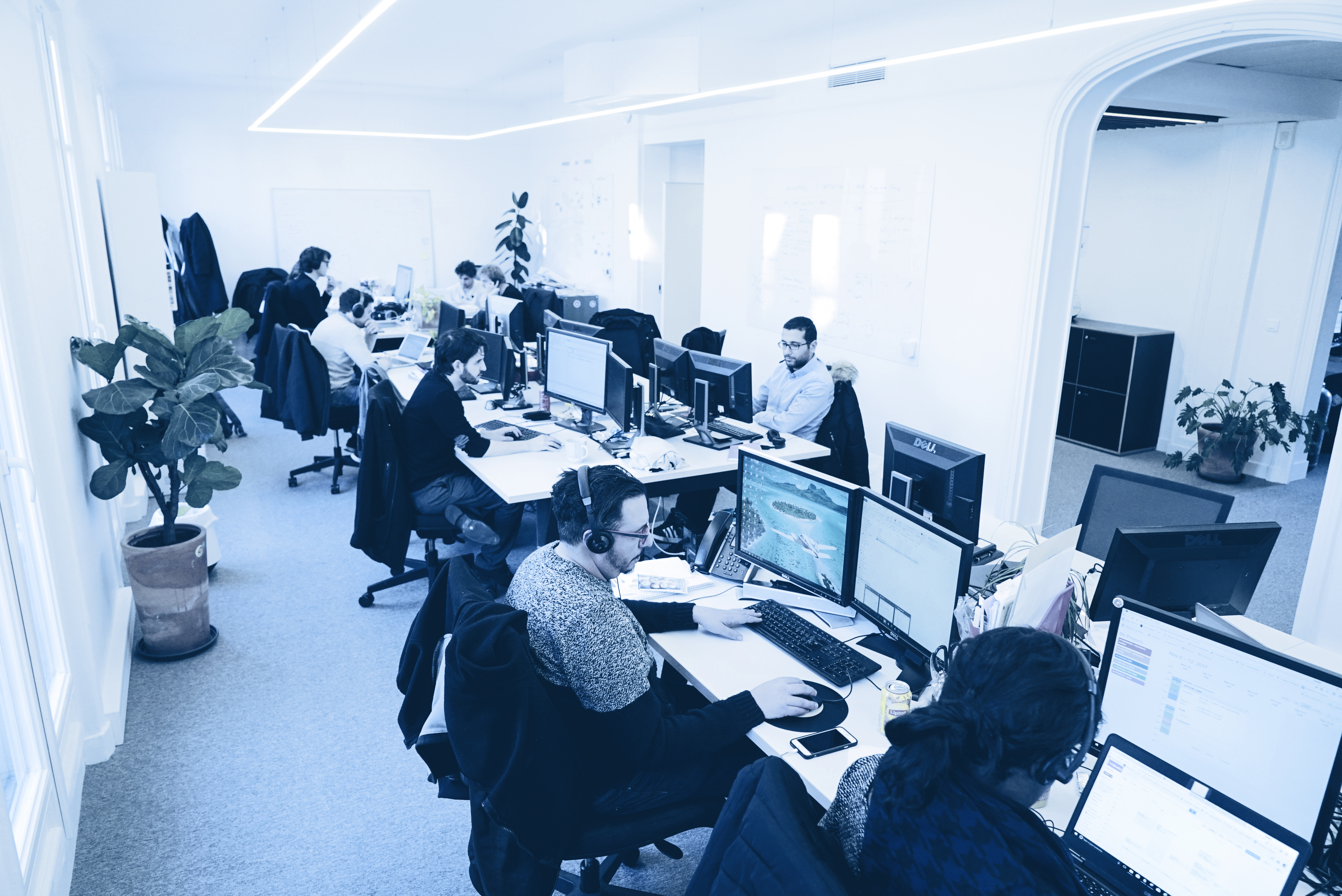 DATENBERATERN
Unsere Mitarbeiter sind Spezialisten in bestimmten Bereichen von Datenlösungen und Industriebranchen.
Sie kombinieren Datenkompetenz mit umfassendem Geschäftswissen und sind echte Fachleute der
Datenberatung
.
Sie sind keine generalistischen Berater.
DATENANALYSTEN UND DATENWISSENSCHAFTLER
Unsere Datenanalysten und -wissenschaftler haben eine Passion für Daten, stellen sich der Komplexität und lieben es, Probleme zu lösen.
They balance attention to details with speed of delivery and provide data expertise that ensures optimal management of client accounts.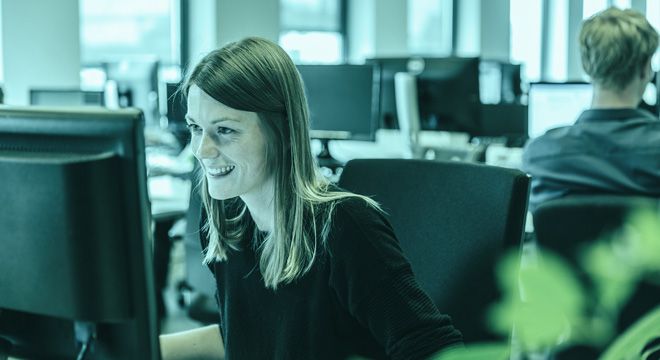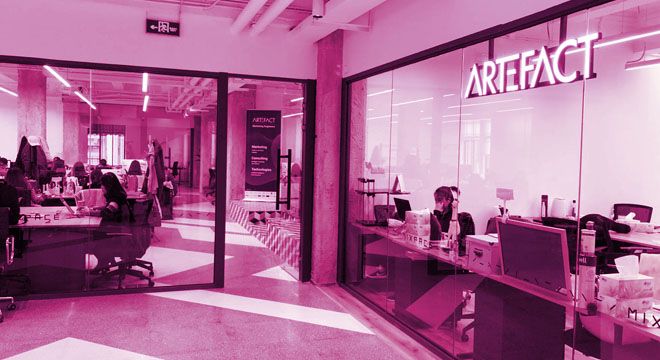 SOFTWARE-INGENIEURE
Mit mehr als
100 Ingenieuren
&nbspverfügt Artefact über
das größte Team von Software-Ingenieuren in Europa
.
Wir stellen die besten Informatiker und Doktoranden ein: Menschen, die sich der Datentechnologie und -analyse verschrieben haben.
Unsere Mitarbeiter liefern tiefe Einblicke zum Thema Konsumentenbedürfnisse und Performance und entwickeln intelligente
KI-Algorithmen
für einen breiten Anwendungsbereich einschließlich
Bedarfsvorhersagen
und Kundensegmentierung
.
DIGITAL MARKETING-EXPERTEN
Wir beschäftigen mehr als
300 Medienexperten
mit über 20 Jahren Berufserfahrung.
Unsere Mitarbeiter verfügen über umfängliche Kompetenzen in den Bereichen
SEO, PPC, Social, Programmatic, Display, Affiliate und CRM
.
Wir arbeiten mit erfahrenen
Kreativ-Direktoren
,
strategischen Planern
und
Webdesignern
.
Dazu haben wir die
neueste Partner-MarTech-Zertifizierungen
einschließlich Google, Facebook, Microsoft, Amazon und andere.