Wir transformieren Daten in Wert
und geschäftliche Erfolge
.
Unsere Mission: Alles, was wir tun, konzentriert sich darauf, den Wert von Daten zu erfassen
Artefact is a new generation of digital and data services company. We transform data into value for organisations, through our unique alliance of innovative AI technologies, proprietary methodologies and multi-expertise.
We don't work in silos. Our 800 people work together in multidisciplinary teams, composed of Business Consultants, Digital Marketing Specialists, Data Scientists and Software Engineers.
Unsere Vision: Wir sind Art-e-fact, der Zusammenschluss von Innovation und Datentechnologie
Wir streben nach Innovation - aber immer für einen bestimmten Zweck. Wir glauben, dass Technologie die Welt verbessern kann, und möchten diese im größtmöglichen Umfang anwenden.
Our journey began with data marketing which was changing the way the world did business. We grew our insights and expertise by joining forces with some of the world's most advanced marketers and one the largest squads of certified data scientists in Europe and Asia.
Artefact is driven by three values — Innovation, Action, Collaboration — and a relentless focus on driving measurable results for our clients.
Unsere Dienstleistungen: Ein komplettes Portfolio von Datenlösungen, von der Strategie bis zum Betrieb
Artefact accompanies companies in their marketing and data transformation journeys using a powerful AI ecosystem and a broad range of data-driven solutions.
Our services are powered by data with a business-centric approach, capable of meeting almost every challenge organisations can face. We specialise in:
Data consulting:

We spot data opportunities and translate business needs into data-driven solutions which maximise results across the board.

Data marketing:

We leverage data, technology and AI to increase sales and optimise marketing spends.

Digital activation:

We provide data-driven digital marketing services, including: SEO / Organic Search, SEA / Paid Search, Paid Social, Affiliate Marketing, Display / Programmatic, CRM, Creation and Advertising.
Wir arbeiten mit über 1000 Kunden weltweit zusammen.
Retail
Real Estate
Bankwesen
Versicherung
Reisen
Hotel
Consumer Goods
Automobilindustrie
Medien
Entertainment
Cosmetics
Luxury
Industrie
Telekommunikation
Hochtechnologie
NGO
Energie
Dienstleistungen
Wir sind international mit 14 Niederlassungen in 12 Ländern vertreten.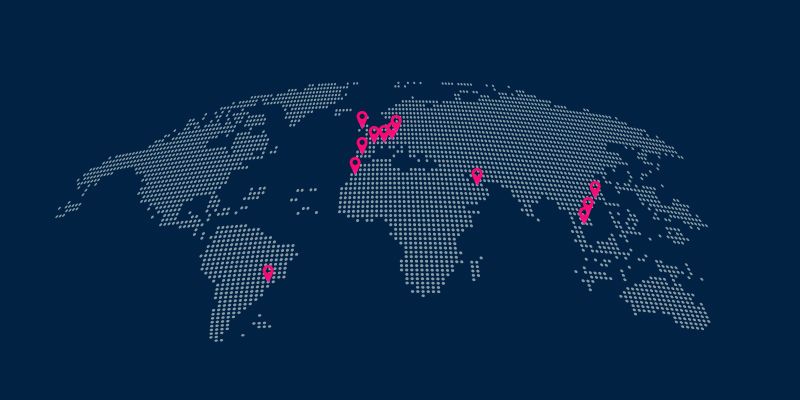 WE ARE ONE OF THE WORLD'S LARGEST INDEPENDENT DATA-DRIVEN AGENCIES WORKING WITH GLOBAL BRANDS
Our journey began with digital marketing, which was changing the way the world did business. We grew our insights and expertise by joining forces with NetBooster, which
Pionierarbeit im Bereich digitales Marketing 1998 einen Namen gemacht hat, konnten wir unser Fachwissen weiter vertiefen
.
In less than 15 years, we became Europe's largest independent media agency network. Now, our 
mehr als 700 Digital-Marketing-Experten
offer consultancy services that help companies design and operate best-in-class marketing and media strategies and campaigns.
Artefact's data leadership is fuelled by a unique mix of specialities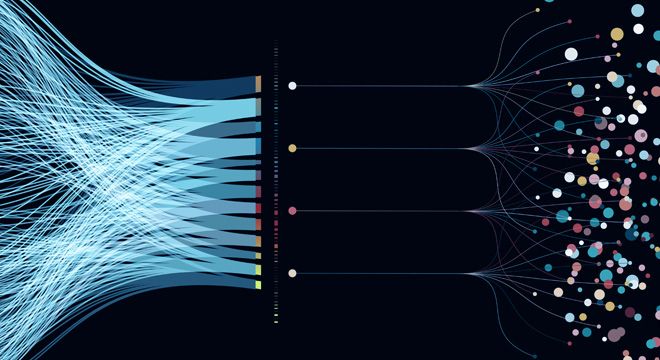 HOCHMODERNE KI-TECHNOLOGIE
Datentechnologie bildet
das Rückgrat
von allem, was wir entwerfen und entwickeln.
Wir stehen an der Spitze der KI-Innovationen mit überlegenen Technologieplattformen und unserem
(AI)² Lab.
We boost the performance of our solutions using our
proprietory technology platforms
: Nautilus, for Data Consulting, and Octopus, for Data Marketing.
We develop and integrate our AI accelerators into our clients' systems so they become asset to their company.
AGILE METHODEN
Unser strenges Projektmanagement
und
unsere schlanken KI-Methoden
ensure we provide exceptional quality and delivery.
Wir verwenden agile Methoden und kurze Sprints, um eine
schnelle Projektabwicklung
&nbspzu gewährleisten. Unsere bereitgestellten Datendienste sorgen bei jedem Schritt für positive Geschäftsauswirkungen.
Wir haben spezielle Methoden entwickelt für:
Lean AI, Precision Marketing
und
Growth Hacking
.
Wir bieten unseren Kunden stets begleitende Schulungen, damit
gewährleistet ist, dass unsere KI-Lösungen
in ihren Unternehmen langfristig Bestand haben.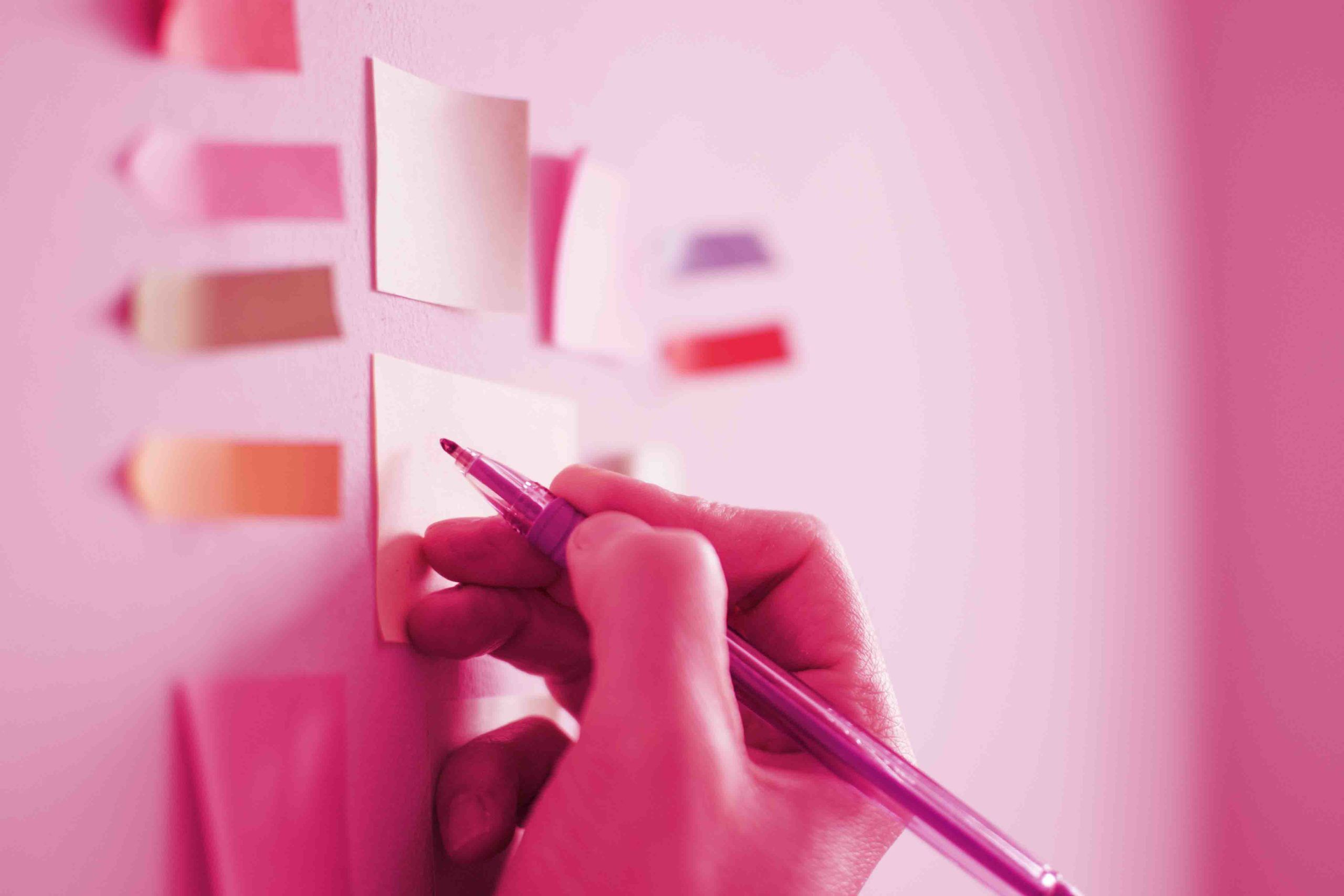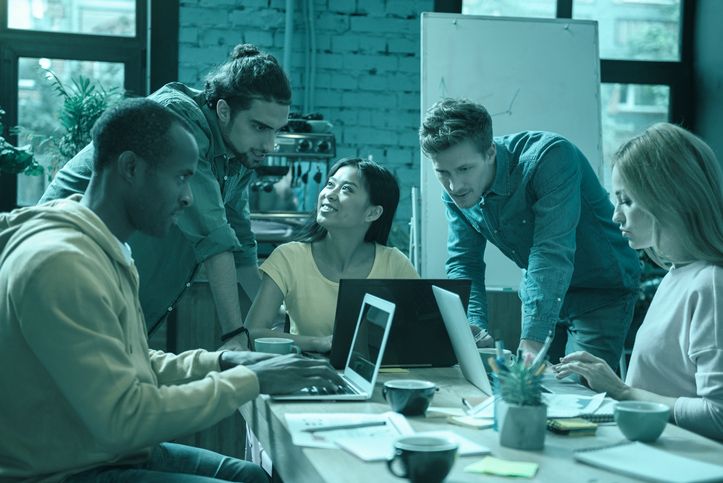 MULTIDISZIPLINÄRE TEAMS
Unsere Feature-Teams
are composed of experts in data consulting, software engineering and digital marketing, who break silos and work collaboratively with our clients' teams.
We are award-winning marketing creatives and innovative collaborators, with degrees from the
weltweit führenden Institutionen für Wirtschaft und Technik.
Unsere ermächtigende Mitarbeiterkultur
fördert neue Ideen, schafft einen weiten Horizont, führt zu effizienten Problemlösungen und letztlich: einem Mehrwert für unsere Kunden.