Google Marketing Platform:
Improved efficiency, increased accuracy and better results.
The Martech and Adtech landscape is complex and constantly evolving. This can make it difficult for businesses to keep up with the latest trends and technologies. Google Marketing Platform (GMP) simplifies this complexity by providing a single-stack approach to digital campaign creation, analysis, and optimization.
GMP contains a variety of powerful advertising and analytics solutions that can be combined to provide businesses with a holistic understanding of their consumers' behaviors. For example, businesses can use GMP to:
Create and manage display, video, and search campaigns across multiple channels.
Track website traffic and measure the impact of marketing campaigns.
Understand their target audiences and create more effective ad creatives.
Optimize their campaigns for maximum results.
GMP also offers a variety of integrations with other Google products, such as Google Ads, Google Analytics, and Google Tag Manager. This allows businesses to get a more complete view of their marketing performance and make better decisions about their campaigns.
Overall, GMP is a powerful platform that can help businesses of all sizes simplify the Martech and Adtech landscape and improve their marketing performance.
Unsere Google Marketing Platform-Zertifizierungen.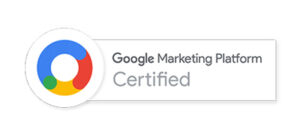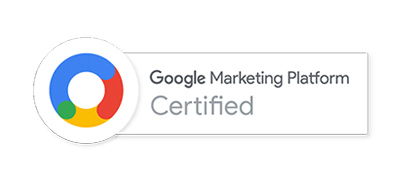 Wir sind ein zertifizierter Partner der Google Marketing Platform.
Unsere über 100 Experten sind alle GMP-zertifiziert.
Wir helfen Ihnen bei der Auswahl der richtigen GMP-Tools, die für die digitale Marketingstrategie Ihrer Marke und Ihre interne Organisation relevant sind.
Mit unseren Kenntnissen in den Bereichen Analyse, Data Science und Cloud-Architektur können wir Ihnen helfen, die Daten zu finden, die für Ihr Unternehmen von Bedeutung sind.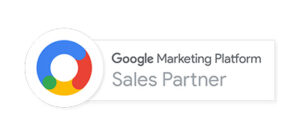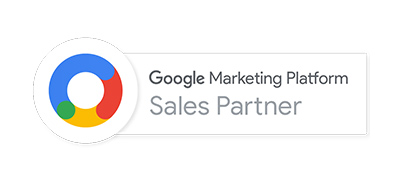 Wir sind ein offizieller GMP-Wiederverkäufer und Schulungspartner.
Wir sind einer der wenigen Partner weltweit, die von Google für den Wiederverkauf des gesamten Google-Stacks zertifiziert sind: Google Marketing Platform (GMP) und Google Cloud Platform (GCP).
Wir bieten Schulungen an, um Marketingexperten bei der Beherrschung dieser Plattformen zu unterstützen, und bieten kontinuierlichen Support, damit sie hinsichtlich der neuesten Funktionen auf dem Laufenden bleiben.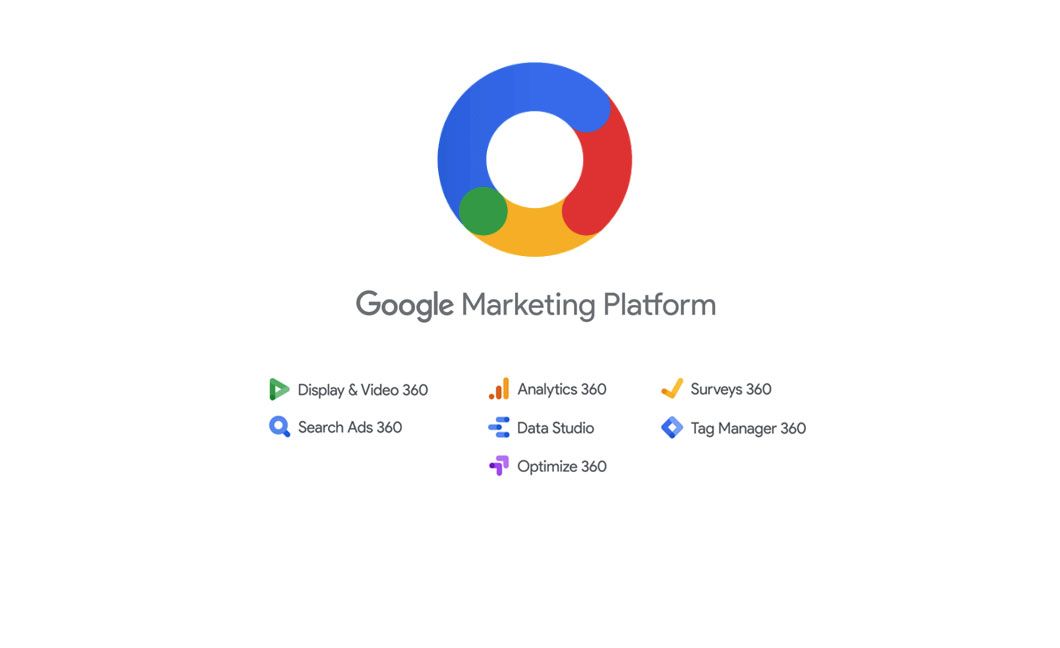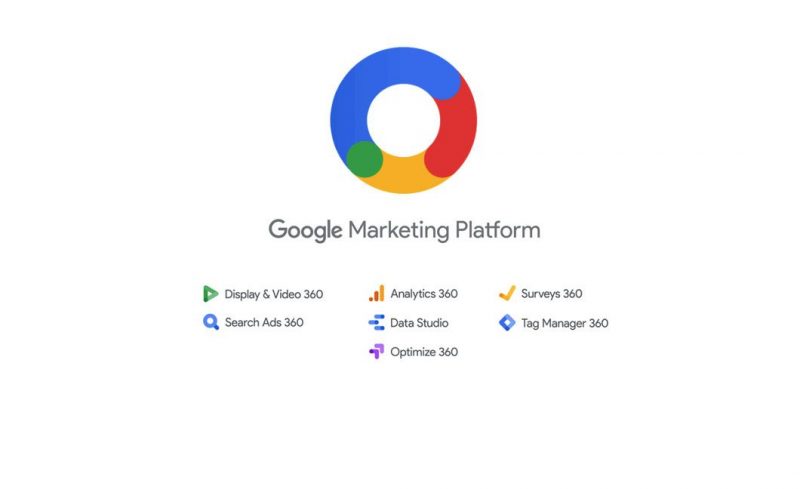 Das Ökosystem der Google Marketing-Plattform.
Google Marketing Platform enthält die folgenden miteinander verbundenen Produkte:
Search Ads 360. The search campaign management platform that helps you respond to an ever-changing market in real time and at scale.
Display & Video 360 is a unified platform for managing display, video, and TV campaigns across multiple channels.
Google Analytics 360 is a comprehensive analytics platform that provides businesses with insights into their website traffic, marketing campaigns, and customer behavior.
Campaign Manager 360 is a demand-side platform (DSP) that helps businesses buy digital advertising across multiple channels.
MitTag Manager 360 können Sie alle Tags Ihrer Website verwalten, ohne den Code zu bearbeiten.
Artefact

GMP-Dienstleistungen
dem Vermarkter von Unternehmen in aller Welt vertrauen.
Einzigartige Erfahrung von der strategischen Beratung bis zur technischen Integration.
Wir unterstützen Marken bei der Erstellung, Durchführung und Optimierungvon digitalen Omnichannel-Marketingkampagnen in der Google Marketing Platform, die einen maximalen ROI erzielen.
Wir bieten End-to-End-Dienste an, um Marken dabei zu helfen, Innovationen zu entwickeln, neue Dinge auszuprobieren und ihr Wissen über die Plattform zu erweitern.
Durch unsere einzigartige Allianz aus innovativen KI-Technologien, proprietären Methoden und Fachwissenverwandeln wir Daten in Werte für Unternehmen.
Wir sind der größte Beratungs- und Agenturpartner von Google in Europa.
Wir beherrschen alle GMP-Produkte (inkl. Google Analytics 360 und Google Optimize 360)
Our experts are all certified in LinkedIn, Meta, Pinterest & TikTok campaigns.
Wir streben nach kontinuierlicher Innovation.
Wir greifen zuerst auf neue Funktionen und Betas zu.
Wir entwickeln die fortschrittlichsten Anwendungsfälle durch die Kombination von GMP- und GCP-Produkten.
Nehmen Sie Kontakt mit uns auf, um GMP optimal zu nutzen.