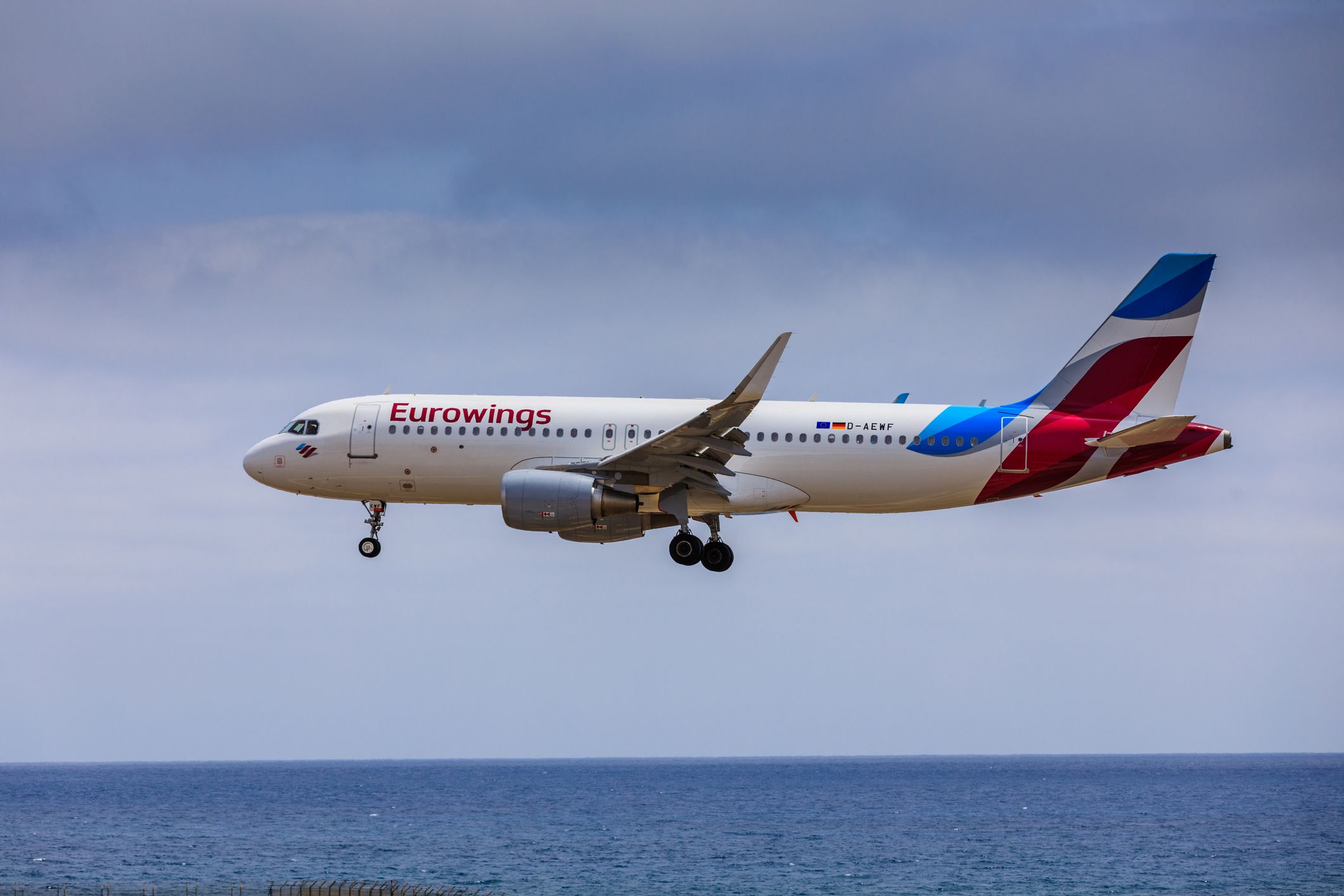 17 September 2020
Data services company will handle affiliate marketing duties for German airline across key European markets, including Germany, Austria, UK, Italy and Spain.

Hamburg, Thursday 17 September, 2020: Artefact, the global digital and data solutions company, has been selected by Eurowings to lead the airline's affiliate marketing programmes in key European markets. 
Effective immediately, Artefact will handle Eurowings' affiliate programmes in Germany, Austria, Great Britain, Italy and Spain, as well as the bundled "Rest of Europe" affiliate programme. The agency will also manage Eurowings' metasearch long tail activity. 
With this partnership, Eurowings becomes the fourth airline in the Lufthansa Group to trust the agency as a digital marketing partner, after SWISS, Lufthansa and Austrian Airlines. Eurowings will take advantage of Artefact's ability to drive increased efficiency, scalability and growth from digital channels across markets.
"Artefact has many years of expertise in the field of affiliate marketing and the team knows how to bundle our national and international platforms together to expand our digital sales channels. We are very much looking forward to working with them," said Sonja Meik, Eurowings Performance Marketing Manager.
"We have grown our relationship with the Lufthansa Group over the last 10 years, and we're delighted that they recognise us as an affiliate marketing expert in the aviation industry, both nationally and internationally. We warmly welcome Eurowings as a customer and partner, and we can't wait to get started," said Hannes Weißensteiner, Managing Partner DACH, Artefact.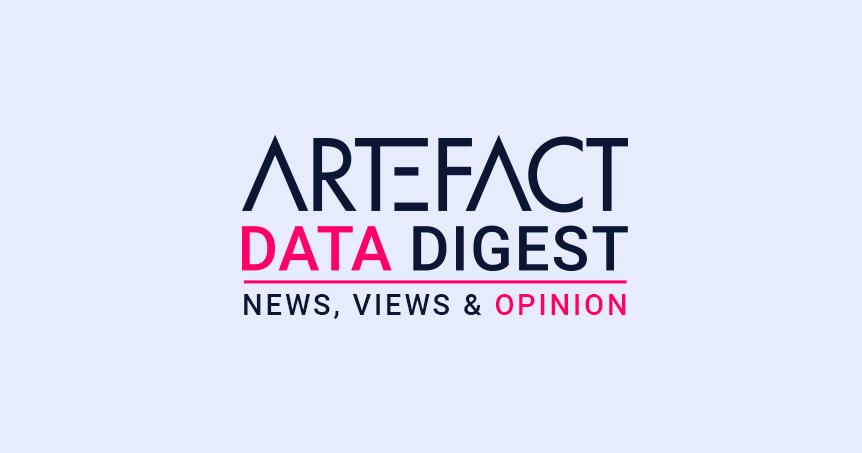 Interessiert an Datenberatung | Daten & Digitales Marketing | Digitaler Handel?
Lesen Sie unseren monatlichen Newsletter und erhalten Sie umsetzbare Ratschläge, Einblicke und Business Cases von unseren Datenexperten aus aller Welt!