UNSERE KUNDEN
Wir setzen die Herausforderungen unserer Kunden über die gesamte Wertschöpfungskette von Unternehmen in greifbare Ergebnisse um.
THE BRIDGE
The bridge between data,
economy, society and the environment.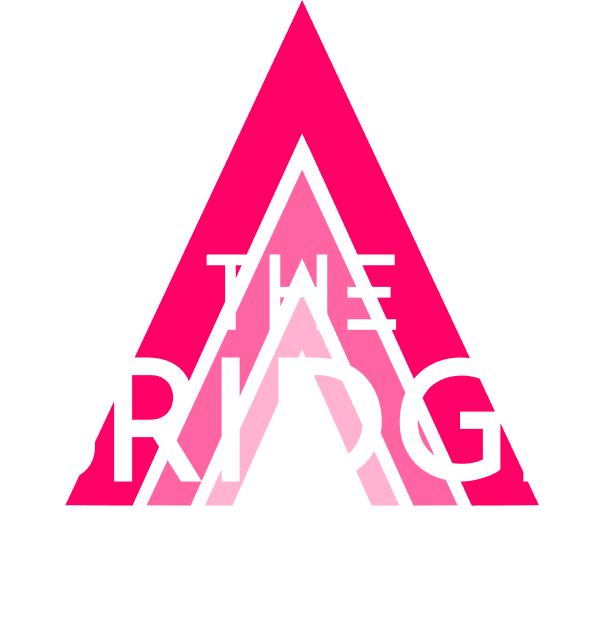 Videos – Podcasts – Articles
UNSERE PARTNER
Artefact teams up with the biggest technology & media partners.
Cloud-Partner
Wir sind technik-agnostisch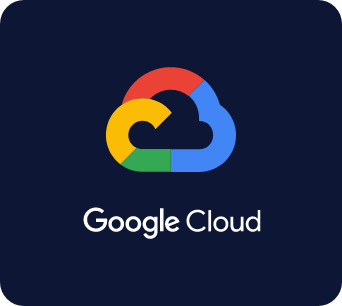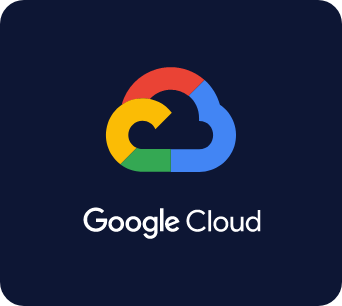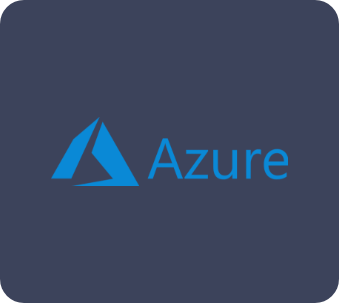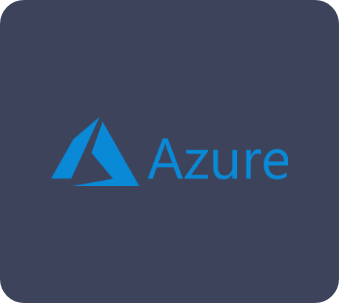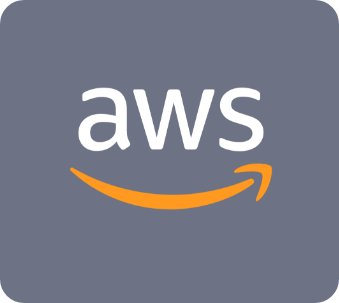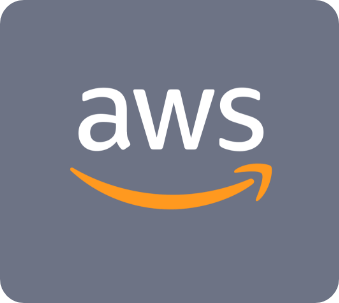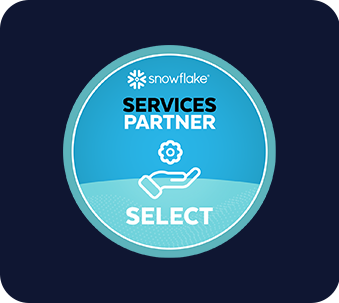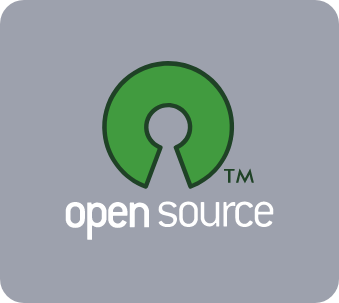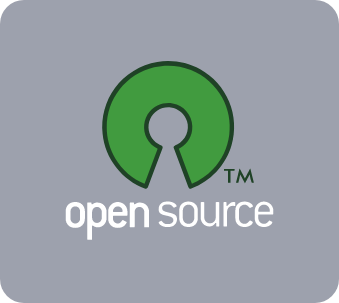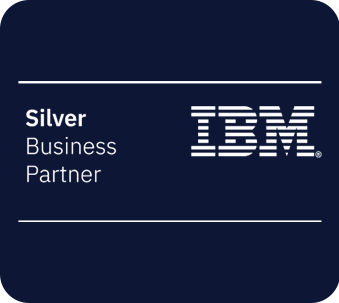 Medienpartner
Wir sind zertifiziert mit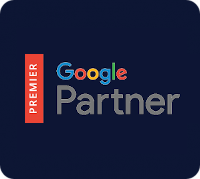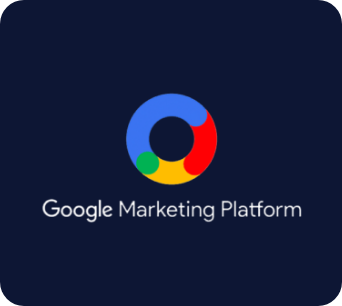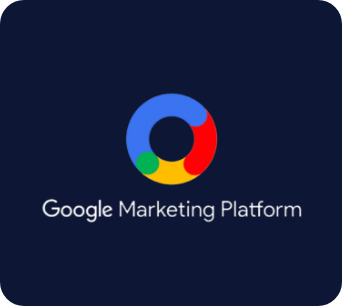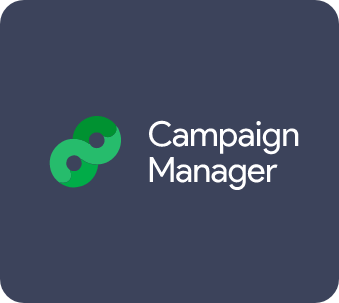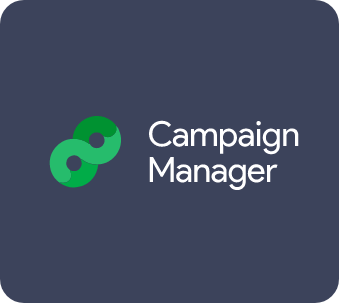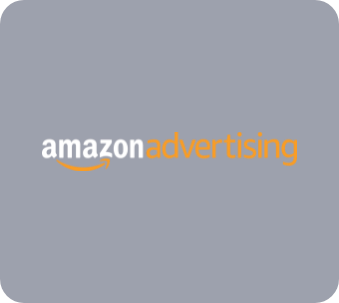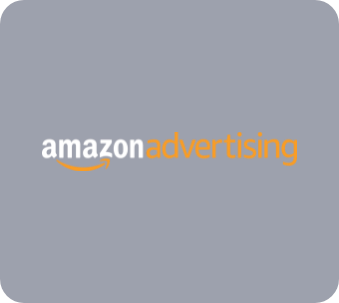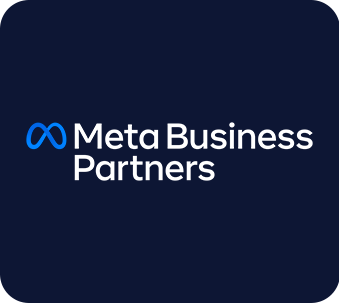 BLOG
Wir sind Digital- und Datenexperten und teilen unsere Erkenntnisse.