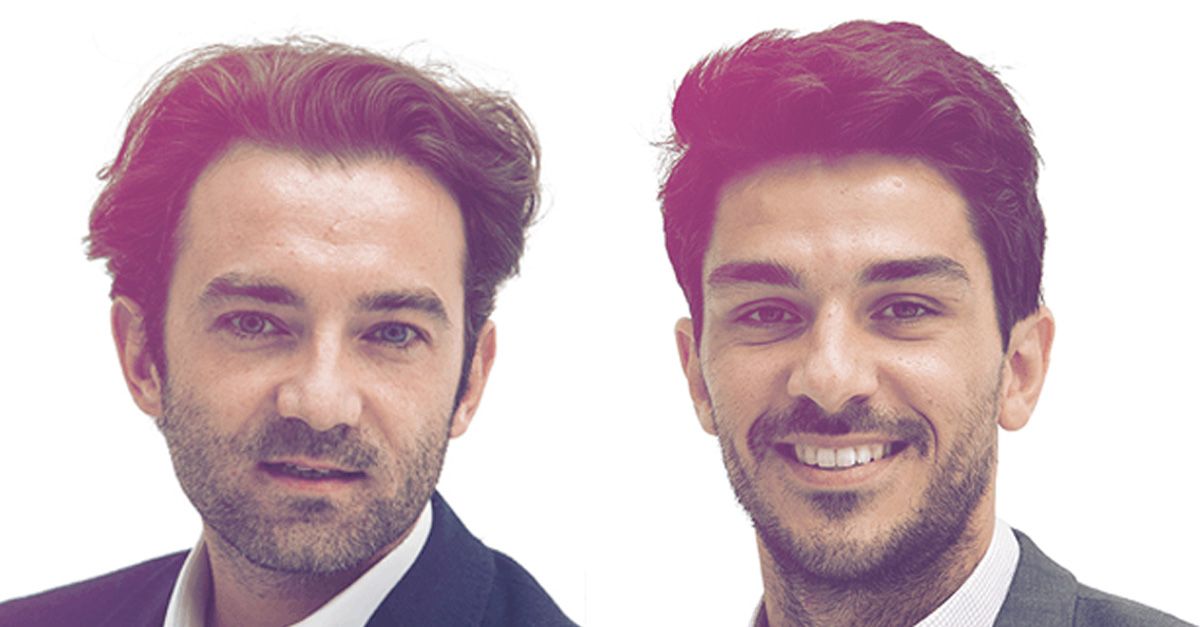 17 March 2020.
As the COVID-19 situation continues to dominate headlines around the world, the security of our staff, but also the employees of our partners and clients, is our top priority.
Da die COVID-19-Situation weiterhin die Schlagzeilen auf der ganzen Welt beherrscht, hat die Sicherheit unserer Mitarbeiter, aber auch der Mitarbeiter unserer Partner und Kunden für uns oberste Priorität.
In the 15 countries where Artefact is present, from China to Europe, we have been deploying rigorous, precautionary measures to ensure business-as-usual for our clients' projects and operations.
Specifically, we have:
Enforced a strict work from home policy in affected markets, in line with local government rulings. These markets include France, Germany, the UK, Spain, the UAE, and Malaysia. Our teams in Brazil and the Netherlands are working from home as a preventative measure.
Cancelled all travel plans in affected markets, according to local government guidelines.

Formalised continuity plans for all departments and project teams

, to ensure business continues, as seamlessly as possible, from home.
Identified a "Chief Risk Officer" in every country – a senior point of contact to communicate all topics related to the virus. Officers will monitor the situation, and share regular updates with staff to ensure teams follow guidelines.
Looking ahead, we have already learned a lot about the Coronavirus from our 110 Artefact colleagues in Shanghai, who were among the first to respond to this growing global issue — and are now, slowly, reverting back to normal working procedures.
Beyond providing advice to help our people work from home effectively, we are also taking steps to monitor our people's mental health, too. Peaks in depression and demotivation were noted in China during the first phase of the crisis, but showing empathy makes a big difference.
Therefore, every day, we are communicating transparently with our people, listening to and answering their questions, and working hard to help them feel good and keep energy levels high when engaging with clients. We know that "collaboration" is key during these difficult times.
We are facing this crisis alongside our clients' teams, with courage and commitment, and we look forward to emerging stronger, together, when it's over.
Guillaume de Roquemaurel, Co-founder and Group CEO
Vincent Luciani, Co-founder and Global COO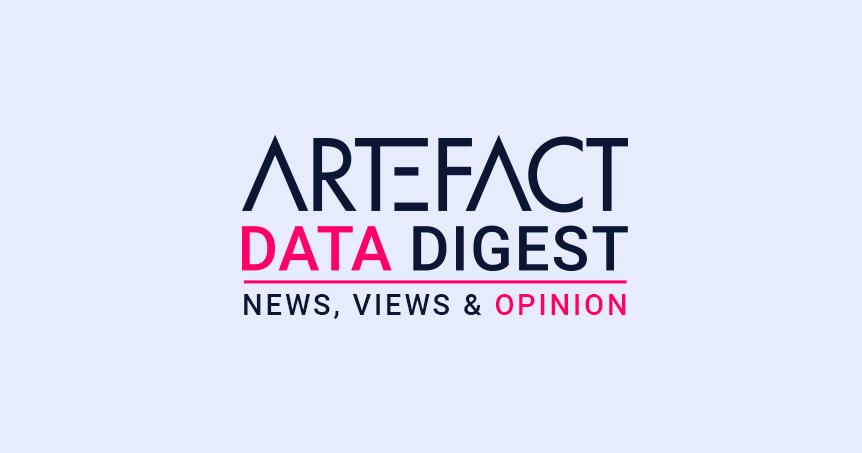 Interessiert an Datenberatung | Daten & Digitales Marketing | Digitaler Handel?
Lesen Sie unseren monatlichen Newsletter und erhalten Sie umsetzbare Ratschläge, Einblicke und Business Cases von unseren Datenexperten aus aller Welt!