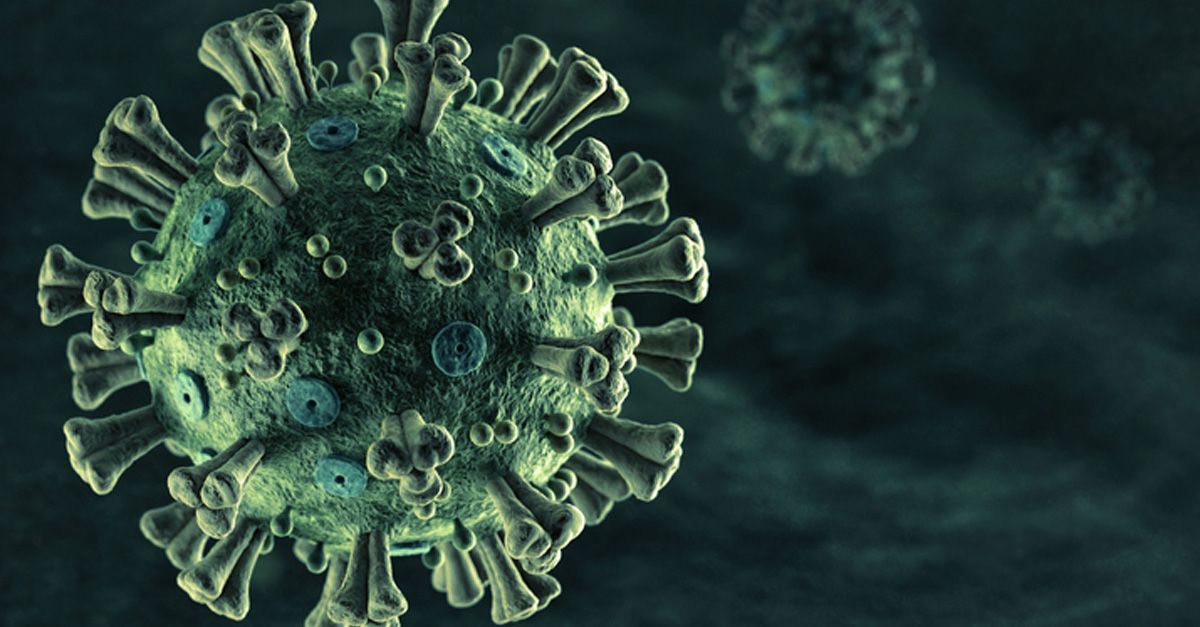 16 March 2020
Since the outbreak of COVID-19, many brands in China have been forced to adjust their short-term business plans. In this article, Artefact's China team explain what's happened and how brands are now planning for the future.
The outbreak of COVID-19 has hit brands in China hard. In-store footfall and conversion have decreased and consumers are increasingly turning to the internet to stay connected with the outside world.
To stay relevant at this time — even as the number of reported cases continues to fall — brands are under increasing pressure to get their digital and social strategies right. But this is a sensitive challenge. Get it wrong and they might appear insincere. So, how are brands responding? And what should they do next?
Digital trends
In the earliest stages of the outbreak, until early February, social buzz was all about fighting the virus. Brands were quick to adapt their communication topics and tone of voice to be less commercially driven and more empathetic to the health and well-being of their consumers. Nike, for example, pushed online sports classes on WeChat. 
Then, during February — the height of the crisis, to date — many brands either deferred or cancelled social media content featuring direct product selling and/or promotional campaigns. The frequency of their social postings also reduced, particularly among brands in hard-hit categories. Some hotel brands, for example, cut 60% of their scheduled posts. 
Conversely, of course,  as more people spent more time at home during this time, their social media use shot up, and they watched more online video, too (i.e. mobile terminals, smart TVs, and smart TV box terminals). We also saw spikes in mobile and TV. In response, smart brands are adopting multi-screen strategies to increase their visibility and top-of-mind recall as they prepare for post-outbreak recovery.
Additionally, we have seen consumers' search behaviours change over the last couple of months. Before the pandemic, searches on traditional search engine Baidu were going down as people gravitated towards searching on social platforms, such as Xiaohongshu, Zhihu, Toutiao, and WeChat. This trend has accelerated during the heightened period of self-isolation. In response, many brands are increasing their efforts and diversifying their search strategies across channels.
Since January and February, the Chinese news media, led by Toutiao, have gained a large amount of web traffic as consumers head online for the latest information. As a result, some brands in China have seen this shift as an opportunity to reach new audiences.
But this is a risky strategy, as people might see these brands as profiteering from a crisis. If brands want to appear in these spaces, they should be sensitive to consumers' relatively fragile psychological conditions. If they are going to speak, their messages must be about caring and understanding.
Agile planning strategies
Planning in this climate won't be easy, but smart brands will adopt agile strategies over the next few months.
On social, for example, in the immediate short term, that means posting content that is empathetic to people's needs at that time. How can brands help?
Food suppliers, for instance, can provide valuable information about their delivery services and how they are producing food safely to meet their consumers' needs. Airlines, on the other hand, might share flight updates, reassuring messages about how they are sterilising their planes, and health tips for people on the go.
Generally, brands should avoid promotional and sales-driven content. Brands in low demand or luxury categories, for instance, might be wise to adopt a more conservative messaging strategy, until consumers go back to their normal routines.
Those who really can't, however, must remain empathetic and sensitive to their consumers' needs. Beauty brands, for example, might share advice on how to stay hydrated and revitalised at home during this time, to improve general wellbeing.
Where relevant, brands might also find ways to post content relating to their Corporate Social Responsibility (CSR) initiatives (e.g. donations) to reassure people that they are working hard behind the scenes to make a difference.
Posting campaigns around inspirational calendar moments (as we saw with International Women's Day) is also OK. Although to be safe, brands would be smarter to save media investment until mid-April, at the earliest, and concentrate on and prepare for consumer events like the 618 E-commerce Festival.
COVID-19 has disrupted Chinese brands and consumers in China alike, but with careful planning, brands can continue to find ways to make a positive difference to peoples' lives.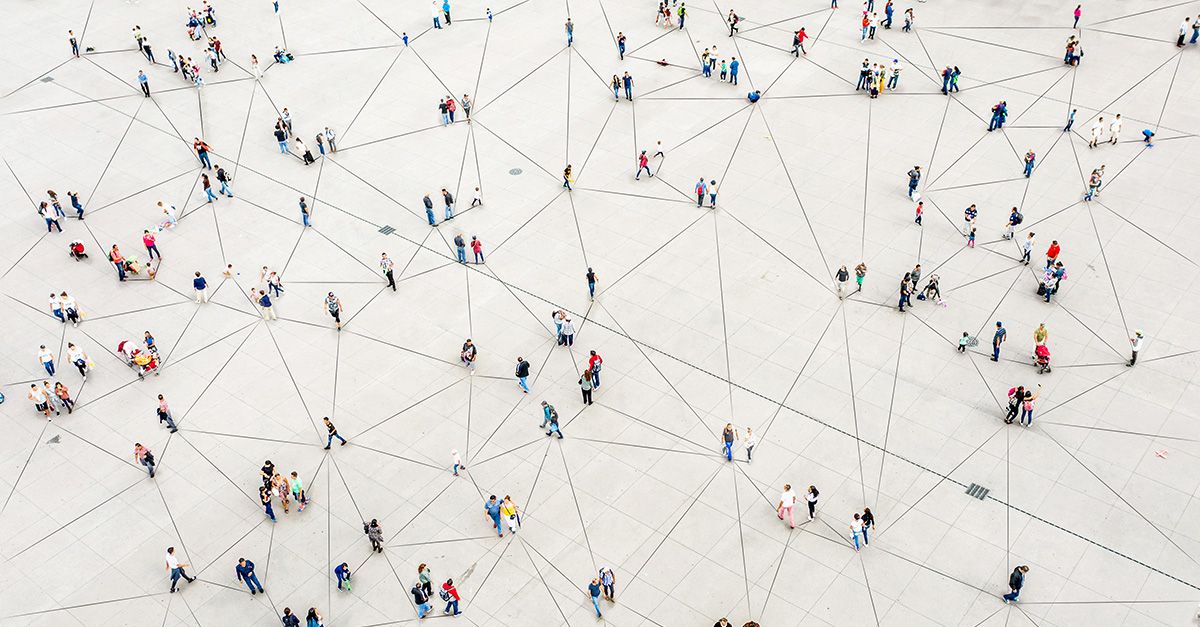 SOCIAL PLANNING IN THE HOSPITALITY INDUSTRY

As the COVID-19 situation develops, brands should plan broad social messages for the next few months. Brands in the hospitality industry, for example, might plan like this (assuming the virus passes by the summer):
February – March: Stay at home phase
Focus on topics around "family being together".
April – June: Ready to travel phase
Focus on topics around "redefining togetherness" and building anticipation for the next big family travel.
July – September: Time to travel phase
Post content with a strong call-to-action to book now and celebrate with the family during the summer holiday and golden week.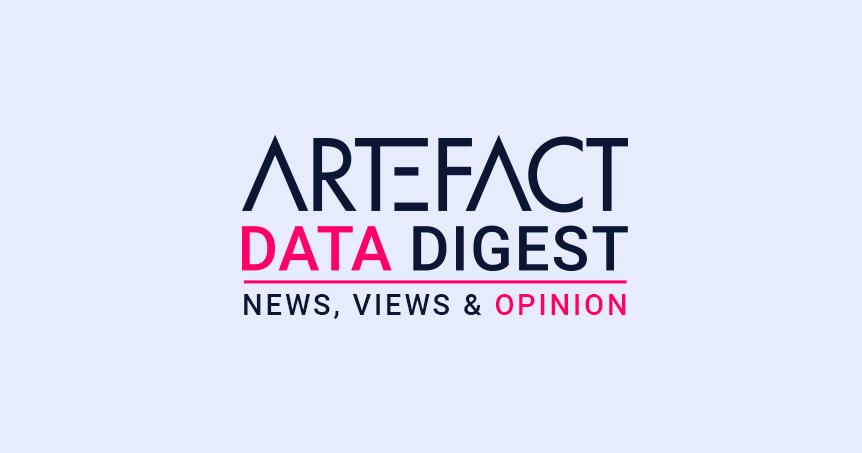 Interested in Data Consulting | Data & Digital Marketing | Digital Commerce ?
Read our monthly newsletter to get actionable advice, insights, business cases, from all our data experts around the world!