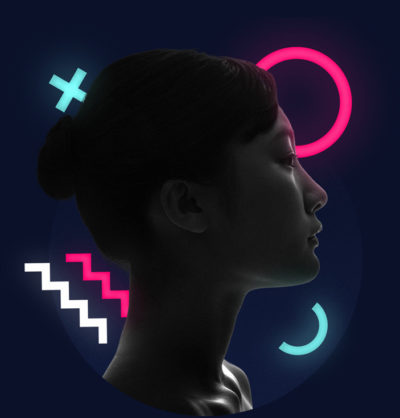 QUI SOMMES-NOUS ?
Artefact transforme la data en valeur et en impact business. NOTRE MISSION
Notre travail est axé sur la valorisation de la data.
Artefact est une société de services internationale qui se situe au croisement du marketing, du conseil et de la data science.
Our 1300+ people break business and IT silos and transform organisations into consumer-centric leaders using digital, data and AI.
NOS SERVICES
Toutes les entreprises parlent de data. Chez Artefact, on ne parle pas, on agit.
Artefact propose un large éventail de services - de la stratégie aux opérations - afin d'aider les entreprises à tirer parti de l'avantage concurrentiel de la transformation data.
NOS CLIENTS
Nous sommes partenaires de plus de 300 grandes marques dans le monde.
QUI SOMMES-NOUS ?
Nous sommes la prochaine génération de Data Leaders
NOS CO-FONDATEURS ET CO-CEOS
Notre équipe de direction est convaincue que la data est un instrument du bien - pour les personnes et les entreprises.
Guillaume de Roquemaurel et Vincent Luciani ont étudié ensemble à l'Ecole Polytechnique, une des écoles les plus prestigieuses au monde. 
Ils ont su voir l'avenir à travers la data : Guillaume, un ex-Googler qui a su cerner le potentiel de la data pour le marketing digital, et Vincent, un ancien manager de McKinsey qui a le don de résoudre les problèmes organisationnels complexes.
Ils ont fusionné ces talents pour créer Artefact: axé sur la data, centré sur le client, orienté sur les affaires, unique.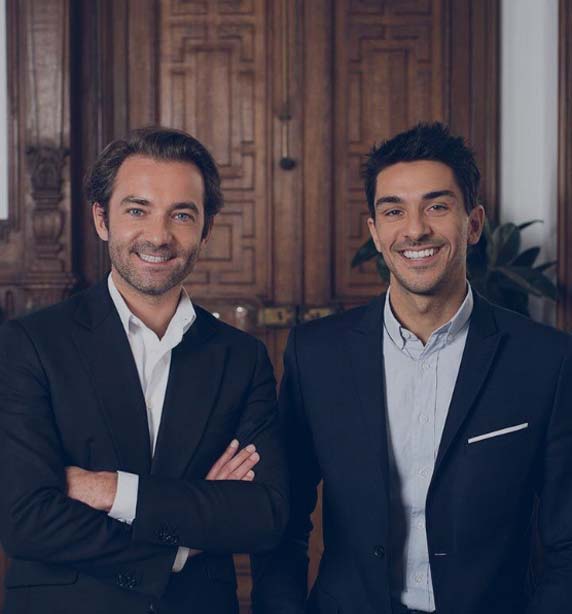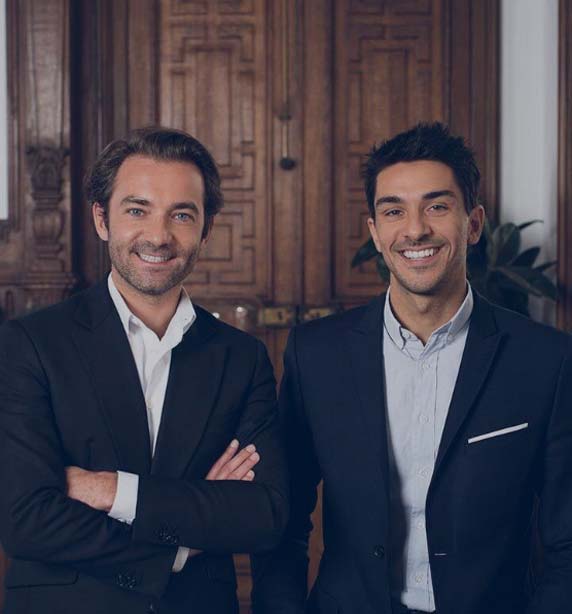 NOS PARTNERS ET DIRECTEURS
Unis autour de la vision de nos fondateurs, les partenaires et les directeurs Artefact sont passionnés par la technologie et la façon dont elle peut améliorer les activités de nos clients.
NOS VALEURS
Nous sommes unis par nos valeurs et renforcés par notre expertise hybride.
Nos équipes d'experts pluridisciplinaires - les " Pizza Teams " comme nous les appelons - combinent, en une seule offre, le data consulting, la data science et le marketing digital.
Ce modèle brise les silos, soutient l'innovation et donne de meilleurs résultats.
Ces trois objectifs, qui sont les nôtres, sont révélateurs de nos compétences. Tout ce que nous faisons vise à inciter à l'innovation, à l'action et à la collaboration.
INNOVATION – We have a passion for creating new things.
Nous sommes motivés par et pour des projets qui peuvent avoir un impact sur l'avenir

Nous pensons que l'innovation peut venir de n'importe qui, et pas uniquement des ingénieurs

Nous visons la lune, mais avançons petit à petit
ACTION – We would rather do than say what to do.
Nous aimons trouver des solutions aux problèmes

Nous agissons rapidement. Nous livrons rapidement

Votre contenu va ici

Nous aimons l'évolutivité. 
COLLABORATION – We believe in bringing talented people together.
Nous préférons gagner en équipe plutôt qu'individuellement.

Nous nous apprenons chaque jour de nouvelles choses les uns des autres

Nous disons toujours la vérité. C'est notre façon de faire.
ÉCOUTEZ NOTRE CEO VINCENT LUCIANI
Travailler chez Artefact vous permettra de vous épanouir et de vivre votre passion pour les données et le digital.

Data Consultants
Nos collaborateurs sont spécialistes dans des domaines spécifiques de data et de secteurs industriels.
En plus d'être de véritables experts du data consulting, ils associent leurs compétences techniques en matière de data à une vaste connaissances des questions liées à l'activité du client et son marché.
Ce ne sont pas de simples consultants généralistes.

Data Analysts et Data Scientists
Nos data analysts et data scientists sont passionnés par la data, ils adoptent la complexité et aiment résoudre les problèmes.
Ils font preuve d'une grande attention portée aux détails avec une rapidité d'exécution tout en fournissant une expertise data qui assure une gestion optimale des besoins des clients.

Digital Marketing Experts
Nous avons plus de 300 experts média avec plus de 20 ans d'expérience. Nos collaborateurs sont compétents en SEO, PPC, Social, Programmatique, Display, Affiliés, CRM.
Nous travaillons avec des directeurs artistiques, des planneurs stratégiques et des concepteurs web expérimentés.
Nous disposons des dernières certifications MarTech Partner, y compris Google, Microsoft, et plus encore. Artefact fait également partie du réseau Amazon Ads Partner Network.

Ingénieurs
Avec un effectif de plus de 100 personnes, Artefact dispose de la plus grande équipe d'ingénieurs d'Europe.
Nous recrutons les meilleurs diplômés en informatique et docteurs spécialisés en technologie et analyse de la data.
Nos collaborateurs fournissent des analyses approfondies sur les consommateurs et les performances. Et développent des algorithmes d'IA qui font tout: de l'analyse de prédiction de la demande - jusqu'à la segmentation de la clientèle.