NEWSROOM
Stay tuned with our corporate news.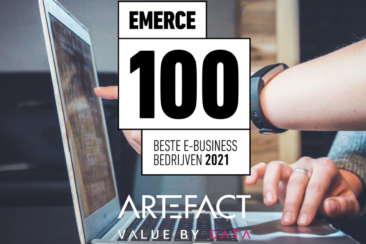 Artefact Benelux has been named as one of The Netherlands' best digital agencies in the 2021 Emerce 100 rankings.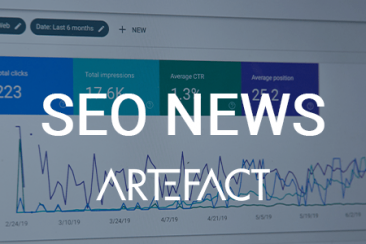 SEO News - Winter 2020/2021
Retrouvez toutes les actualités autour du SEO durant cet hiver 2020-2021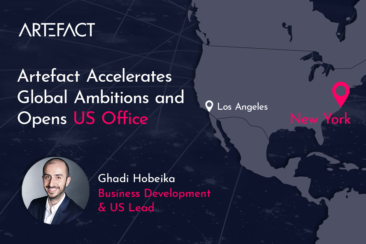 Opening of new territory further expands Artefact's global digital and data footprint with presence in Europe, Asia, Middle-East, Africa and the Americas (North & South). US office to be led by industry veteran Ghadi Hobeika.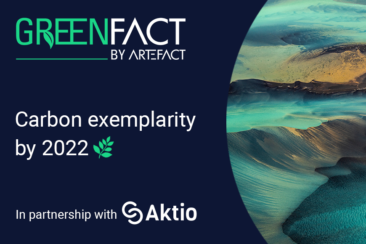 We're proud to announce the creation of GreenFact, Artefact's new pillar of Corporate Social Responsibility.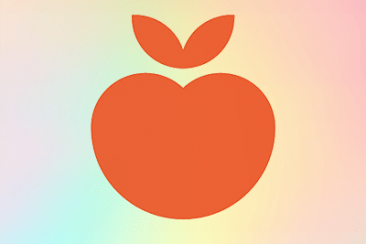 Au terme d'un appel d'offres organisé par le cabinet Pitchville, Franprix - Groupe Casino a choisi de confier sa communication à l'agence Artefact 3000.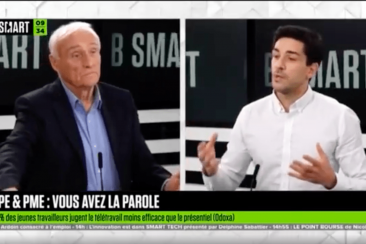 B SMART Interview: Vincent Luciani, co-CEO of Artefact, explains how accelerated digital and data transformation has made data-driven solutions more relevant than ever.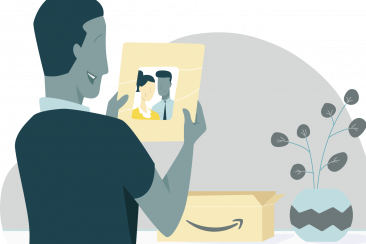 Amazon Custom es un servicio que permite a los usuarios personalizar 'casi' cualquier tipo de producto con texto, imágenes o logotipos o incluso configuraciones en función de las opciones disponibles.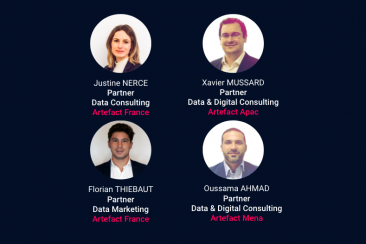 High-achievers in France, MENA and APAC all promoted to partner level. In France, Justine Nerce has been promoted to Partner, Data Consulting, and Florian Thiebaut has been named Partner, Data Marketing.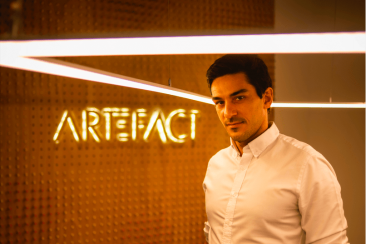 Vincent Luciani, co-founder and co-CEO of Artefact, looks back on the past months, how the company has adapted, and how data knowledge moves up the value chain of enterprises.
Interview in French by Emmanuel Gavard, journalist at Stratégies magazine.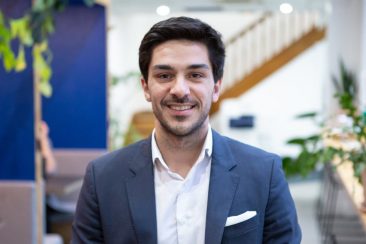 Vincent Luciani, l'un des co-fondateurs d'Artefact revient sur les mois écoulés, comment la société s'est adaptée, et comment la connaissance de la donnée remonte dans la chaîne de valeur.
Propos recueillis par Emmanuel Gavard du magazine Stratégies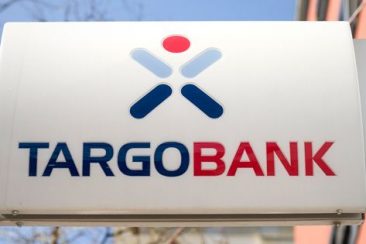 Artefact DACH will handle SEA operations and provide strategic data consulting for the German bank.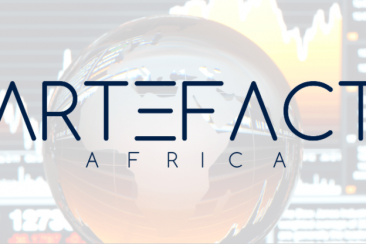 As part of its international expansion, Artefact, the European leader of a new generation of AI and Data Marketing services companies, opens Artefact Africa in Casablanca as an exclusive territorial representative.