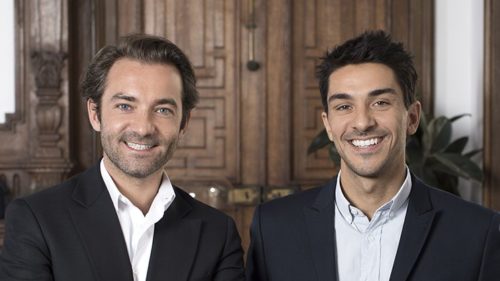 3 July 2020
Artefact Co-founders Guillaume de Roquemaurel and Vincent Luciani assume new responsibilities to accelerate global growth.
We're proud to announce that Artefact's Co-founders, Guillaume de Roquemaurel and Vincent Luciani, have been named Co-CEOs, as part of a number of changes to Artefact's management team.
In their new roles, Guillaume will lead corporate strategy and processes, while Vincent will lead operations for Artefact's three Business Units: Data Consulting, Data Marketing and Digital Activation.
On the announcement, Vincent Luciani said: "The COVID-19 crisis has proven the resilience of our business model and accelerated us to a new level of maturity. As Co-CEOs, Guillaume and I will now work collaboratively with our local country managers and teams around the world to continue growing Artefact's reputation as leaders in data transformation."
Guillaume and Vincent assume their new responsibilities immediately.

In addition to Vincent and Guillaume's appointments, we would also like to announce a number of additional changes to Artefact's management team:
Philippe Rolet, who co-founded Artefact, is retiring from his position of CTO after almost seven years. He will pursue his passion for fundamental research in Computer Science and AI algorithms. Philippe has been instrumental in designing Artefact's technological vision and strategy, leading software/AI initiatives and operations, and building a strong tech culture in collaboration with the data science and engineering managers and teams. Philippe made innovation in Data & AI technologies a key component of Artefact's DNA. As co-founder, Philippe will keep Artefact in his heart and will be happy to act as senior counsellor to advise us on technological and strategic matters.
Benjamin Hartmann

, CFO of the Artefact Group, has also left the business to pursue personal interests. During the past two and a half years, Benjamin has participated in the roll-out of new financial processes and tools to help Artefact step into a more professional era. He will pass the relay to

Hayette Soltani as our new Group CFO. Hayette is already familiar with our financial regulations and environment and takes on the role immediately.

Sophie Milochevitch

, as Chief People Officer over the last 18 months, has managed a deep transformation of the HR department. After this fast deployment of new HR processes and tools across the Group, she has handed over to

Amélie Lyon

, Director for Talent Acquisition and

Benoît Robin, Head of Talent Development at global level, who will directly report to Guillaume de Roquemaurel from July 1st.


In line with our vision to close the bridge between data consulting and digital marketing,

Pascal Coggia

, Managing Partner, will take the full leadership of our three business units in the UK. This single drive will enable a stronger convergence between our businesses and a faster ramp-up in data marketing. The teams will benefit from Pascal's deep knowledge of Artefact services and from his powerful launch of the business he already demonstrated in France.
All these leadership changes will help strengthen Artefact's ambition to become a global leader in data transformation. Our ability to resist far better than competition in this crisis is an excellent sign of our capacity to grow, and create an amazing environment for Artefact staff.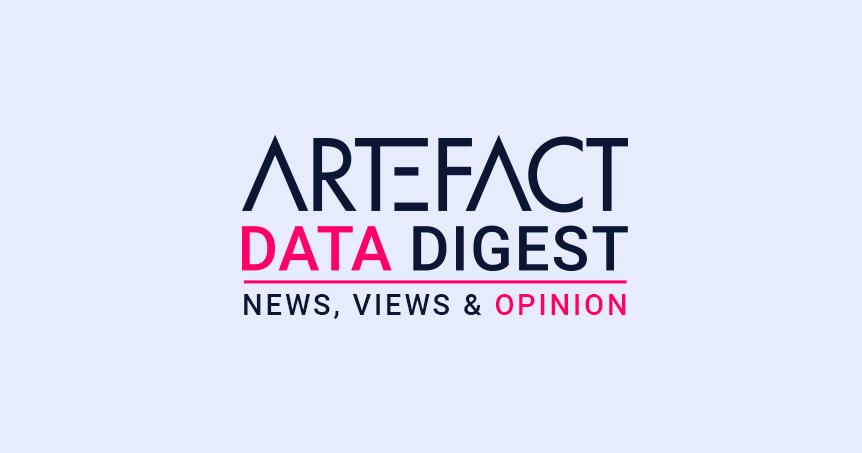 Interested in Data Consulting | Data & Digital Marketing | Digital Commerce ?
Read our monthly newsletter to get actionable advice, insights, business cases, from all our data experts around the world!