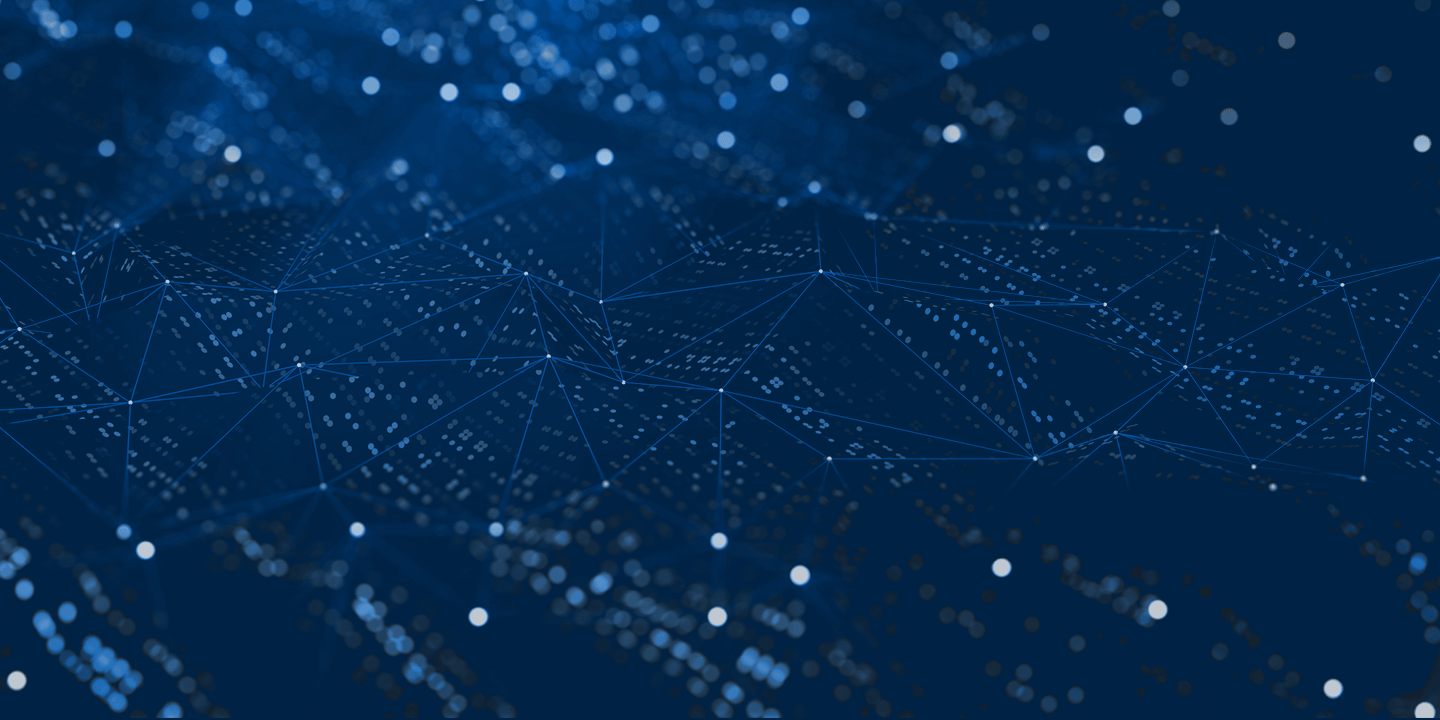 News
Artefact DACH

wins Targobank performance marketing and strategic data consulting account

.
8 January 2021
Artefact DACH will handle SEA operations and provide strategic data consulting for the German bank.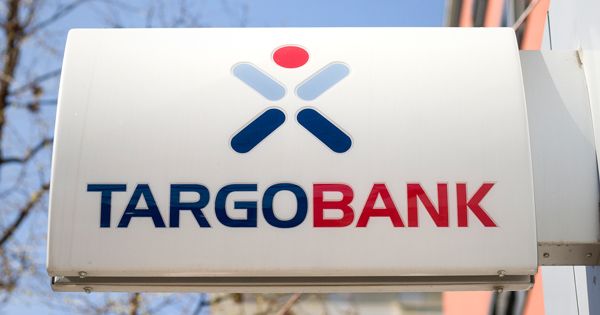 Hamburg, 8 January 2021: Artefact DACH, the global digital and data solutions company, has been selected by Targobank to handle the German bank's SEA operations and provide strategic data consulting. 
Part of French Crédit Mutuel Bank Group, Targobank awarded the contract to Artefact after a competitive pitch, in which the agency beat out incumbent partner, Plan.Net. Artefact will begin work immediately.
Key to Artefact's win was its ability to provide strategic advice alongside traditional SEA services, as Jens Reisswig, Head of Performance Marketing at Targobank, explains. "The decisive factor in the decision was not only their operational expertise in digital marketing but also their consulting approach at times when clients are pushing the insourcing of individual topics," Reisswig said about the pitch decision.
"We are very happy about this partnership," says Artefact Managing Director Stephanie Fischer, who took over the management of the agency together with Hannes Weissensteiner at the beginning of 2020. "Along with numerous other new clients over the past year, it confirms our firm belief that the future belongs to hybrids. Pure operational support in marketing, without capacities in strategy, technology, data science and data engineering will no longer be enough to add true value for advertisers." 
First published on Horizont.net