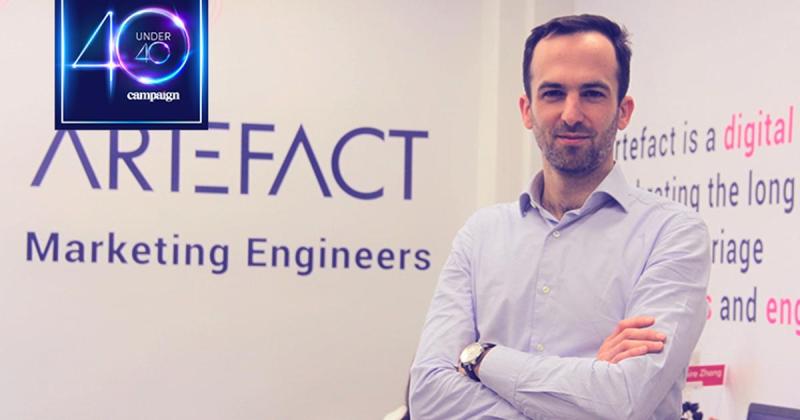 20 November 2020
Edouard de Mézerac, Managing partner, head of data and consulting at Artefact APAC, has been recognised in Campaign Asia's annual list of industry talent.
Edouard de Mézerac, Managing Partner, Head of Data and Consulting at Artefact APAC, has been named as one of Campaign Asia's 40 under 40 for 2020 — a prestigious list of top-tier talent shaping marketing, media, technology and communications in Asia-Pacific.
Proclaimed by one major MNC client to be "the best digital mind in the market", Edouard de Mézerac has built Artefact China's data and consulting operation from a team of three to a team of 46, in just over two years. 
During 2020, Edouard's successes include helping Artefact win a transformation project for Danone, as well as work from Dior and L'Oreal, beating off competition from the 'big four' consulting companies. These successes, among others, have helped Artefact China grow revenue by 100% year-over-year. 
As stated in his Campaign profile, De Mézerac believes the single most important factor in building a successful business is people and credits the team's successes to finding the right mix of talented individuals — including data consultants, data scientists and engineers. 
For example, recognising the importance of ecommerce, de Mézerac recruited Yvonne Feng, who had data experience at a large partner of Alibaba's giant marketplace, Tmall. Feng, in turn, led Artefact to win certification from Alibaba as a provider of its Brand Databank service, which helps brands analyse and activate consumer data in the Alibaba ecosystem. 
"I'm delighted to have been recognised as one of Campaign Asia's 40 Under 40," said Edouard de Mézerac. "As digital technology continues to change how we live and work, it's more important than ever for businesses to learn how to extract value from their data — and we're thrilled that, this year, brands like Danone, Dior and L'Oreal have chosen Artefact to help them on that journey. Moving into 2021, we'll continue helping our clients find new insights in their data, optimise processes and identify new ways of connecting with consumers."
Read Campaign's profile of Edouard de Mézerac.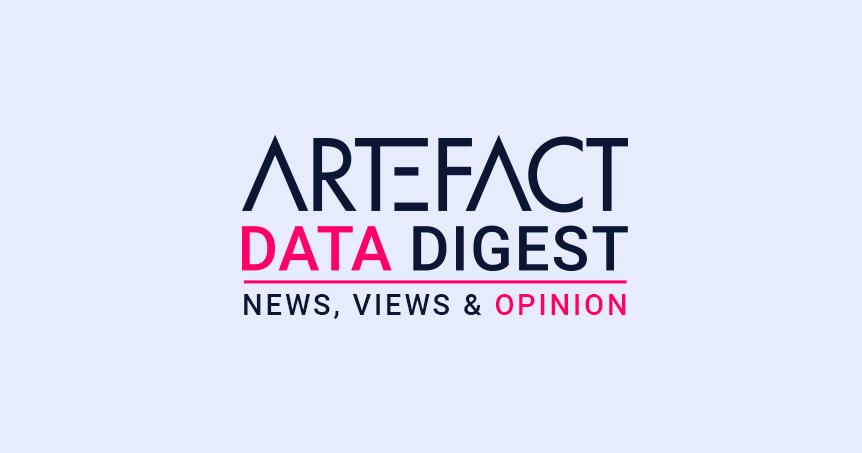 Interested in Data Consulting | Data & Digital Marketing | Digital Commerce ?
Read our monthly newsletter to get actionable advice, insights, business cases, from all our data experts around the world!