Google is recently investing a lot of time and resources in the development of Broad Match. As Broad Match together with smart bidding is announced to have a very promising outcome on conversion and conversion value it is worth to enrich one's account and start testing.
The latest innovations in Broad Match
Starting with the erosion of broad match modifier earlier this year Google is making changes to keywords. Recently, Google is heavily investing time and resources in the development of Broad Match. As the customer journey has become more complex over the years, it is important to consider more than just a single customer's search query. Google addresses this subject by developing broad match into a keyword that takes into account more, e.g. the user's intent and location, recent searches and related queries.
Despite the fact that broad match built up a pretty bad reputation over the last 10 years, Google strongly empathizes: ''Broad Match is not the same Broad Match you remember.''
The results speak for themselves. According to Google Broad Match generates 20 – 25% more conversions and 12 – 20% more conversion value. Additionally, Broad Match aims to provide a better ad experience resulting in higher CTR and higher conversion rates by matching more queries to the right keyword. Ultimately, with Broad Match it is possible to increase incremental value but also unlock additional value.
Improved attributes of Broad Match Keyword:
-Smart Bidding quality launches benefit Broad Match more than other Match Types
-New relevance quality threshold implemented
-Incorporate use of other Advertiser inputs, like landing page, creative and other keywords
-Incorporate use of Google's signals like user location, recent searches, and related queries
The best way to start with Broad Match in your account
Before you start using Broad Match make sure that you are providing accurate data in order for Google to reach targets and using conversion-based smart bidding strategies as the combination with Broad Match works best.
Currently, Google is displaying A/B test options for Broad Match Keywords in the recommendation tap of your campaigns. We advise to start testing Broad Match in these advised ad groups. If the test showed positive results or you want to start right away add Broad Match in existing campaigns. Why should you not set up new campaigns or ad groups? You might lose important feedback mechanisms that are gathered in the ad group itself.
Impact on the account campaign structure
If you think about an effective structure for your account it is of course necessary to consider the overall business goal. With Google shifting the focus to Broad Match as a powerful conversion-value-driving keyword the current account structure might need to be simplified. According to Google, a well-themed ad group is ideal as grouping themed keywords is helping the algorithm to better understand the keywords and serve the best ad option.

In conclusion
Broad Match is becoming more and more important and advertisers should shift their mindsets about this type of keyword. In order to catch additional value and stay ahead of trends it is time to start testing.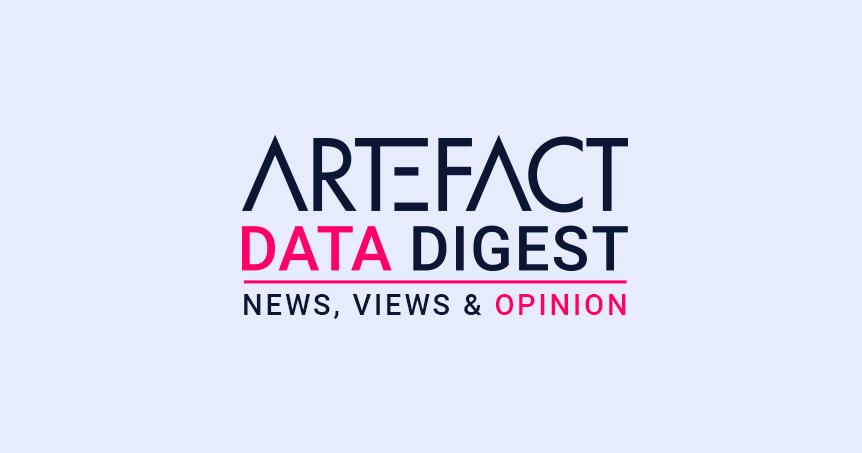 Interested in Data Consulting | Data & Digital Marketing | Digital Commerce ?
Read our monthly newsletter to get actionable advice, insights, business cases, from all our data experts around the world!