Faced with the difficulties encountered by technicians when intervening at access points, Artefact has created a visual recognition solution for Orange. This has become possible thanks to AI, and its objective is to both reduce field constraints and optimize customer satisfaction at the same time. Two major insights were highlighted in the deployment of the solution: a solution that meets performance and replicability challenges.
The first step involves acceleration of learning transfer, followed by a latency period, because the technician must also adapt to using this tool. The tool also handles the management of a large volume of photos while providing an environment and good documentation. The final step is integration with the IS legacy.
The challenge is to implement this application, and to take into account the problems that technicians face.
The adoption and transformation of intervention professions
Technicians should be introduced to the application without requiring it to be used. The user is at the centre, reducing the technician pool for testing throughout the product cycle. Finally, the tool's adoption should be proposed, so that the technicians are more and more comfortable with this tool.
This project has been developed over several months, taking into account the problems and tasks of the technicians, all the while giving them the desire to use this tool.
A few figures:
9 months of application development from start to finish.

Deploying to a total of 10,000 technicians.

15 malfunction detection models are in production.
"The application we built, that fits perfectly into the technician's journey from start to finish"

Vincent Luciani, co-founder & CEO at Artefact
Orange x Artefact Plenary | Using AI and image recognition to facilitate field constraints!
To turn on English subtiles, click the "CC" icon and then click on "Settings". After, choose the "Subtiles" option and then "Auto-translate" to English or the language of your choice.
Speakers:
Médéric Chomel, VP Data, AI & Automation – Orange France
Vincent Luciani, Co-founder & Group CEO – Artefact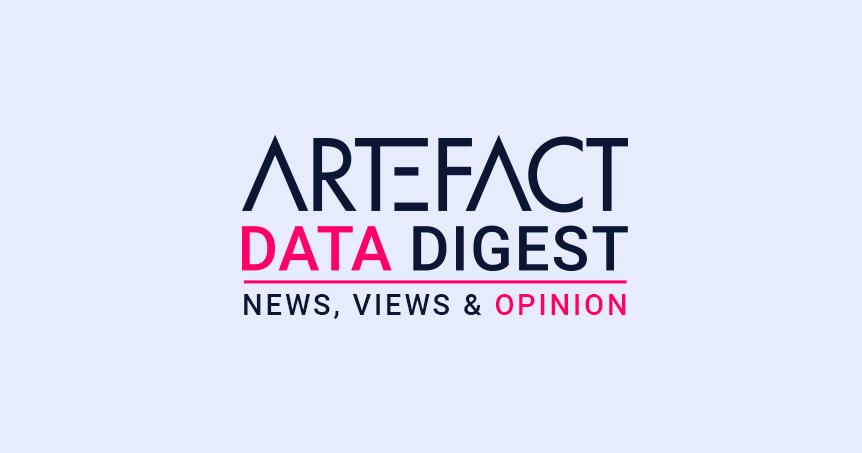 Interested in Data Consulting | Data & Digital Marketing | Digital Commerce ?
Read our monthly newsletter to get actionable advice, insights, business cases, from all our data experts around the world!