NEWSROOM
Stay tuned with our corporate news.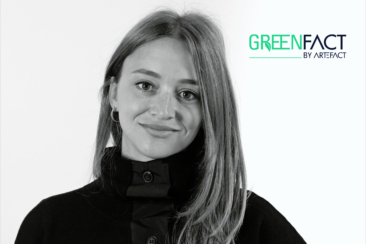 C'est Lucie Marchais, Head of CSR (Corporate Social Responsibility) chez Artefact qui, pour The Good explique le passage au vert de cette entreprise full digitale née il y a sept ans. Il était une fois GreenFact pour vous servir.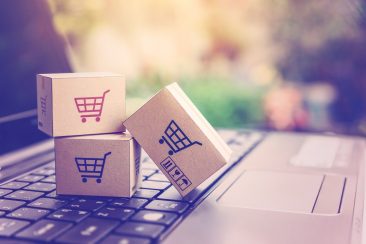 La pandémie a contraint la plupart d'entre nous à rester à domicile et a accéléré plusieurs tendances déjà émergentes début 2020.

L'eCommerce était déjà un incontournable avec l'essor de l'achat sur Internet. À la fermeture des magasins durant les périodes de confinement, les consommateurs n'ont eu d'autres choix que de réaliser un grand nombre de leurs achats en ligne.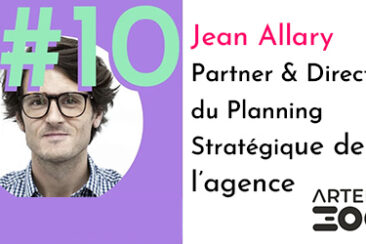 Jean Allary, Partner & Director of Strategic Planning at Artefact 3000, was interviewed by Robin Conquet for the Data Gen podcast, which sheds light on the data strategies of France's top startups, and invites a data expert to decode their company's specific challenges in each episode.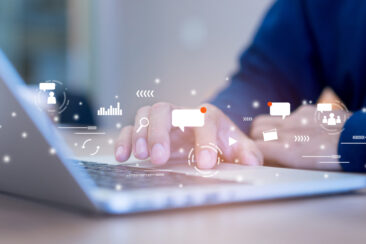 C'est officiel depuis début septembre, les Responsive Search Ads (RSA), annonces basées sur le machine learning et le personae client pour le réseau de recherche, seront le seul format créatif textuel disponible à partir du 30 Juin 2022.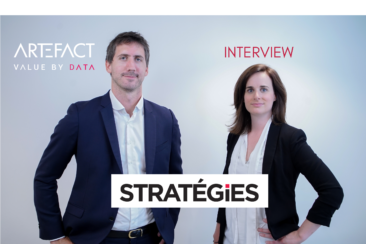 Check out the interview with Natacha Kocupyr and Thomas Quélin, co-VP's of Digital Marketing at Artefact France, who share their vision of the future of the profession and Artefact's distinctive features on the market.
DUBAI (UAE), TUESDAY SEPTEMBER 7TH 2022 -- Today, Artefact MENA announces the hiring of James Kaye as VP of Digital Marketing. James will be based in Dubai at Artefact's headquarters in the region.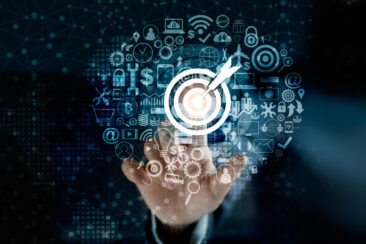 Le ciblage phrase s'élargit et remplacera, à terme, le Broad Match Modifier (BMM). Cela impactera la façon dont les annonceurs vont gérer leurs campagnes.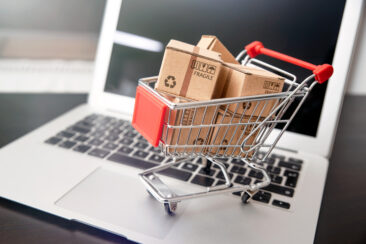 Jusqu'à présent, pour optimiser une campagne Google Ads, la meilleure option était de faire appel à un consultant SEA.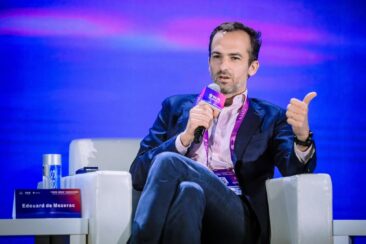 Edouard de Mézerac has been appointed Managing Partner of Artefact Asia.
In this new position, he will be responsible for all of Artefact Asia's business activities in the region.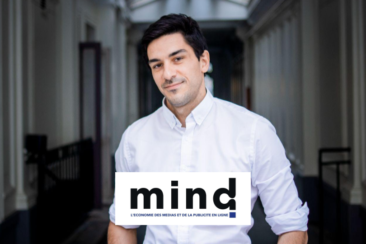 6 July 2021
The French agency Artefact (800 people), which specialises in business transformation through data optimisation, has just opened an office in the United States with high ambitions.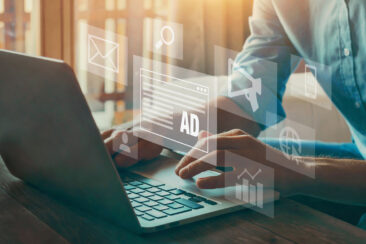 Le SEA a beaucoup changé ces dernières années, passant notamment d'une gestion manuelle chronophage à une gestion de plus en plus automatisée. De nombreux outils sortis sur le marché permettent d'améliorer la gestion des comptes tout en gagnant du temps.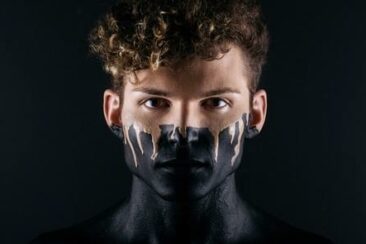 Depuis la fin des années 1990, les directions marketing placent la définition de personae au cœur de leur stratégie pour dépasser le concept de cibles ou de segments de marché, jugés trop génériques, trop éloignés de l'humain.