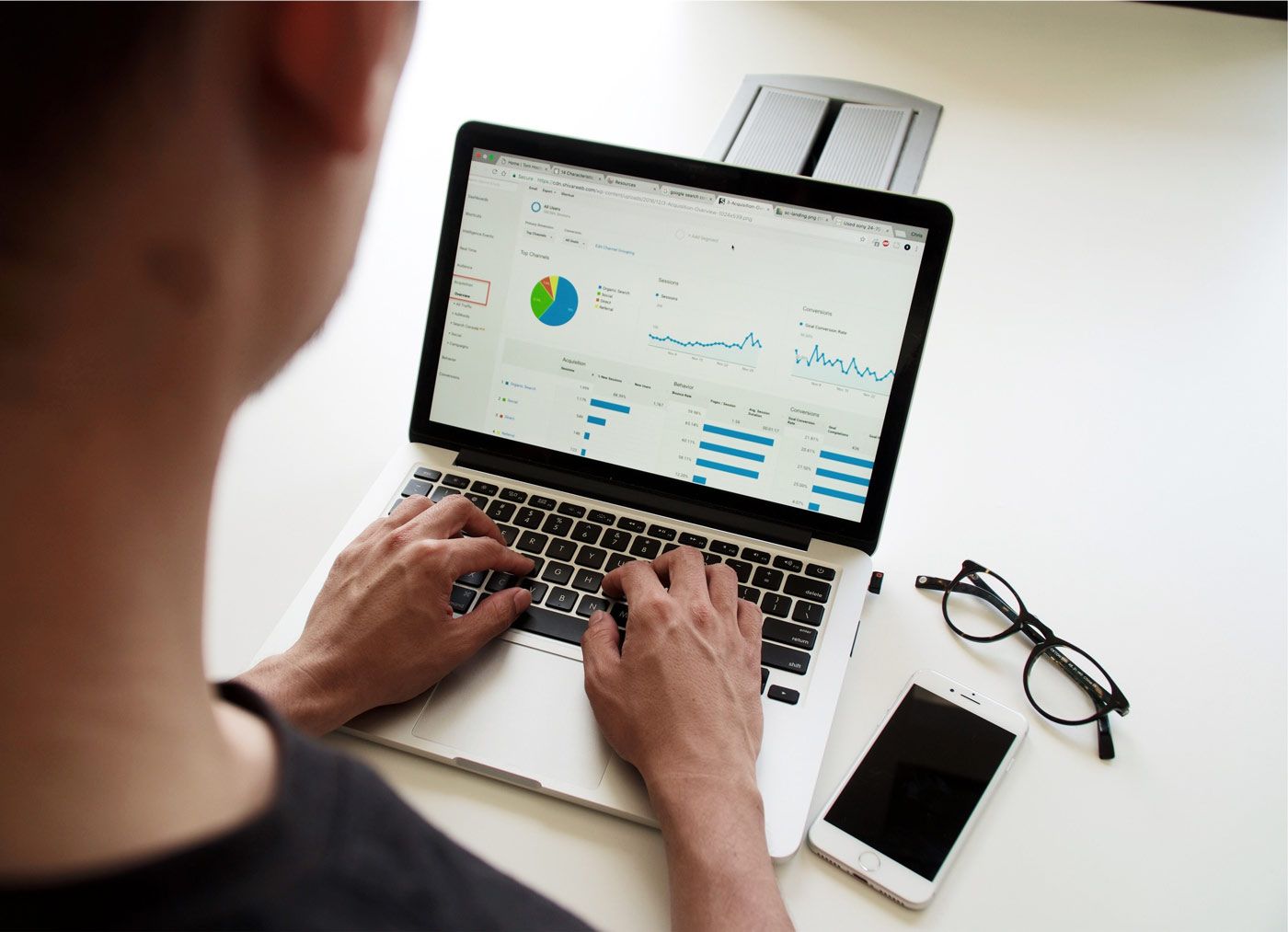 It's no secret that data marketing is huge.
It's no secret that data marketing is huge.
Every single day, a marketing team is making data-driven decisions on how to create the right pricing and promotions, run a media campaign, build the right content and the right customer segment. According to BCG's The Dividends of Digital Marketing Maturity report, brands that are best at data-driven marketing enjoy up to 20% more revenue. But many brands still operate in silos, which makes effective data analyses difficult, says an Artefact survey.
According to Edouard de Mezerac, managing partner, head of data and consulting, Artefact APAC, "the CRM data will be managed by the CRM team, the media data will be handled by an external agency, e-commerce data will be in the hands of a Tmall partner or external distributor, and so on. But all these elements need to be combined to make the best business decision."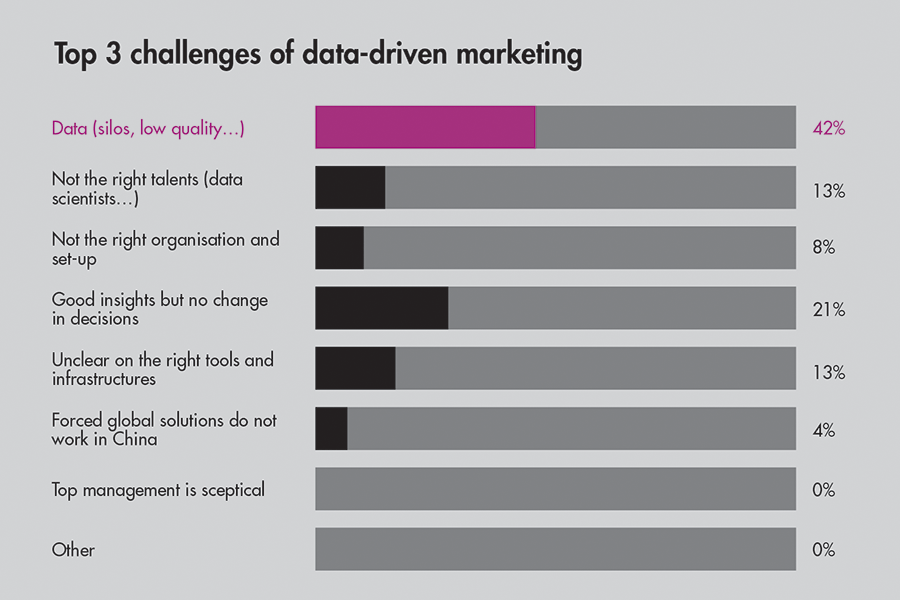 This presents missed opportunities for brands in China, where consumers are more willing to share their data. According to a Mintel research report, around 60% of Chinese consumers aged 20-49 have authorised mobile apps to access their GPS information.
Set up by Vincent Luciani, Philippe Rolet and Guillaume de Roquemaurel, three alumni of the the France's École Polytechnique, in 2015, Artefact is a digital agency aiming to break down these silos by marrying marketers with engineers.
The 1000-head team has presence in 19 countries across the globe, including six offices in Asia with 125 staff. In 2017, Artefact merged with NetBooster, a global digital marketing agency, and a year later, the new company—still called Artefact—raised €15,5 million (US$ 17.54 million) to further strengthen its R&D and data offerings.
"Artefact is set up to prevent any friction and loss in translation between your data strategy and marketing execution," notes Pascal Duriez, CEO, Artefact APAC. "This is why we put digital marketers and data consultants together from the very beginning of the process so we can work towards the same goal – to deliver the highest standards of excellence to our clients. At Artefact, we work as a 'pizza' team. For each project we'd gather a team consisting of talents from every area – consulting, creativity, media activation, data science, AI and technologies – to tackle whatever challenges the client presents to us. The end result is hugely enhanced with this agility."
A successful case study was Carrefour. Artefact worked with the French supermarket to break down their data silos. "At Carrefour, each team had their own way of collecting and analysing their own data," says de Mezerac. "If you want to generate consumer-driven insights, these data need to cut across different departments, including media, CRM, merchandising and supply chain," adds de Mezerac, who will be speaking at Campaign's Digital360Festival in Shanghai this month.
Carrefour is also a good blueprint for Western brands aiming to break into the Chinese market.The key, says Duriez, is to have a comprehensive understanding of China's BAT (Baidu, Alibaba, Tencent) landscape. "The top challenge is to have the right technology working in both China and the West, so that 1st, 2nd and 3rd party data could be collected in a seamless matter," notes Duriez. "Only then would brands be able to gain a 360-degree view of the consumer journey in and outside China.
" With greater data also comes greater responsibility. "
There is rising awareness about data privacy in China, especially after the Cyber Security Law came into force in 2017. "It'll give rise to two major challenges for brand marketers and advertisers in China," says de Mezerac. "Traceability – how do brands ensure they have a full understanding of how data is being gathered, processed and used? And transparency – the best way to report that data back to consumers and the relevant authorities."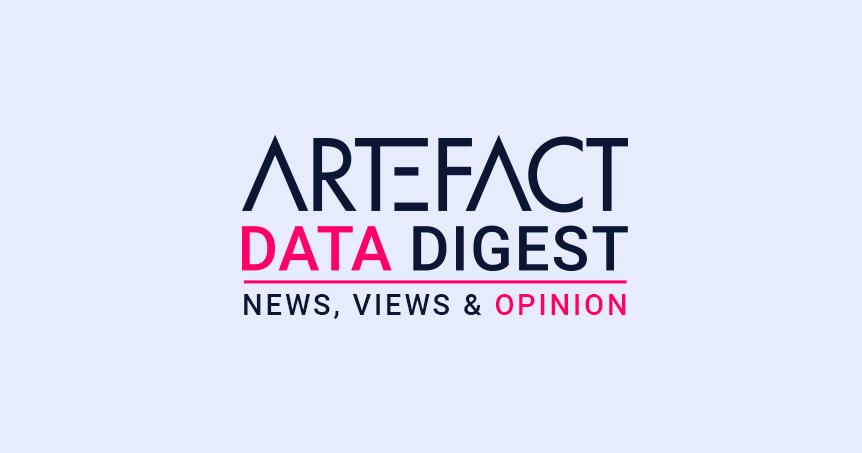 Interested in Data Consulting | Data & Digital Marketing | Digital Commerce ?
Read our monthly newsletter to get actionable advice, insights, business cases, from all our data experts around the world!