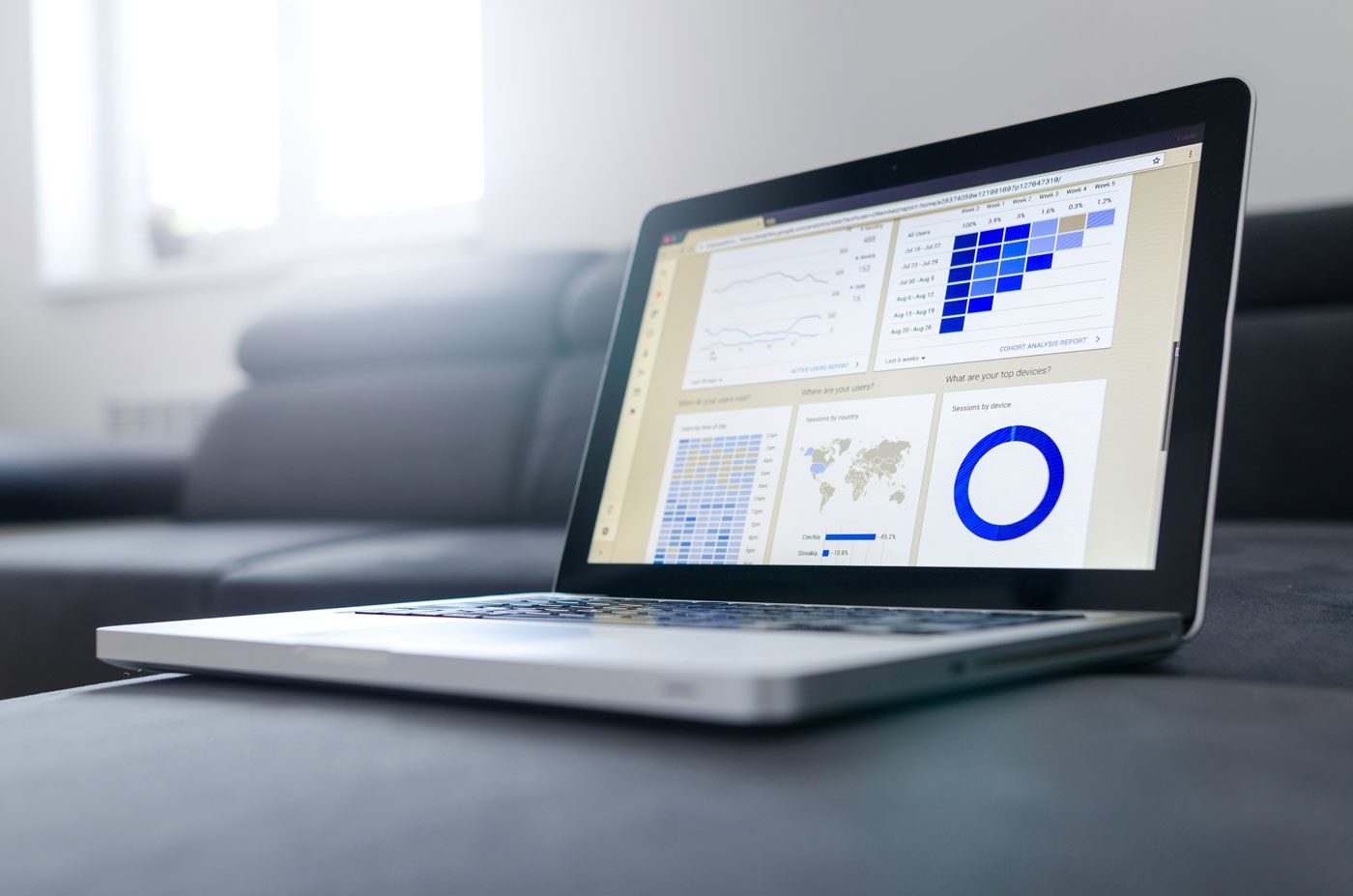 Some dread it; some delight in it; either way, the construction of a data infrastructure requires perfect understanding of data and its resulting use cases.
Some dread it; some delight in it; either way, the construction of a data infrastructure requires perfect understanding of data and its resulting use cases.
Without a database, it won't happen. That's why you owe it to yourself to make creating a tailored approach for each of your objectives a priority. "We have to realise that data is a powerful asset for brands, in the same way their image is. It is a resource, but only when well utilised", reasons Guillaume Balloy, VP, Media and Activation at Artefact. There are multiple and various entry points for accumulating client data: physical collections at trade shows, loyalty cards, purchase histories, games and contests, social networks, and chatbots, to mention only the most common gateways. The objectives of each brand differ according to their size, but they usually involve client loyalty, customer service enhancement, or sales growth across multiple channels. On average, companies which implement a customer insight strategy improve their satisfaction by 30 to 50%.
"A large majority of companies understand that data is key to their strategy, but this raises several questions: what to do with this data, what are the requirements in terms of KPIs, which tools should be appropriated, to what end, and for whom?", remarks Nosing Doeuk, Data Manager at Mc2i. With the entry into force of GDPR in the European Union in May 2018, data can no longer be casually collected in a database. Legislative compliance is an indispensable first move; identifying your landscape is another, and just as essential: "You have to know who your target is, or rather, targets, as they are often multiple, and on which step they are in the purchasing process. This lets you access two levels of accuracy: first, you are able to only target individuals who interest the brand, with the right level of investment regarding the "value" of the prospect; second, obviously, you can deliver the message which best corresponds to them", notes Guillaume Balloy.
1. Identify professional needs in terms of data exploitation
The usual method is to collect and sort data to build the CRM, which is, needless to say, "Data's front door", according to Nosing Doeuk. "This first party data is the first brick which will later engender the creation of your own DMP". Correcting, optimising, creating new products, and developing your business with the information provided by your data must already be integrated in order to continue the adventure. "For companies with strategic stakes in data, linking the quality and the quantity of their data assets with practical professional use cases are mechanisms which should be put in place. In operation, the company must decide what it can and cannot manage by itself. For the sake of simplicity, it can rely on actors offering integrated solutions (external data, technology, operation)", suggests Grégoire Frémiot, Chief Revenue Officer at Mediarithmics.
Once the CRM data has been collected, it is then possible to enrich it with second-party data (data from business partners) and third-party data (from data providers). An important step in data analysis is data cleansing, which consists of cleaning data to prepare it for analysis. "The goal is to be able not only to describe and explain the results, but above all to predict and recommend future actions, whether operational or strategic", explains Emmanuel Vandenbesseleur, Director of Customer Relations at Socio Data management.
2. Set up the adequate tools and drive change
Once the hurdle of establishing a strategy has been cleared, the integration of data tools to obtain data storage reports becomes the central concern. To accelerate their processes and develop their data analysis capacities, Biotopia, the specialist in organic marketing, deployed the Indexima data hub solution. "Faced with a huge volume of data, we had to rethink our data strategy. The Indexima solution offered us two advantages. The first: resets of our database are now no longer necessary. Before, if an error slipped into our database, we used to have to update all of our data warehouses once the error was corrected. With a three-year volume of data, it took us 2 days to perform this reset. The second advantage: we are now able to directly query the entire database with record response times – and best of all, we don't have to prepare our data ahead of time", enthuses Alexandre Fantuz, Director of Marketing at Biotopia.
3. Introduce advanced data exploitation solutions
And because "the more you do, the more you want to do", might it be time to try accelerating data construction in different forms: big data platforms (DMP or CDP), data science projects, integration of open data, artificial intelligence? While it's important not to be to hasty, the rewards can make the risk worthwhile: on average, AI generates a 79% increase in campaign revenue, a 51% rise in client engagement, and an 80% boost in marketer productivity. "AI promises to automate numerous manual tasks, thus saving time on non-essential marketing activities and allowing the CMO to refocus on strategies and experiences that build the brand and stimulate the company's growth", proposes François Laxalt, VP, Product Marketing at Tinyclues.
This Tinyclues solution, at a cost of 3000 euros per month, relies on deep learning, a form of continuous learning based on an enormous volume of data. "On average, for all the A / B test campaigns, Tinyclues generated 87% additional revenue with the same volume of messages. In the same time period, the churn rate fell by 17%", said Julien-Henri Maurice, Digital and Marketing Director at BazarChic. Simply put, a well-understood, targeted, structured data strategy is the hallmark of a robust and flexible brand. "For those who share this objective, in this market abundantly populated with technological intermediaries, prioritising an open and integrated infrastructure may prove a judicious choice for collecting data in a unified manner, and activating it simply, while avoiding hidden costs and cumbersome interfaces", concludes Grégoire Frémiot.
Extract from e-marketing magazine France
contact our experts!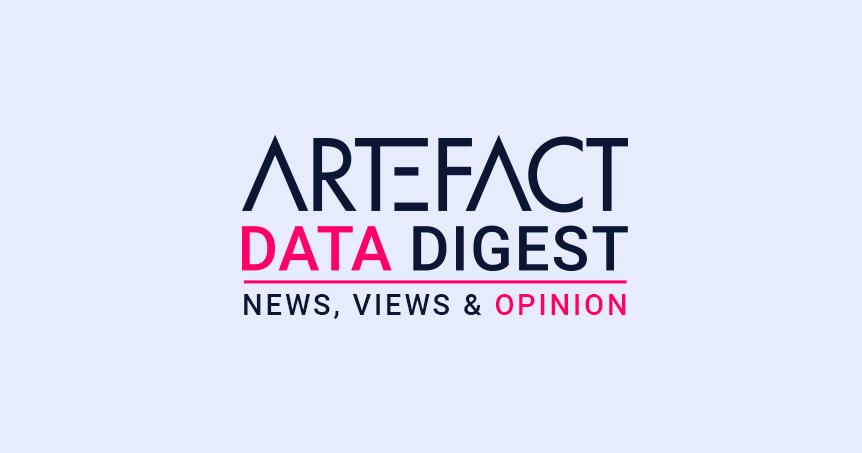 Interested in Data Consulting | Data & Digital Marketing | Digital Commerce ?
Read our monthly newsletter to get actionable advice, insights, business cases, from all our data experts around the world!