29 April 2021
Today the 16th edition of the Emerce 100 is published. Artefact Benelux is mentioned in the top 3 of best large digital marketing agencies.
Artefact Benelux is proud to be presented as one of the best large digital marketing agencies in the Netherlands. With a top 3 ranking in the 16th edition of the Emerce 100 this is a great achievement although not the first time!
The Emerce 100 is one of The Netherlands' most respected e-commerce business rankings as it is determined by the votes of clients and online decision-makers. This year, 998 businesses were reviewed which is 15% more than last year. The category large digital marketing agencies (Digital marketingbureaus groot) counted 21 results versus 25 in 2020.
Artefact's success is due to a unique proposition, a talented team and a culture that matches people's ambitions.
2020 saw a further increase in demand for data and marketing solutions as businesses were accelerating their digital transformation. This rise in demand together with the best talents and an authentic culture that makes colleagues feel connected, even in these challenging times, resulted in great achievements for Artefact Benelux and is now rewarded by a top-3 mention in the Emerce100 2021.
Click here to read Artefact's article in the Emerce 100 (PDF – in Dutch).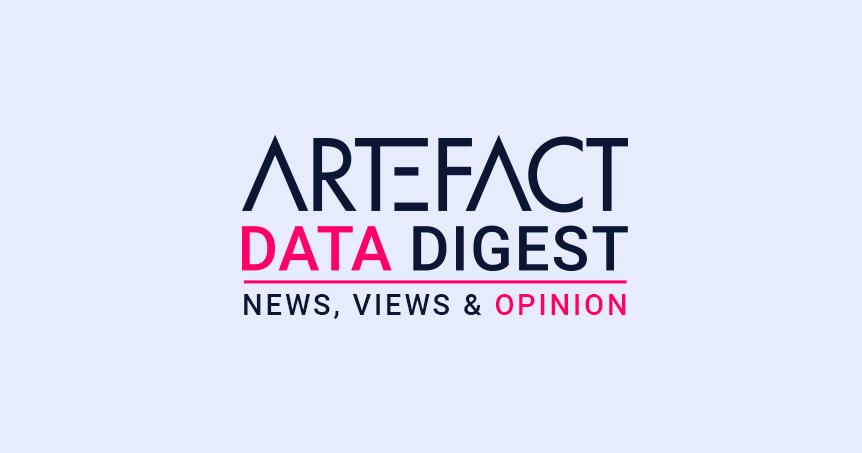 Interested in Data Consulting | Data & Digital Marketing | Digital Commerce ?
Read our monthly newsletter to get actionable advice, insights, business cases, from all our data experts around the world!