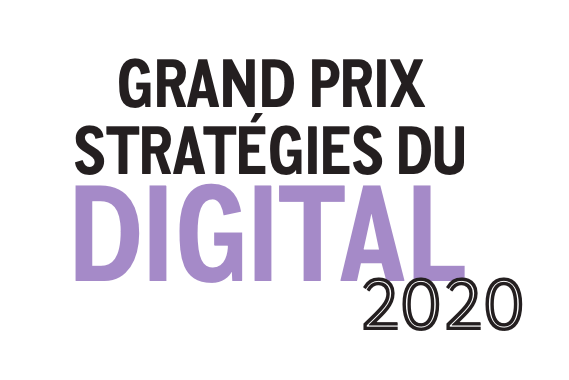 2 October 2020
Artefact 3000, Artefact's creative division, wins bronze for its work with French Real Estate company, Nexity.
Artefact has triumphed at the Grand Prix Stratégie Awards 2020. Artefact 3000, the agency's creative arm, won a bronze trophy in the Online Campaigns/Activation Campaigns category for its 'Ban the Banner' campaign for French property developer, Nexity.
The Grand Prix Stratégie Awards are one of France's biggest digital awards competitions. It rewards campaigns which innovate and use new technologies to reach consumers.
For its winning campaign, Artefact helped Nexity increase website views and registrations for its online property auctions via a unique data-driven banner ads campaign. 
To prompt immediate action, we served our targets banner ads for properties we thought they'd like to learn more about. The twist? To increase competitiveness, we gave the first person to click the chance to 'ban the banner' — blocking anyone else from clicking until they'd registered their interest. 
When the ad had been 'banned', we updated the banner text to let other people know that they were too late and had been banned from viewing this great offer. 
Our banners piqued curiosity, prompting 15,000 more people to visit Nexity's website organically. As a result, auction registrations shot up by 300.
On the award, Francois Brogi, Partner at Artefact 3000, Artefact France's creative division, said: " 'Ban the Banner' is a great example of how data can be used to improve the effectiveness of campaign creative. Nobody likes missing out on a good offer — especially in the property market — so by gamifying our ads and updating our creative in realtime, we were able to drive urgency and push more people to click and convert than ever before. We're delighted with the result."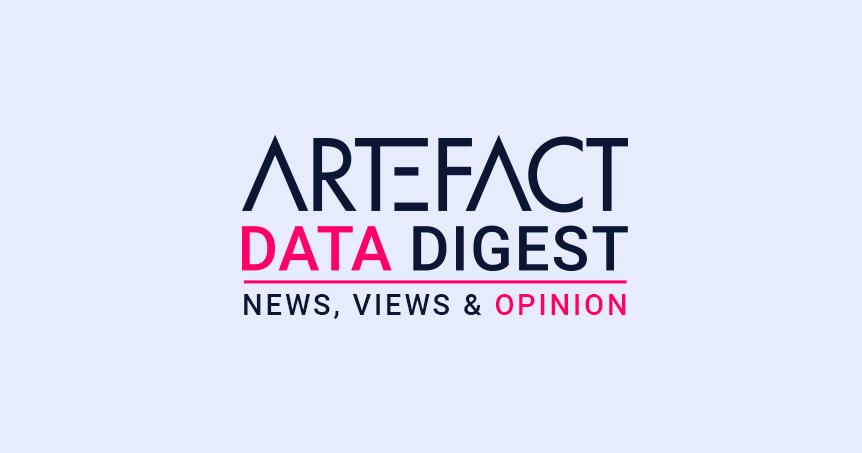 Interested in Data Consulting | Data & Digital Marketing | Digital Commerce ?
Read our monthly newsletter to get actionable advice, insights, business cases, from all our data experts around the world!