Delivering results in Social Media Advertising
.
Social Media: a top digital marketing channel in constant motion
Social Advertising is relatively new, so the stakes are constantly evolving. Only a few players are flexible enough to excel in this fluid environment.
Advertisers must understand the many facets of social networks and adapt to users' habits with smart use of declarative data, adaptation of creative and strong campaigns. They also need to follow social KPIs that sometimes differ from what they're used to.
Bij Artefact helpen we merken met het gebruik van sociale gegevens om het juiste doel te bereiken met de juiste asset op het juiste moment.
How we excel at Social Advertising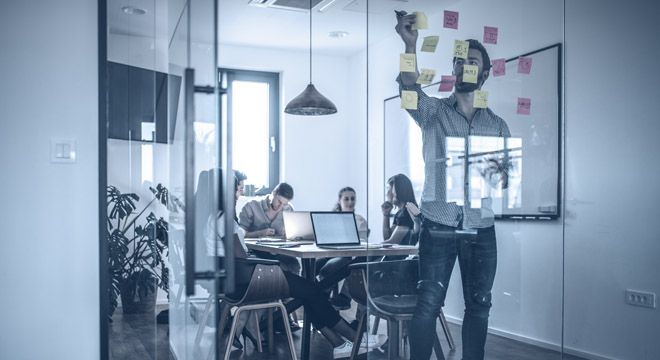 PARTNERSHIP
Wij onderhouden private relaties met onze sociale netwerkpartners.
Our social teams have valuable local contacts within key account departments.
In September 2018, Artefact joined FACEBOOK's GSO team in Paris, becoming the only independent agency managed within the key account's portfolio.
CREATIVE FLEXIBILITY
As a part of an independent agency, the Social Advertising department spends lots of time on creative processes.
We directly interact with the creative department to adapt or build creative strategies that perfectly fit with social network expectations.
Because creativity is key in social, we bring quick and adapted solutions to ensure that advertisers achieve their commercial goals.
INNOVATION
Early adoption and innovation are our biggest pride.
We always lead our clients through new beta or alpha features on social networks.
Thanks to our strong flexibility, social partners such as Facebook trust us to test and develop new features such as Facebook Attribution or Dynamic Product Ads which we had access to in preview.
This brings strong differentiation to our advertisers on highly competitive verticals.
AUTOMATION
Our experts spend time on the most valuable and strategic tasks for our clients.
Om dit te doen, automatiseerden we de meeste herhalende taken die geen waarde hebben om tijd te besparen.
We use dashboarding, automated optimisations, media plans and benchmarks to guide our clients through a successful social vision.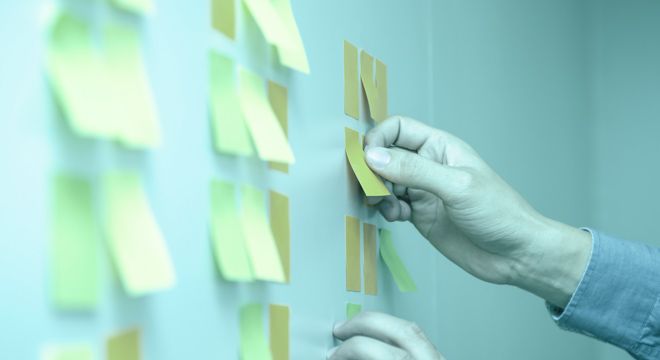 100% SOCIAL
Bij Artefact zijn wij van mening dat Social en Display/Programmatic twee verschillende expertises zijn.
Therefore, our social teams are 100% dedicated experts on social media strategies.
Their knowledge goes beyond simple social media buying: they've mastered social creative management, social engagement stakes and organic social as well.
NO SILOS
As part of the Activation department, our social teams always interact with all other media buying channels such as Search, CRM and Display.
Op die manier kunnen we winnende strategieën bouwen die waarde toevoegen door het bereik van de campagne te beheersen of door het creëren van technische verbindingen tussen de kanalen om innovatieve reclame-oplossingen te leveren.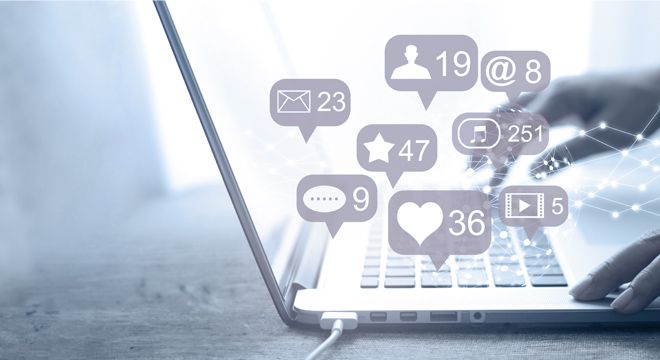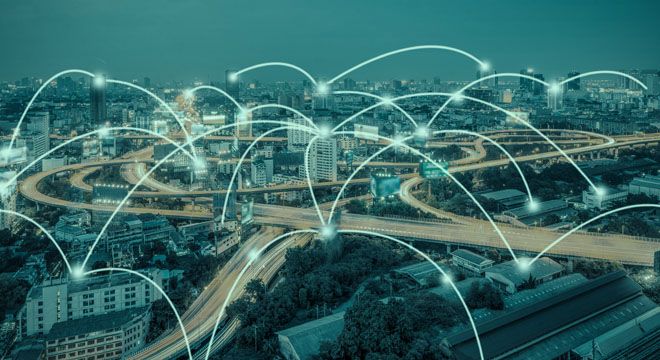 SOCIAL & DATA
Our social teams benefit from the proximity of our data science teams to create data-driven solutions that improve traditional social campaigns.
We slaan een brug tussen DMP van de klant om unieke en krachtige data-driven targets te creëren die het oerbeeld van de klant op korte termijn zullen converteren, identificeren en bereiken.
TECHNICAL EXPERTS
Van bewustwording tot prestaties, sociale experts beheersen alle technische facetten van Social Advertising, van product feed management voor dynamische advertenties tot Nielsen DAR/TAR-onderzoek dat is opgezet voor branding highlights.
This lets our clients measure every step of the customer journey with best-in-class social solutions.
Client case - EUROPCAR
PROBLEM
In a highly competitive market, Europcar seeks to outpace the game by maximising its revenue via social networks.
De unieke uitdaging is dat Europcar zijn prestaties meet aan de hand van een landelijk checkout overzicht, dat verschilt van de traditionele structuur van de emitterende marktaccount.
ARTEFACT SOLUTION 
Artefact heeft de nieuwste Facebook-reclame-oplossingen opgezet om Europcar in staat te stellen zowel zijn bezoekerswaarde te maximaliseren als nieuwe hooggekwalificeerde bezoekers te werven.
Om dit te doen, hebben we de volledige DCO Facebook-oplossingen geïmplementeerd met Dynamic Ads for Travel, waarbij we Europcar hebben geadviseerd over zowel de pixel- & feedstructuur als implementatie om te kunnen groeien.
Door het opzetten van dynamische retargeting op Facebook hebben we de prestaties van Europcar drastisch verbeterd en de de kracht van zijn aandeel in de Facebook-familie van apps.
We hebben ook een dynamische acquisitie opgezet dankzij de brede publiekscapaciteit van Facebook, wat leidt tot een competitieve kostprijs per nieuwe funnel-visitor.
At the end, we could even extend Europcar's impact worldwide thanks to Cross Border, a new feature that allows a wider reach while mastering COS and volume objectives.
KEY RESULTS
x3,5 more transactions 2019 vs 2018
-15 points on Cost Of Sales
9€ cost per new funnel visitor